Dr. Younan Nowzaradan, also known as Dr. Now, is one of the best bariatric surgeons there are. Over the course of his long and successful career, he has helped many people change their lives drastically. He has also been part of the TLC reality show My 600-lb Life.
He is often times harsh with his patients only because he wants them to understand how serious their condition really is. Dr. Now is known as someone who has never turned any patient down, but sometimes, as he says it himself, there is nothing he could do for those who don't want to help themselves.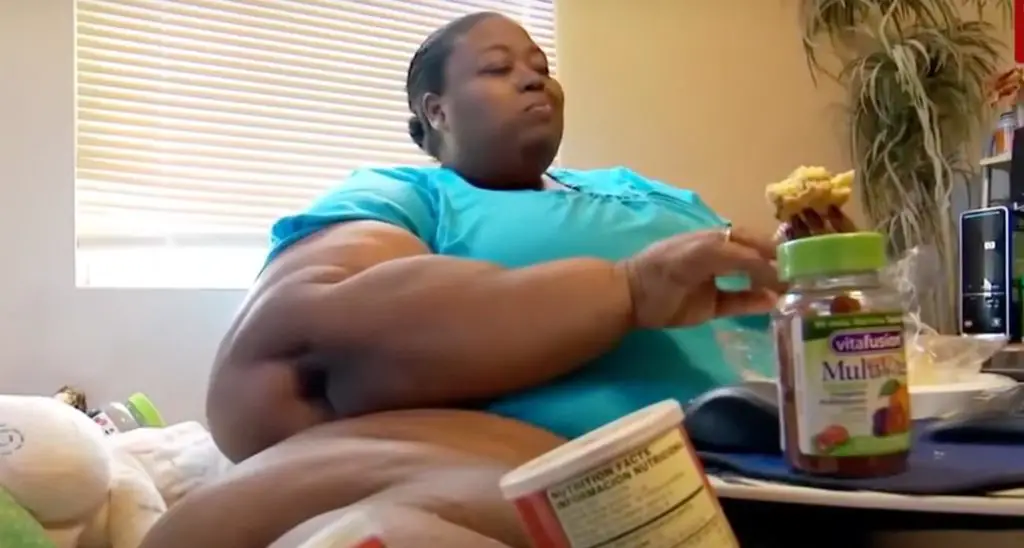 One of those people who appeared on the show and clashed with Dr. Now is Marla McCants.
When she applied to be on My 600-Lb Life, she weighted staggering 800 pounds. She was morbidly obese and was eating practically all the time. She even had a small fryer that she kept next to her bed and fried chicken all the time. She wasn't able to stand up and relied on her daughter Sierra for everything.
After undergoing the bariatric surgery, Marla refused to cooperate and stayed at the hospital longer than the rest of the patients. At one point, Dr. Now decided enough was enough and discharged her. However, Sierra begged the doctor to take her mother in again and a follow-up of Marla's story was shot.
At this point, Marla already lost a significant amount of weight but she still refused to get out of bed and still had her fryer next to her. She was hoping to get an excess skin removal surgery, but she didn't lose the desired amount of weight needed in order to be eligible for it.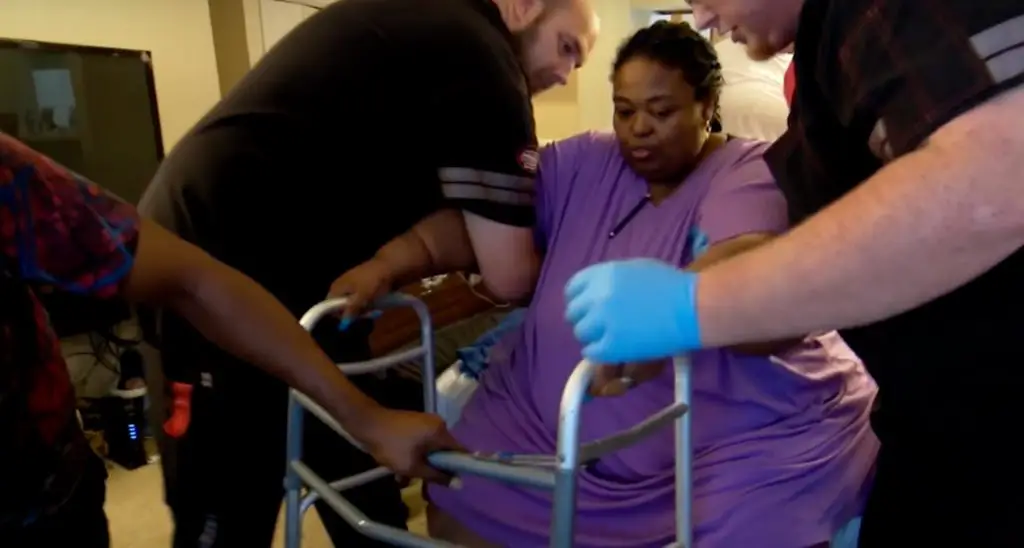 Almost a year after she had undergone her bariatric surgery, Marla still couldn't stand up.
"A couple of months ago, I was kind of depressed because things weren't going as I thought they would go, but it is getting better," she said. "I'm getting stronger.
"I came to Texas so I can get my life back and be here for my grandkids, but I still don't feel like I am able to be in their lives like I should. So I can't wait to get that surgery done," she said in the follow up episode.
"I still have cravings, miss fried chicken," she added. "I was trying to find a way that I can eat that, I tried using olive oil, but it don't taste the same, and just eating meat is a little frustrating.
'"All I can say is that I am human. You don't have to starve yourself; you just have to make better choices."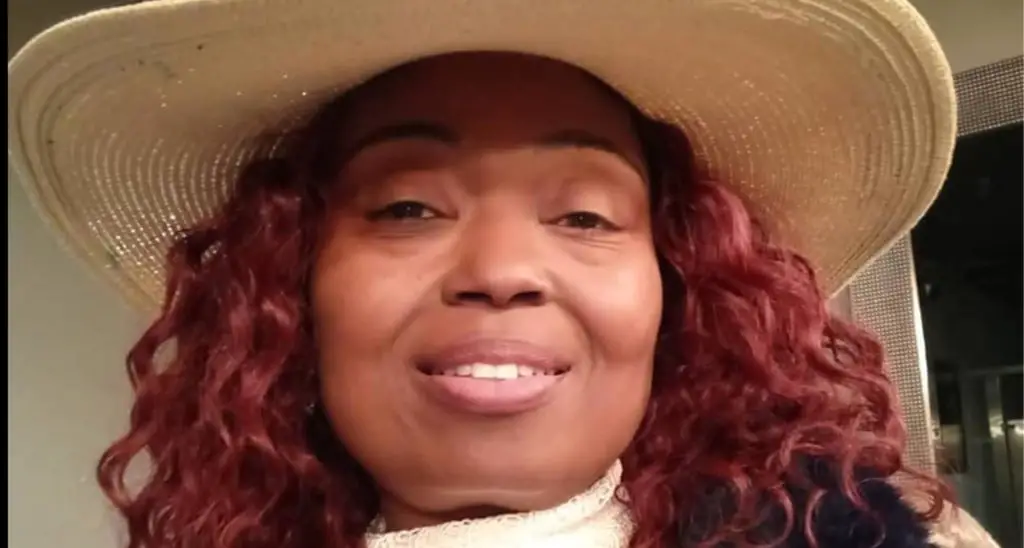 The great thing is that everything turned out for the best for Marla eventually. She understood she had to let her daughter move on with her life and didn't want to be burden any longer.
She even claimed that the production of the show manipulated with her case. Speaking to Rickey Smiley in a YouTube interview, she said, "Like, the scene where I was in the hospital. And I wouldn't get up. You all don't know why I didn't get it up. First of all, they put it out there a year ahead, when actually it was only one month after I had the gastric bypass.
"I had lost seventy pounds the first month. I had my surgery February 13th of 2015; that episode aired March of 2015. So I had just lost seventy pounds. I was malnourished, I was in the hospital, and he wanted me to get up? Seriously? I'm bleeding on the bed and you want me to get up?"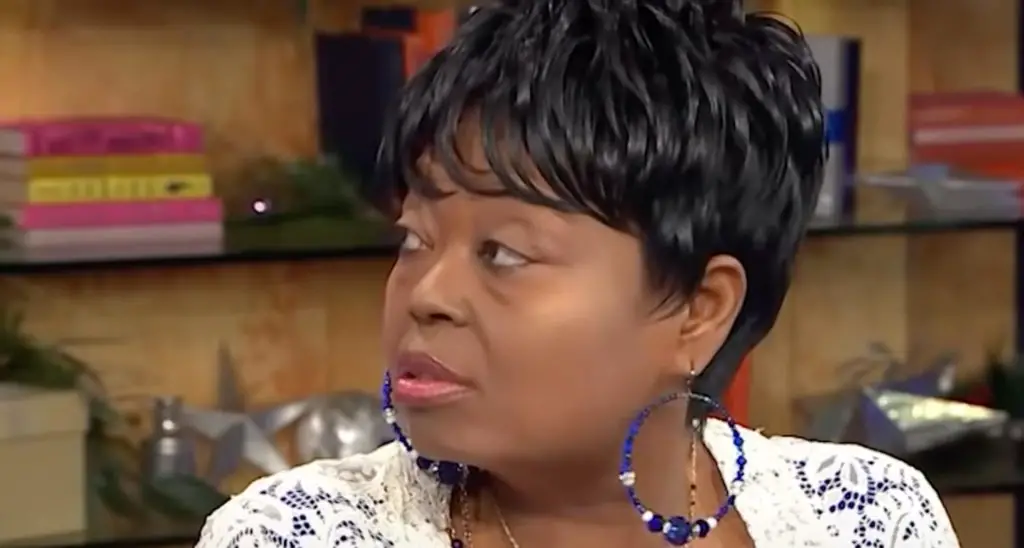 After the show, she lost 580 pounds and looks unrecognizable.
When she appeared on the show Sister Circle in 2019, she recalled the time she struggled with her eating disorder.
"I never want to go back to that place," she explained. "The way I was treated. I never want to go back there. It's lonely.
"I firstly want to get out there that food is an addiction. I'm always going to have that mindset. I struggled with it," she added.
"The way I was treated…you never want to go back there. You should never judge a book by it's cover. Everybody has a story, everybody has roots that they have to get to.
"For those people [who think it's gross with people on the show], they are just ignorant," she added. "You can overcome your struggles and fears, you can do what I did."
Marla regained control of her life and is now a true beauty and a huge inspiration for others who are about to go through the transformation she went.