Winter is our favorite season because of all the joy the snow brings. However, if you are driving around during heavy snowfall and harsh winter weather, you may unfortunately end up stuck on the road or even involved in an accident. That is why it would be for the best to avoid being on the road when the weather conditions are not favorable. One traffic reporter decided to warn his viewers of the possible consequences of driving in bad weather in the most unique way.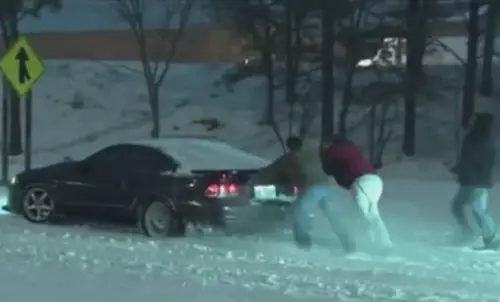 Bob Herzog is a reporter who wants to make sure his fellow Cincinnati residents stay safe and sound. He is well known among them for his great personality and unusual way of presenting the news. Everyone is so fond of him that people started calling him "The Traffic Man." This time he chose to pass a warning by singing a parody of the Frozen's song "Let it Go," hilariously turning it into "Just Don't go." The end result is simply hysterical.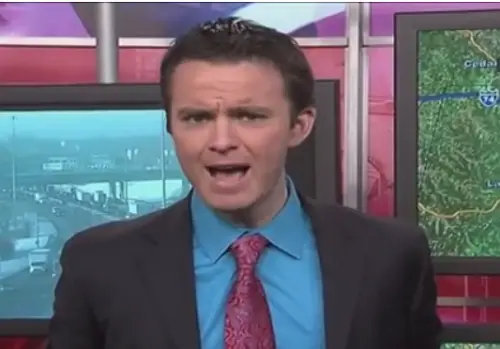 He starts by singing the following lyrics:
"The snow blows right on the roads over night, not a lane strike to be seen. A town with no transportation – and the info comes from me. Highways are crawling like some slow ants in a line. They won't all stay in, heaven knows I try…. They can't stay in, so they must see. Be the traffic man you have to be. The wheels they squeal, spinning the snow. And now they know… Just don't go!"
Bob really knows how to entertain his viewers which makes him their favorite presenter.
What do you think of this lovely idea? Did you like his singing? Share your thoughts with us.