Was this justified?
In Shiner, one Texan father had beaten a man to death who was in the midst of raping and molesting his daughter. The court has ruled that he would not be charged with murder, due to a 911 tape released. The father had been recorded, frantically pleading for help over the phone before the man's death.
The Lavaca County grand jury had declined to hold the 23-year-old father responsible for the death of Jesus Mora Flores, a 47-year-old ranch helper hired to help with the horses on the property.
Both the prosecutors and the police decided for it to be so after reviewing the evidence provided. The father was ruled to be authorized to use deadly force, in order to protect his daughter. The incident happened back on 9 June, on the family ranch itself.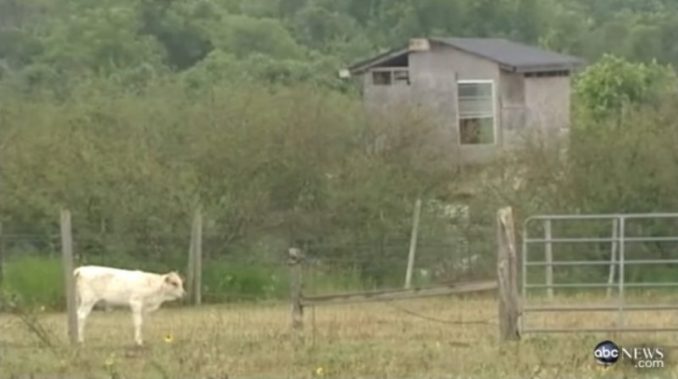 The attack happened on the family's ranch which was located along a quiet and two-lane county road, between Shiner and Yoakum. Mr. Flores had been described to be forcibly carrying the man's daughter into a secluded area before attempting to rape her.
Running toward his daughter's screams, the father pulled Mr. Flores off and proceeded to inflict several blows to the man's head and neck area in anger – which proved to be fatal. Mr. Flores's pants and underwear were also found to be pulled down, while authorities were examining his lifeless body.
The now 5-year-old girl was taken to a hospital for a medical examination. Both the overwhelming forensic evidence left behind by Mr Flores and eyewitness accounts supported the young father's story – his daughter had been sexually molested. The girl's father was never arrested, and the killing was ruled as a homicide instead.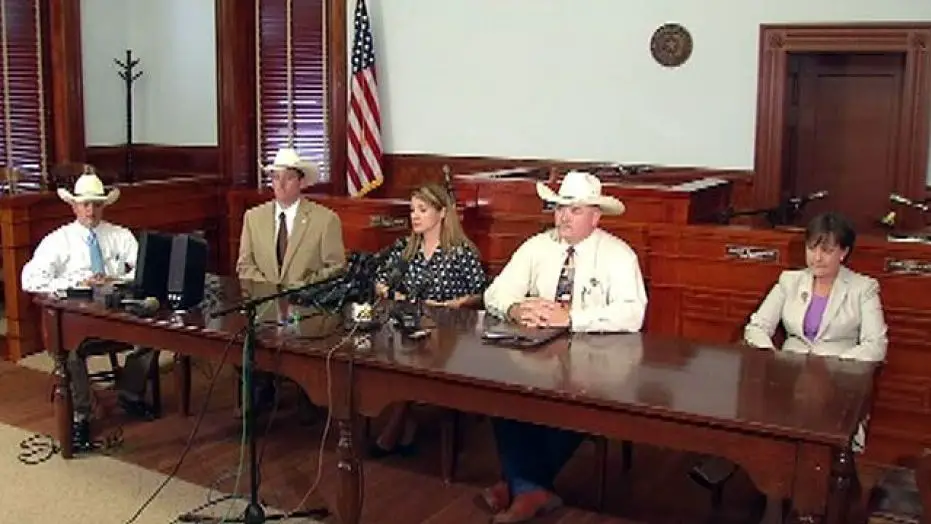 Watch the two court footages in the videos below:
Share this story!