Medley of the popular songs "Over the Rainbow" and "What a Wonderful World," the iconic piece "Somewhere Over the Rainbow" is still touching hearts of millions who got to listen to it performed by the great Israel Ka'ano'i Kamakawiwo'ole. His mild and soft voice along with his undeniable talent for music made him a true Hawaiian legend.  
The story behind this piece of music is as exceptional as the song itself. Recording engineer Milan Bertosa said how he got a call one night at 3 a.m by a man who wanted to record a song. "And in walks the largest human being I had seen in my life," Bertosa was reported to have said. "Then I put up some microphones, do a quick sound check, roll tape, and the first thing he does is 'Somewhere Over the Rainbow.' He played and sang, one take, and it was over."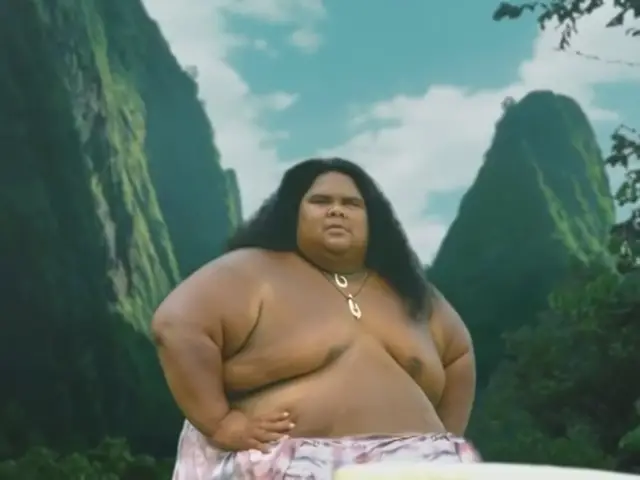 Thirty years later, Israel's song is still as popular as on the day it was first released. 
Over the years, the song has been used by many film companies and producers. 
Israel, whom people loved to call "Bruddah Iz" and "Gentle Giant," passed away in 1997 at the age of 38 as a result of a cardiac and respiratory issues but his music continues to live on.
Take a look at the video of him performing. This is truly heartwarming. Enjoy!