"To love and to cherish till death do us part" is the vow the loving couple Breuer lived by their whole life. But, little did they know that death wasn't more powerful than the love and affection these two had for one another.
Raymond and Velva were married for 77 years. They couldn't imagine their life without each other and everyone who knew them can tell that they did everything together, they were even buried together, in one casket. Yes, that's how in love this couple was.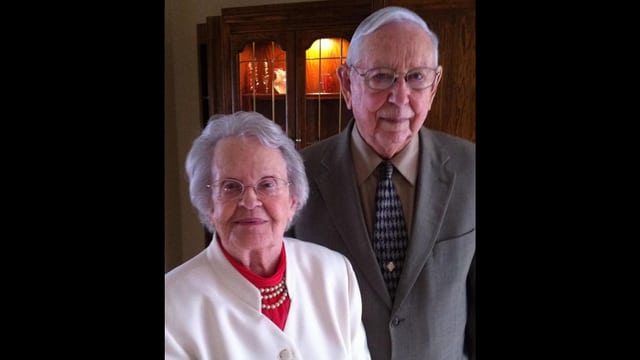 FOX 5 NY brings us the story of this lovely couple. The TV reported that the husband was the first to die. He left this world with his wife by his side. And just 30 hours after, Velma accompanied her husband to eternity.
The most interesting thing was that Raymond told medical staff that he and his wife could be placed in the same coffin when they say the final goodbye to this world. But no one could imagine this joke would turn into reality. Their son Bobby Breuer told Columbia Tribune, "Dad told one of the nurses before he passed, that if they went close together, that they should just be buried together, in the same casket. Jokingly, I think. But other people heard it and we asked the funeral director. Mother was a very small woman, and Dad wasn't that big."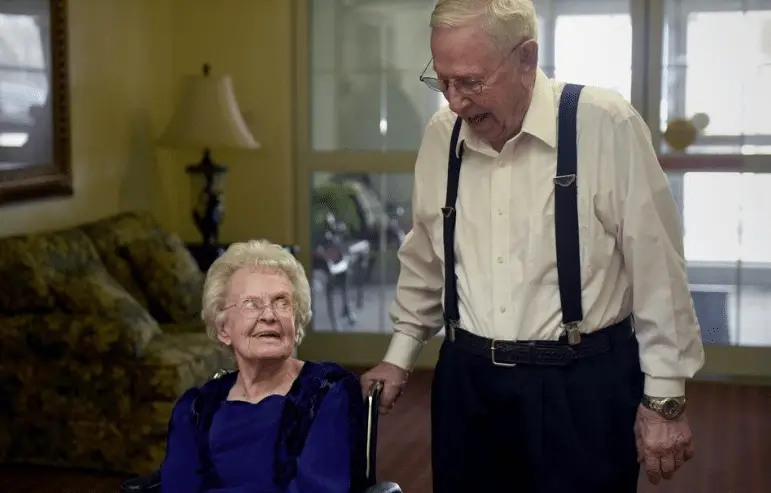 This loving couple spent together more than those 77 years in marriage. They were high school sweethearts and their love story is one of those that testifies that sometimes we are destined to spend our life with that one person.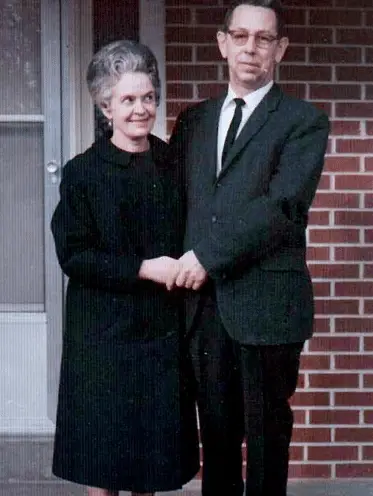 Raymond and Velva graduated from the same high school in Dawson Township in Phelps Country and got married in 1940. Raymond worked at the Ford Motor Company in Missouri but once he retired they moved to North Carolina.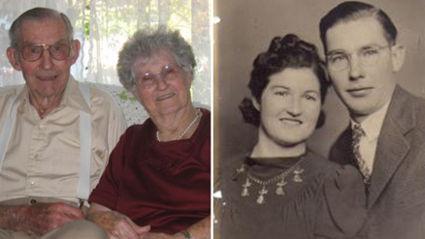 After spending 10 years as a preacher and a volunteer, Raymond and Velva returned to live in Missouri in 1994.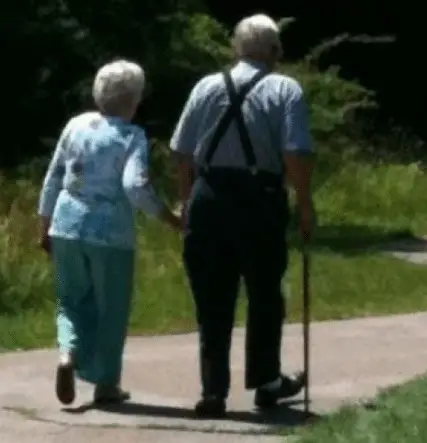 Even in their old age, both Raymond and Velva were in perfect mental health. Their daughter recalls how the two were fond of reading books and as she says, "I attribute their sharp minds to reading."
In the year of 2016, Velva moved into Lenoir Woods Rehab Center, but her husband never left her side and slept in a cot in his wife's room. That's how devoted they were towards each other.
When they passed away, Raymond was 97, and his wife was 96 years old.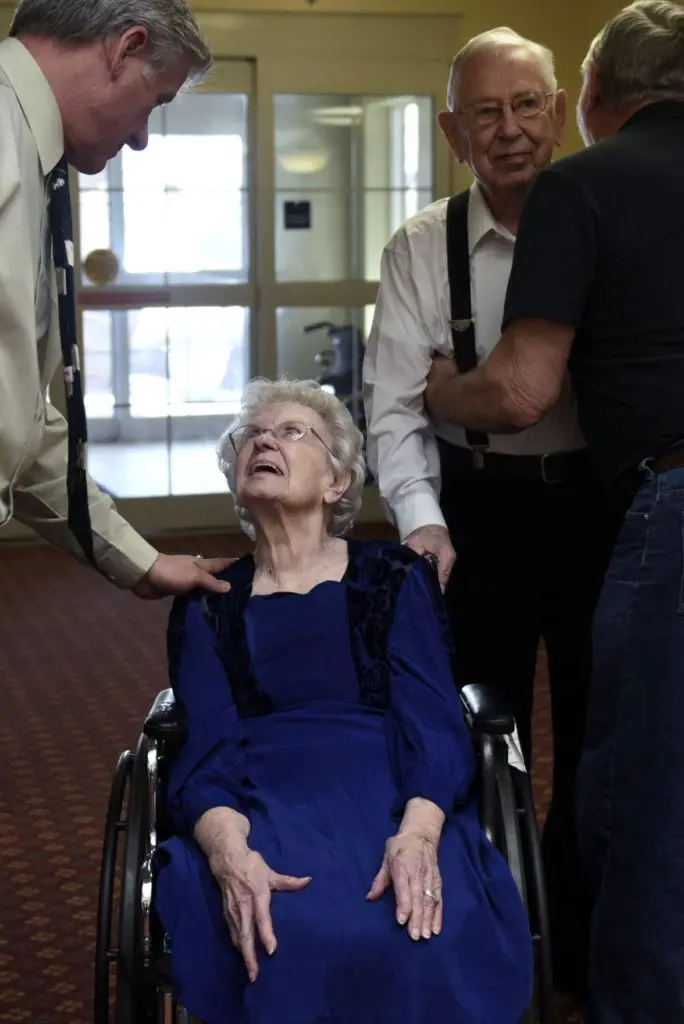 Their love resulted in numerous descendants. They had 18 grandchildren and lots of great-grandchildren and great-great-grandchildren.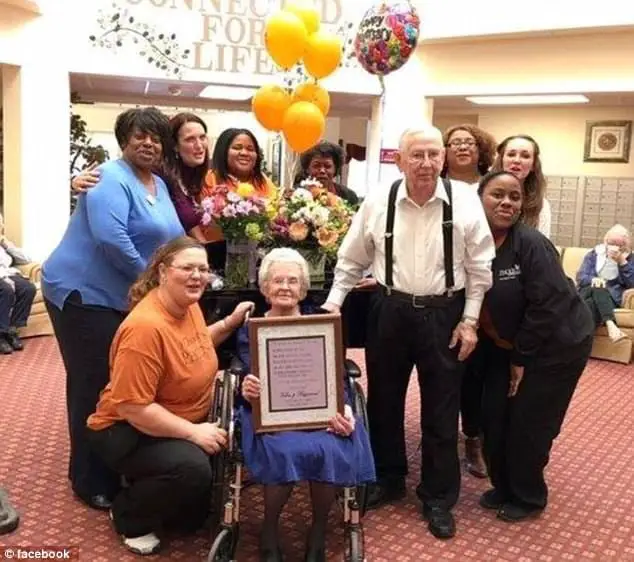 Bobby Brewer said, "They were very blessed their entire lives. They had health issues but they overcame them. They were blessed and we were blessed because they were so fortunate."
The state Rep. Cheri Reisch of Hallsville reported, "They would always hold hands and sit in the front-row pews of the church. They never left each other's side. It was true love."
So, why would it be any different now when they passed away. They rested the same way they lived, holding hands and never letting each other's side.