Less than two weeks following the passing of Matthew Perry's, his official death certificate emerged online.
Perry was found dead of an apparent drowning in a hot tub at his home in LA and no illegal drugs had been found at the scene. The only medication in the house was prescribed medicine which was kept in a storage.
Perry, who gained worldwide fame thanks to the character of Chandler Bing which he portrayed on the iconic TV show Friends, was buried in Forest Lawn Memorial Park in Los Angeles this past weekend. As expected, his castmates were all in attendance.
Knowing that Perry spent plenty of years battling addictions and fighting his demons, there have been a bunch of rumors related to the exact cause of his death.
He was indeed someone who fought hard to break off his habits and stay sober, for which he had spent over $7 million over the years, but that wasn't always easy. In fact, Perry used his personal experience to help others who were in the same position as he was.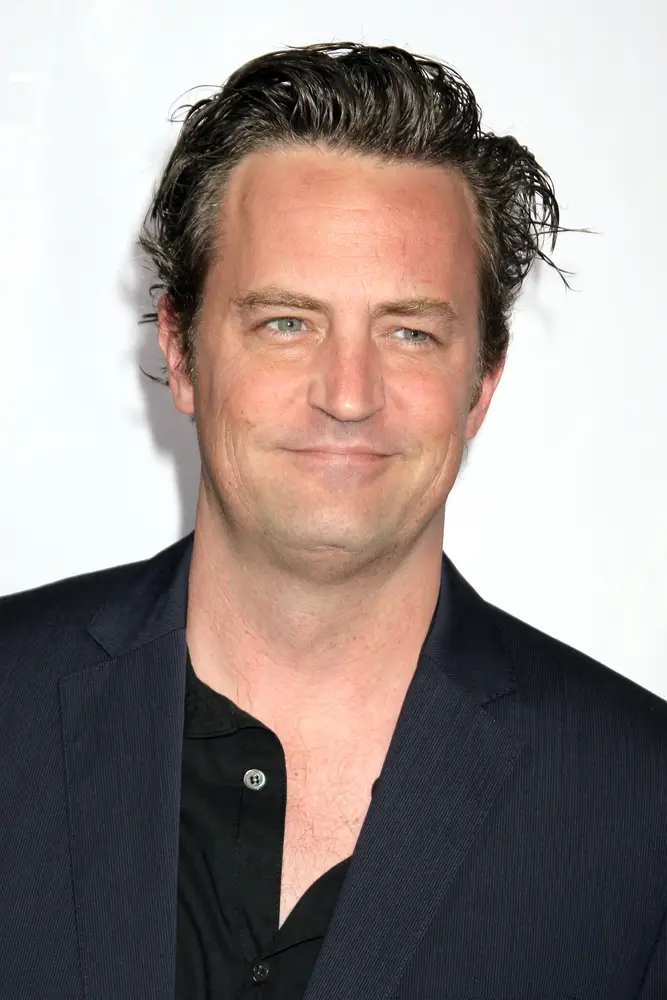 Word of the star's death was first reported by TMZ, who claimed that first responders had rushed to Perry's property after a call for cardiac arrest.
Prior to his sudden passing, Perry, who was an avid player of pickleball, a mash-up of tennis, badminton, and ping-pong. He played the sport every day, sometimes even twice, and on the day he died, he seemed unusually exhausted, his pickleball partner reported.
When Perry's assistant, whom he refereed to as Erin in his memoir, returned home after running errands, she found Perry's head underwater, Captain Erik Scott of the LAFD reported.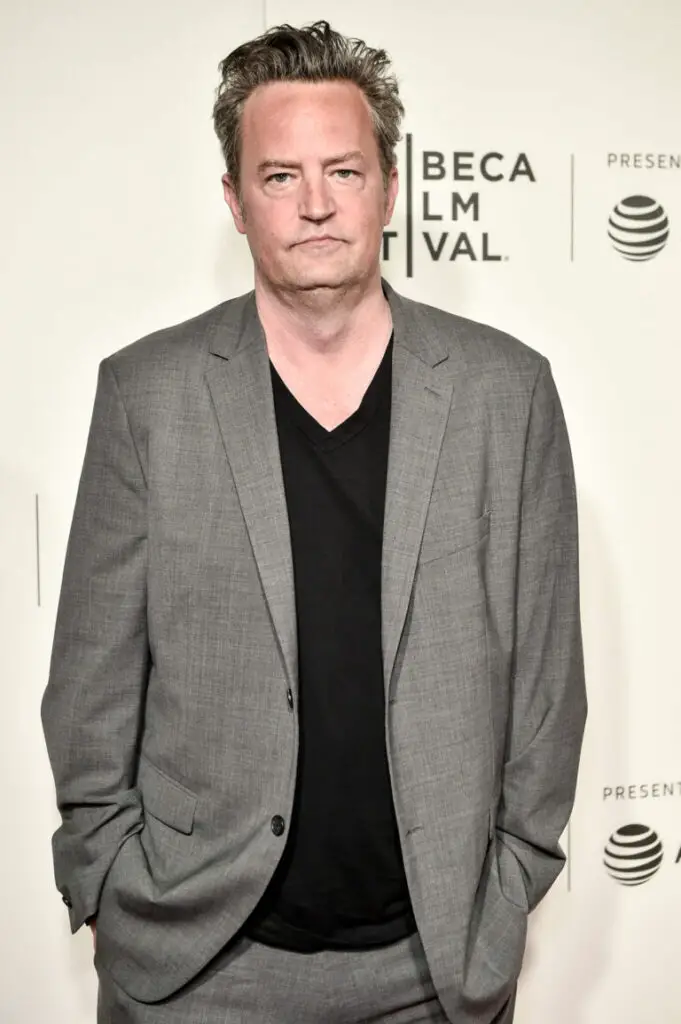 Perry's official death certificate was reportedly obtained by The Blast earlier this week, and it confirms rumors suggesting that his 'cause of death' would be deferred were true.
Reports have insisted that Perry's toxicology report is still being processed, and that it will be weeks before it is ready. Initial tests showed that there was no meth or fentanyl in Perry's system at the time of his death, but more in-depth testing needs to be done to rule out the potential presence of other drugs.
See Perry's death certificate here:
Matthew Perry's death certificate REVEALED: Actor's official cause of death remains a mystery pending toxicology report (Photos)

Matthew Perry's official death certificate has been revealed.

The actor, who died last month after being found in the h… https://t.co/hZk7DvmjeY pic.twitter.com/4cUfY3eld7

— Meghan Harry GoT (@MeghanHarryGoT) November 9, 2023
Close friends of Perry have stated that the actor was clean and sober prior to his death, while Perry himself had showed a clear willingness to turn his life around in recent years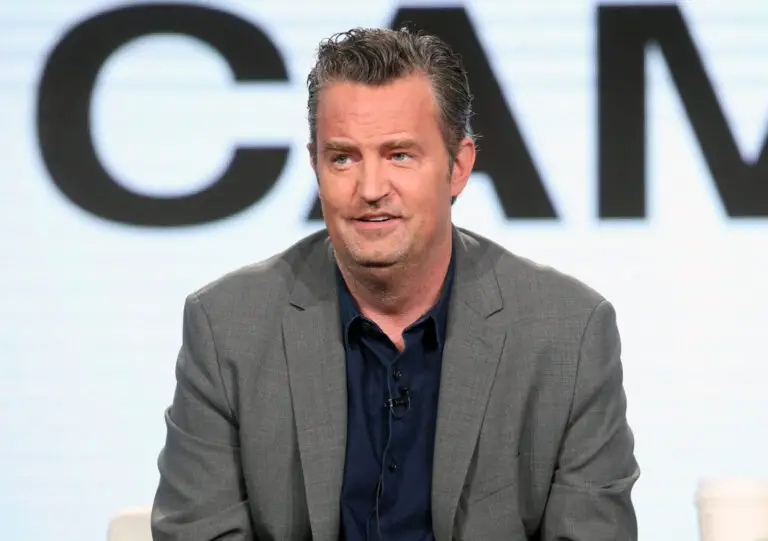 In 2022, Perry released his memoir Friends, Lovers and the Big Terrible Thing, speaking openly within its pages about his struggles with addiction.
I think I can speak for all of us when I say that we're going to miss Matthew Perry enormously. Thanks for all the memories!
Please SHARE this article with your family and friends on Facebook.
Bored Daddy
Love and Peace