Mathew Perry, the star of the TV show Friends, was laid to rest at the Forest Lawn Cemetery.
Among the mourners were Perry's Friends castmates, who released a joint statement last week after news of his death broke.
"We are all so utterly devastated by the loss of Matthew. We were more than just cast mates. We are a family," the cast said in a joint statement. "There is so much to say, but right now we're going to take a moment to grieve and process this unfathomable loss. In time we will say more, as and when we are able. For now, our thoughts and our love are with Matty's family, his friends, and everyone who loved him around the world."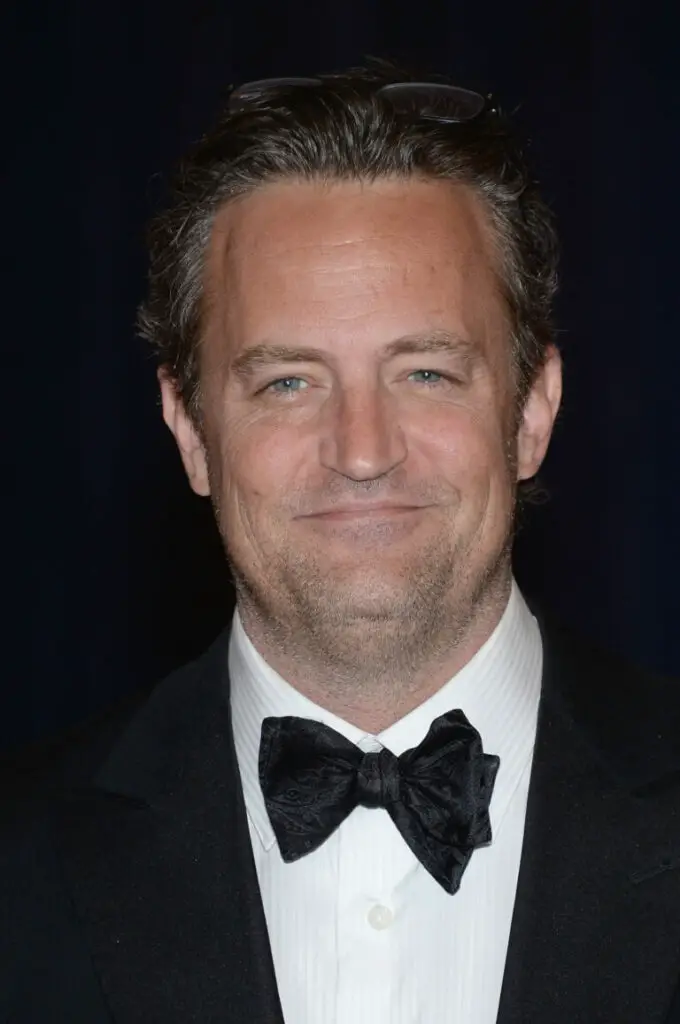 Jennifer Aniston, 54, Lisa Kudrow, 60, Courteney Cox and David Schwimmer, 57, all dressed in black, arrived at Forest Lawn Church of the Hills in Los Angeles, while Matt LeBlanc met them outside following the tearful service.  
Perry passed away on October 28, aged 54. He was found unresponsive in the hot tub of his LA home and The Los Angeles Police Department is still investigating the exact cause of his death, although the initial report is that he drowned. Reports are that no drugs of any kind were found at the scene, but The Los Angeles County coroner's office will include toxicology tests.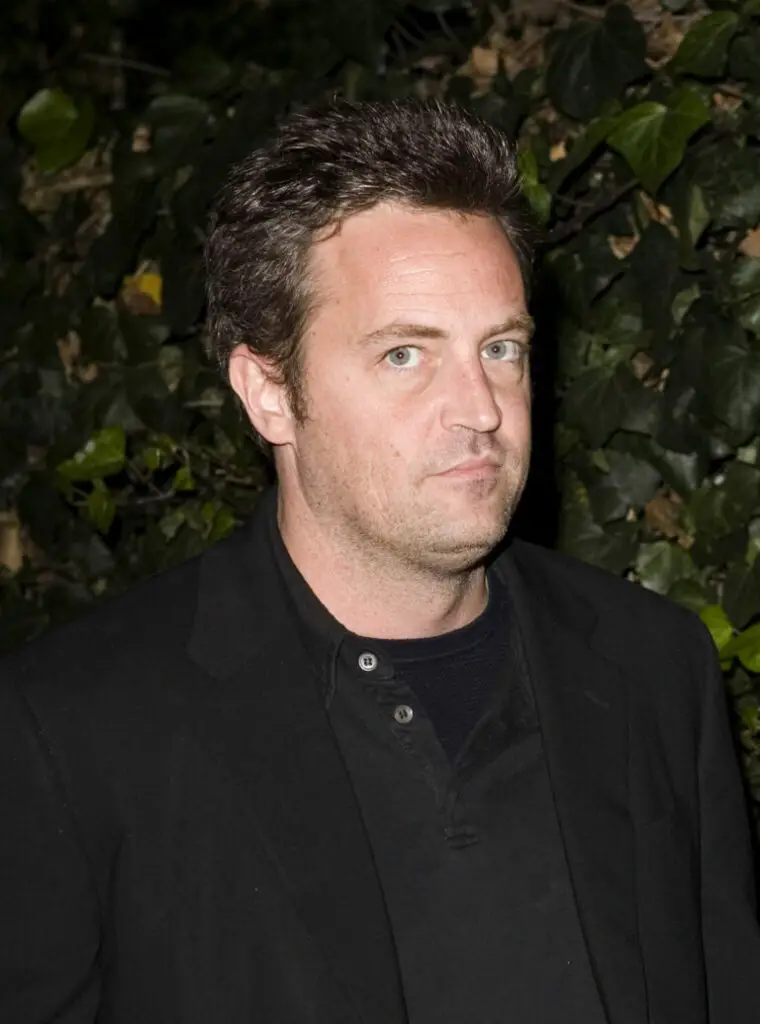 Perry wasn't just a famous name, but he was also someone who was always there to lend a helping hand, especially to those who battled the same addictions as he had.
Perry never married and never had children, although he wanted to be a father.
The late actor and the rest of the crew from Friends weren't only castmates, but friends in their real lives too.
Once the filming of the series was over, they remained close and often checked on one another, but in Perry's case, it was Jennifer Aniston who reached out to him the most.
Aniston stood by his side through thick and thin and she was the one who stayed in close contact with him during his ups and downs.
A friend of hers told Daily Mail, "Nobody shed more tears for Matthew during the darkest points of his struggles with addiction than Jennifer."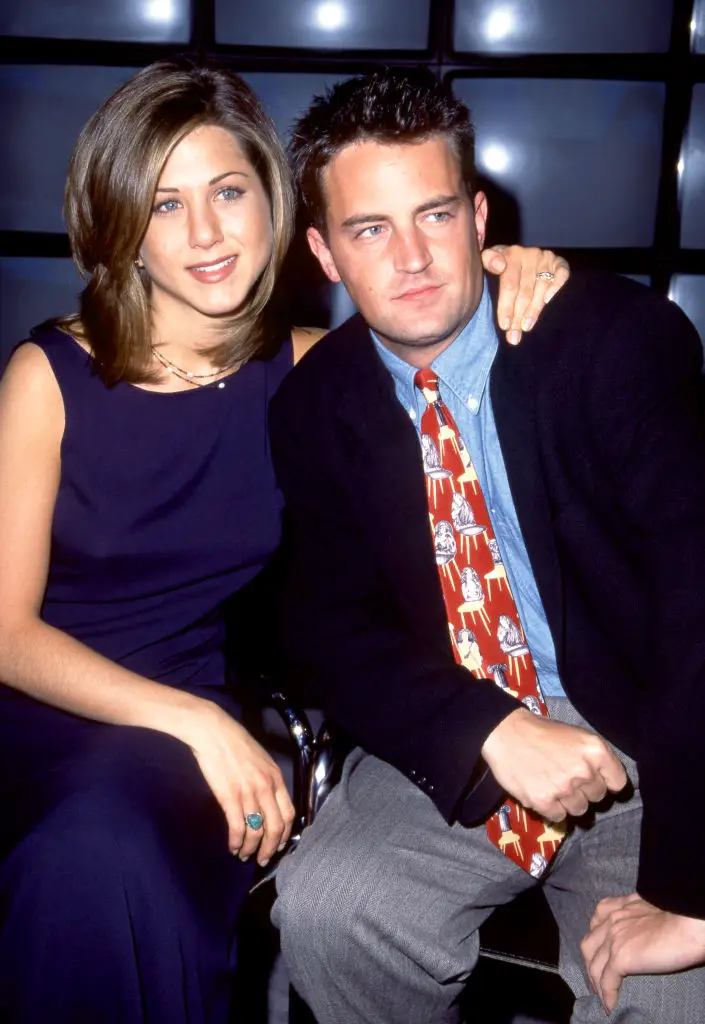 That the bond between Perry and Aniston was as close as that of the characters they portrayed was obvious from the 2021 reunion. Back then, it was uncertain whether Perry would take part in it due to his battle with his addictions, but Aniston insisted she wouldn't want a reunion without him.
Now that Perry is dead, a source told Page Six that Jennifer Anniston is having an especially tough time of things.
"Out of the remaining five, Jen and Courteney [Cox] are reeling the most, and Jen is probably the one who is struggling most acutely," said the source.
"It's a second massive loss in less than a year, with the one-year anniversary of her dad's death just around the corner. She still hasn't fully regained her footing from that, and now this has just completely knocked her off her feet."
They added: "She is trying to regroup and recover but it's been a completely devastating blow."
Please SHARE this article with your family and friends on Facebook.
Bored Daddy
Love and Peace