They say you are as young as your soul is, and that has nothing to do with age. No matter how old we get, we always have that tiny part inside of us of the child we once were.
A man, aged 90, read the book The Hobbit by J.R.R. Tolkien and he was so impressed by it that he decided to build himself a hobbit house.
This does sound surreal, but if you want something badly, nothing is impossible.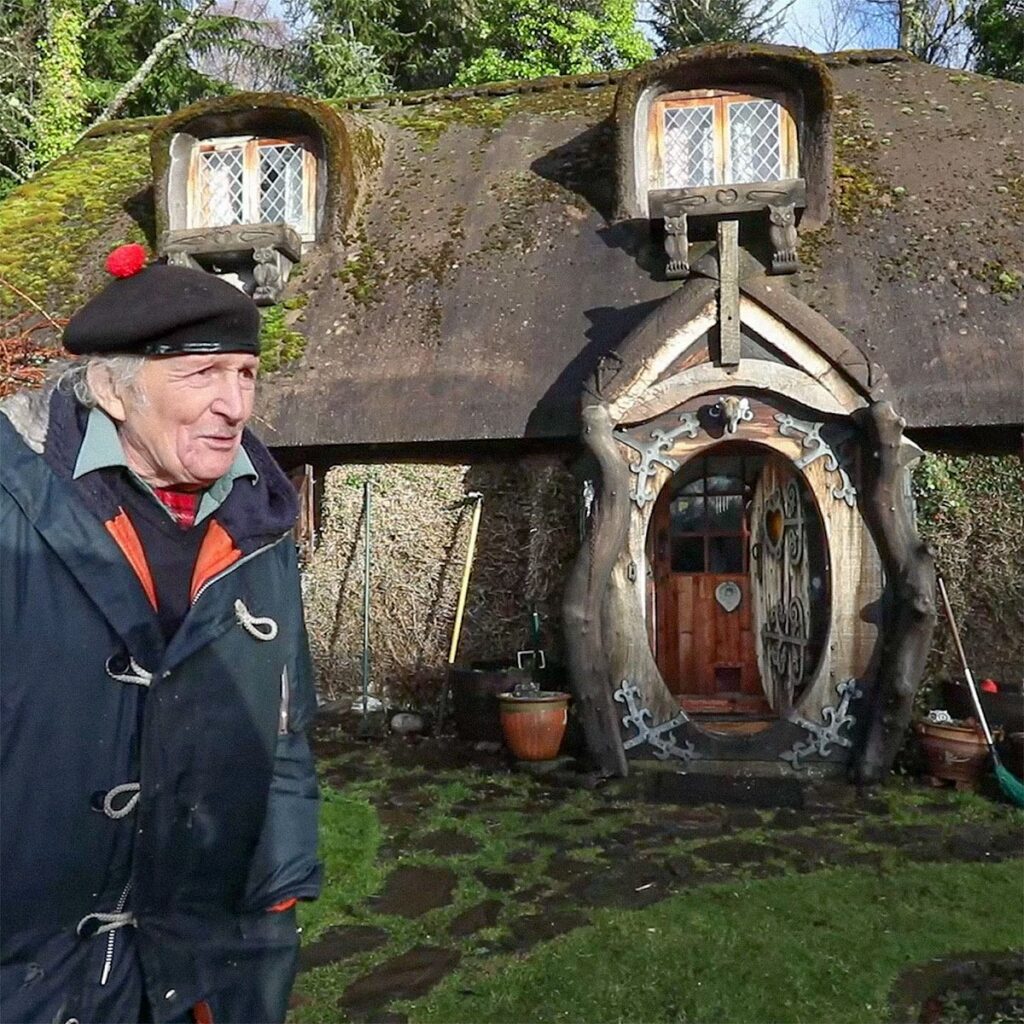 The house this man built at such advanced age resembles a fairytale many wish to see in person. And that's not an issue because he's willing to accept everyone who visits his home. He even allows people to sleep there if they really wish. The only problem is that the ceilings are not high so anyone who's over 160 cm will not feel at ease inside.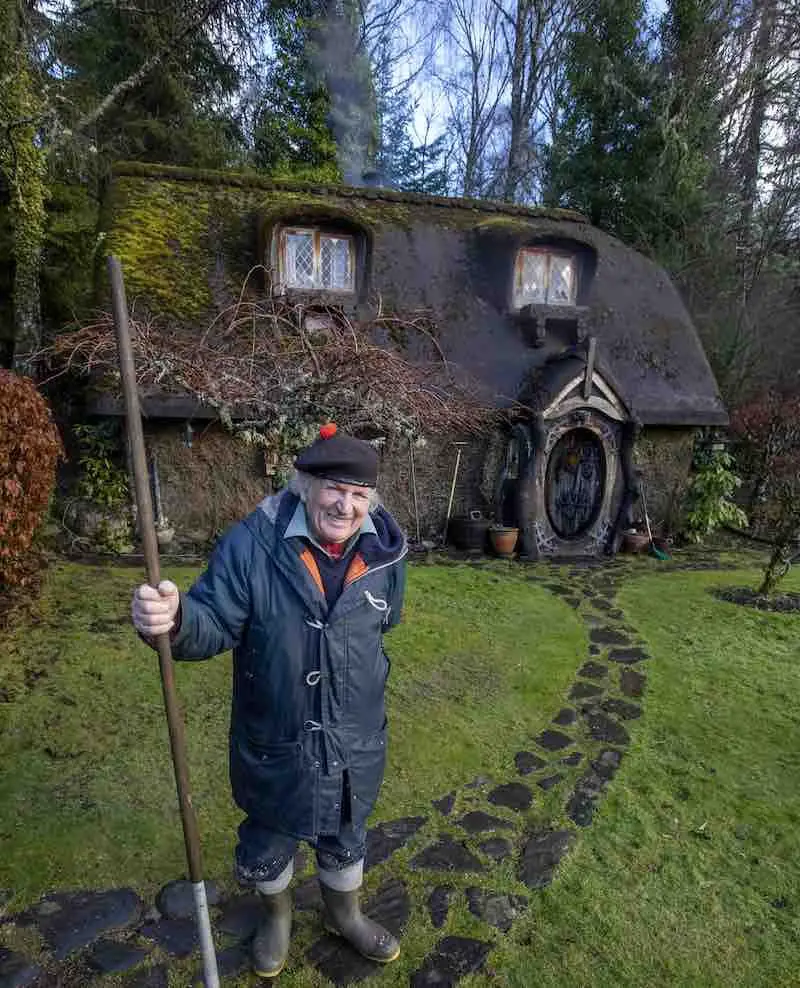 Luckily, the owner is not a big man and the place fits him perfectly in every way.
The front door resembles exactly the one featured in the movie. In fact, almost everything is built in order to match the movie's style.
This dream home is built entirely of wood and stone and the interior is as enchanting as the exterior.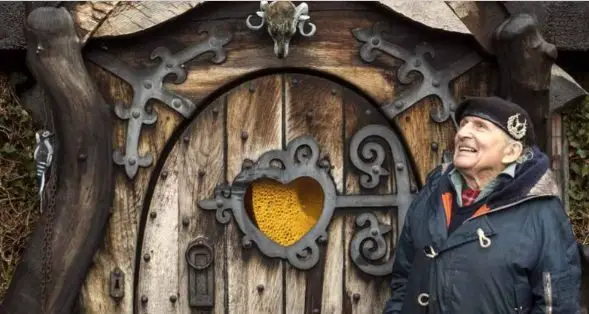 Living in this piece of heaven feels fantastic, according to the proud owner.
If you want to learn more of how this man's project turned into a reality go to the video below.
Please SHARE this article with your family and friends on Facebook.
Bored Daddy
Love and Peace