Most kids can't wait for Christmas to come because they know it's the time of the year when they get the presents they love so much. Parents on the other hand are eager to see what their little ones want Santa to bring them, and they hope it's not something they can't afford. 
The best part of the Christmas' lists, however, are the fantasy wishes of some of the kids. Who knows, maybe in their tiny worlds unicorns do exist, so asking for one comes as something normal. 
One dad shared his 10-year-old daughter's lavish Christmas list and it had the world in stitches. Well, at least sweet Drew thinks her daddy is the richest man out there.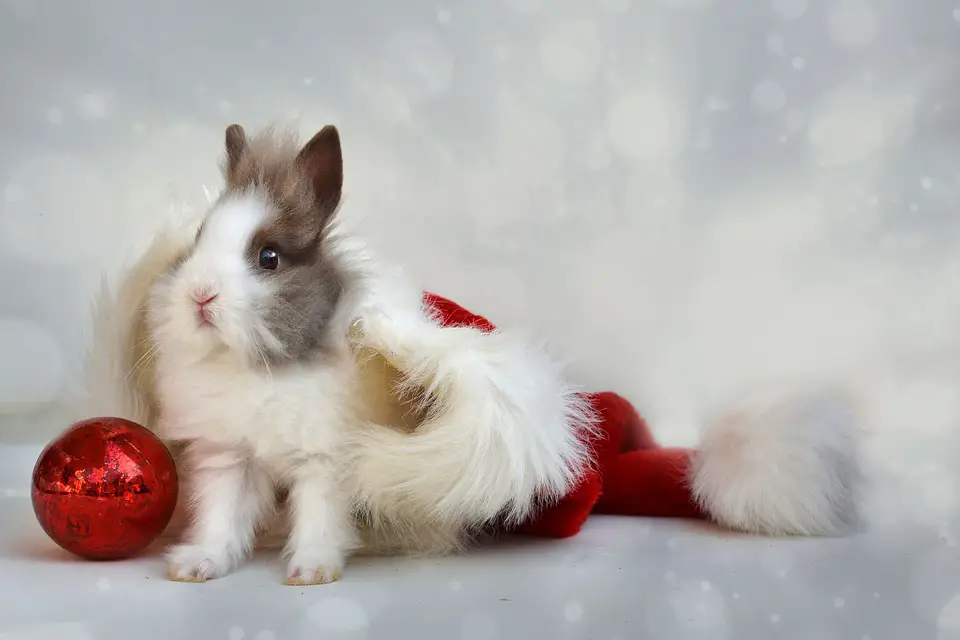 He first shared it on Twitter, writing: "My 10-year-old daughter must be out of her mind with this Christmas list."
Once people read it, they found it so cool and bold that it was soon shared thousands of times.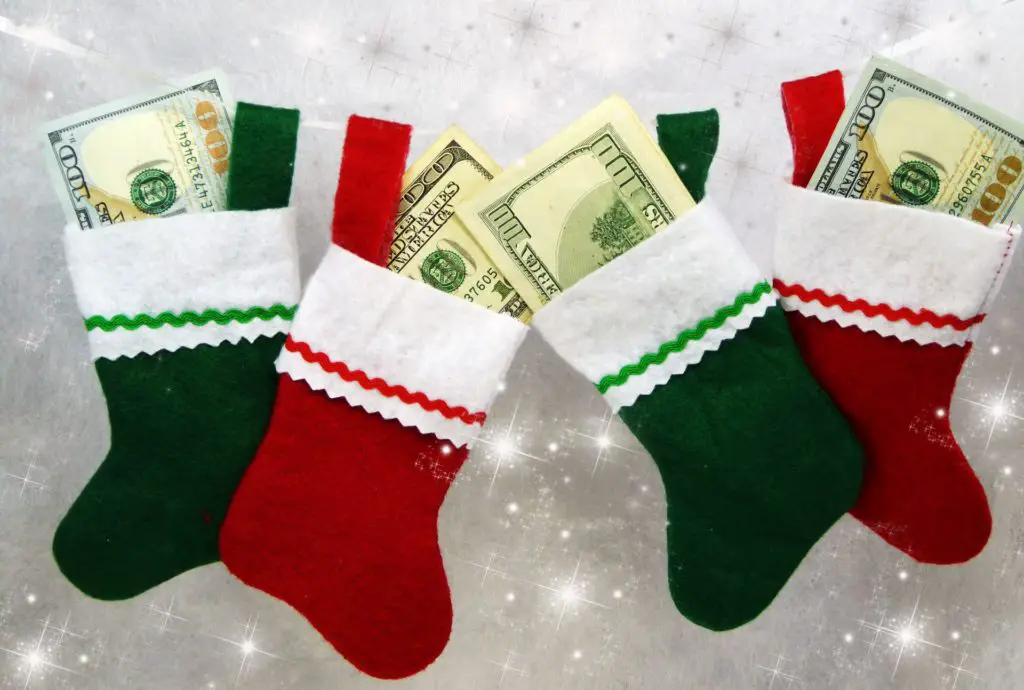 He then took to Instagram and posted the list with the following caption:
"My soon to be 10 year old daughter clearly has a false sense of funds that we have with this Christmas list. But kudos to her for her expensive taste 😂😂 #MoneyBagDrew #IAintGotIt"
Gucci slides and a Channel Purse? Really? Her taste is pretty expensive for such a young girl, don't you think so?
An iPhone 11
Airpods
A new MacBook air
A real bunny
A HydroFlask
Clothes
Make-up
Pink Pumas
Gucci slides
A Chanel purse
Perfume
Essential oil
An American Girl doll car
New shoes
Earrings/jewelry
Some checkered Vans
A Go Pro
Pink Duct tape
Blue food coloring and laundry detergent
Clothes for the bunny
4,000 dollars
An L.o.l doll camper
L.o.l dolls/Big sister
An L.o.l doll chalet
New sheets and cover
An alarm clock
Drew's handwriting is as cute as her fantasy and everyone loves it. Misspelling "Chanel purs" doesn't mean she won't get one when she gets old enough to spend her own money on designer clothes.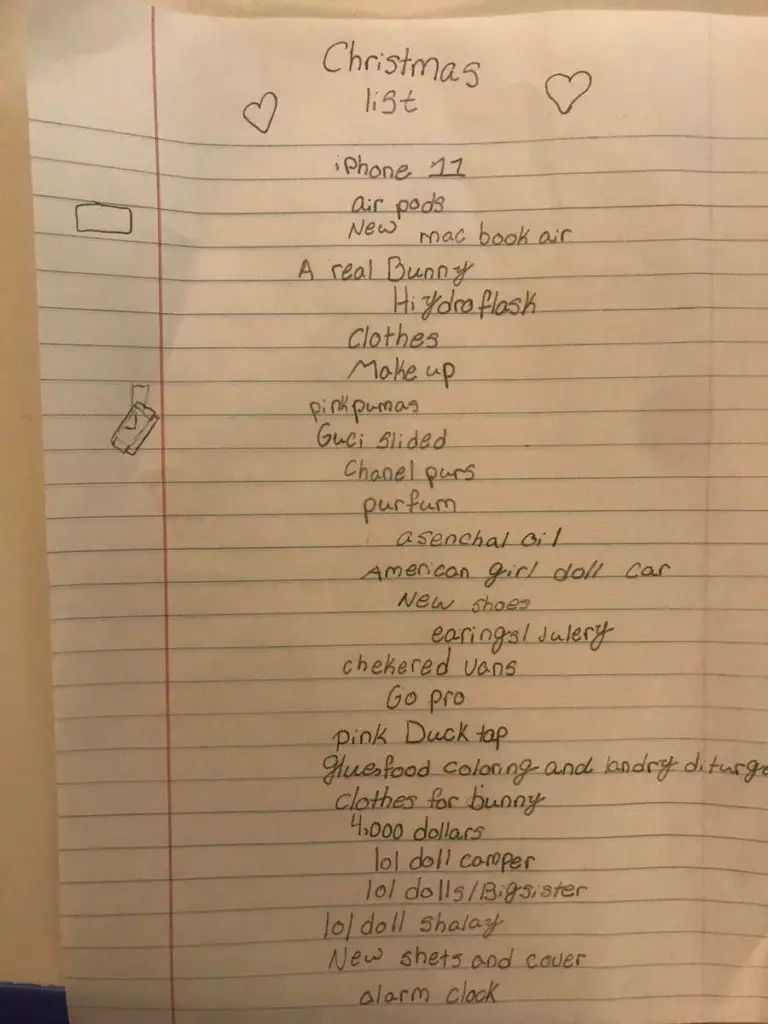 However, there are still things on the list that are reasonable and Drew is definitely getting some of them.
"Yes, sure, she will get some or more of the more reasonable things," her father told TIME.
People who stumbled upon his post couldn't help but comment on it.

As though the stuff listed isn't 'too much' to ask for, Drew would also love some cash. According to what she has written down, $4,000 would be fine.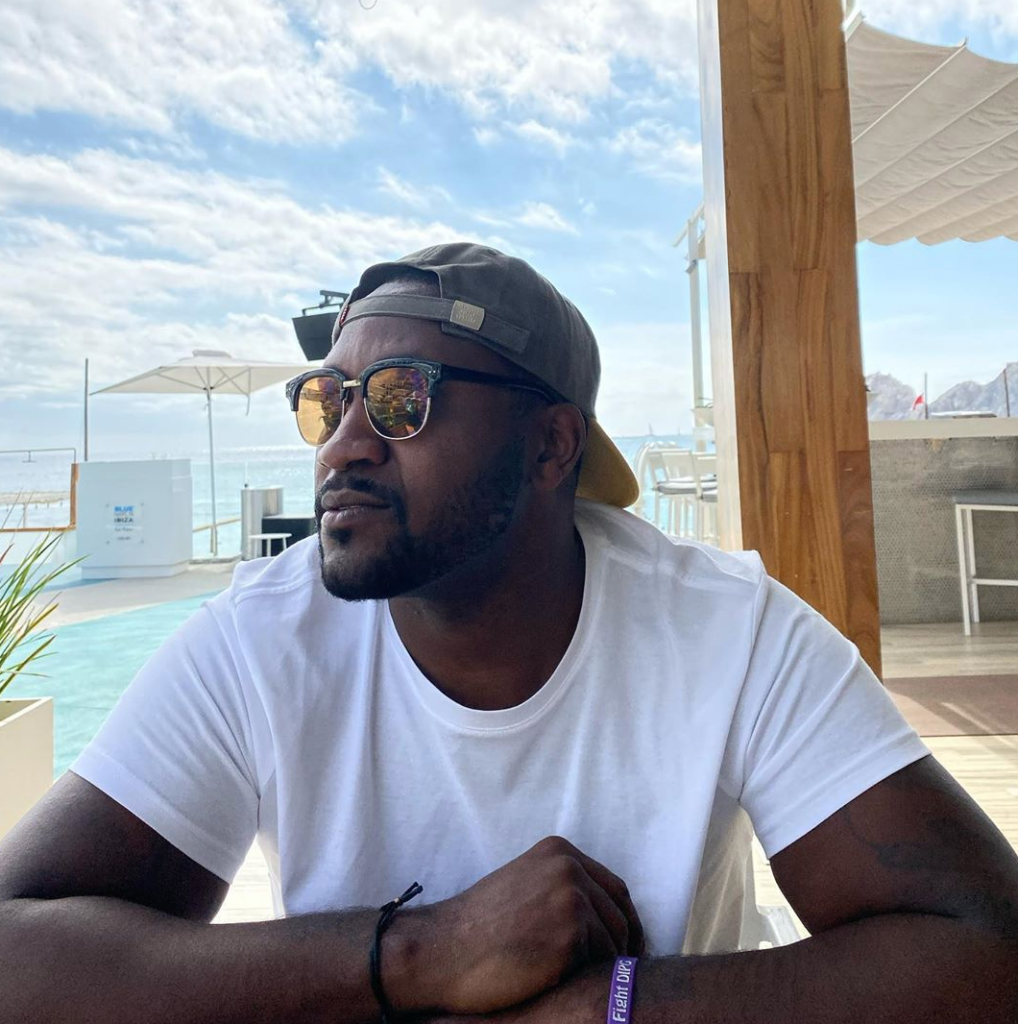 But people got creative and assured dad that the money thing is definitely a yes, yes as he could give her Jamaican Dollars instead.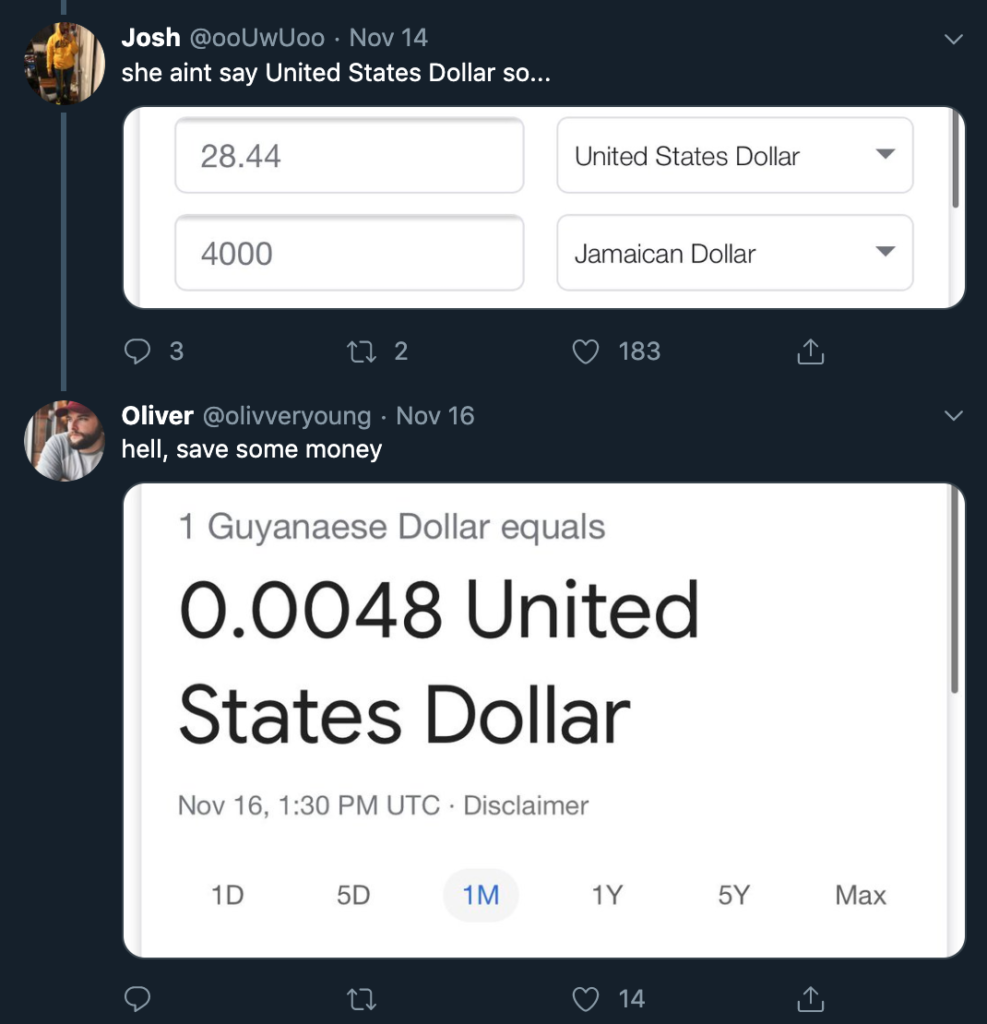 After Drew's lavish Christmas list vent viral, moms and dads shared their kids' lists, and it's so sweet to witness such young souls still having no idea how things work and how expensive their wishes might be.
As for Drew, we hope she won't get disappointed after she won't see her presents down the tree. At least she's getting some of them as some companies decided to send her gifts after they have seen her list.
"Dicks and Hydro Flask have offered to send her an item off of the list," her dad said.
We wish Drew and her family the best time ever during the holidays, because that's what Christmas is all about and that's what really matters.