When the country learned of the relationship between then-Prince Charles and Camilla Bowles Parker, who were both married at the time, the monarchy was shaken to the core.
However, as years went by, the public got used to seeing their future King and Camilla together and many let go of the anger they felt towards Charles for being unfaithful to Princess Diana.
When Camilla and Charles tied the knot back in 2005, she was awarded the title of Duchess of Cornwall. It was announced by the Palace at the time that when Charles becomes King, she would be regarded Princess Consort. That, however, changed following the celebration of late Queen Elizabeth's Platinum Jubilee, which marked her 70 years of reign, when Her Majesty made a decision Camilla to become Queen Consort instead.
"And when, in the fullness of time, my son Charles becomes King, I know you will give him and his wife Camilla the same support that you have given me, and it is my sincere wish that, when that time comes, Camilla will be known as Queen Consort as she continues her own loyal service," Queen Elizabeth said.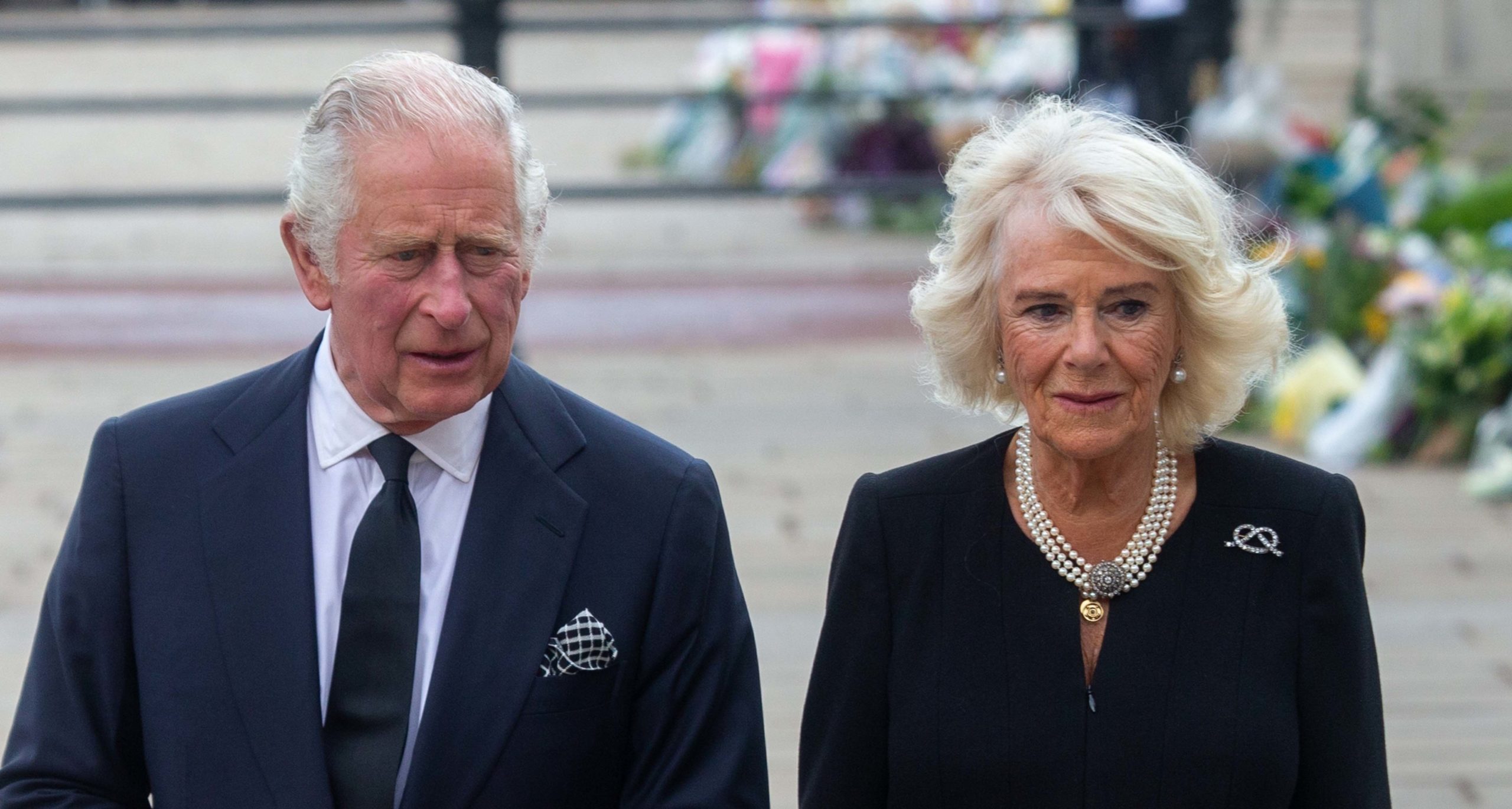 Just years before this decision which came as a surprise to many, Queen Elizabeth was reported to have called Camilla 'that wicked woman,' when Charles asked her to soften her antagonism so he could live openly with Camilla.
Over the years, Camilla showed she truly cared for Charles and the royal family. She got involved in a number of charities and people realized she was a loving person. Her reputation started improving and she and the Queen got along pretty well.
Before the affair with Charles, Queen Elizabeth was fond of Camilla and her then-husband Andrew to the extend that she gifted them a corgi, the dogs Queen Elizabeth always had by her side.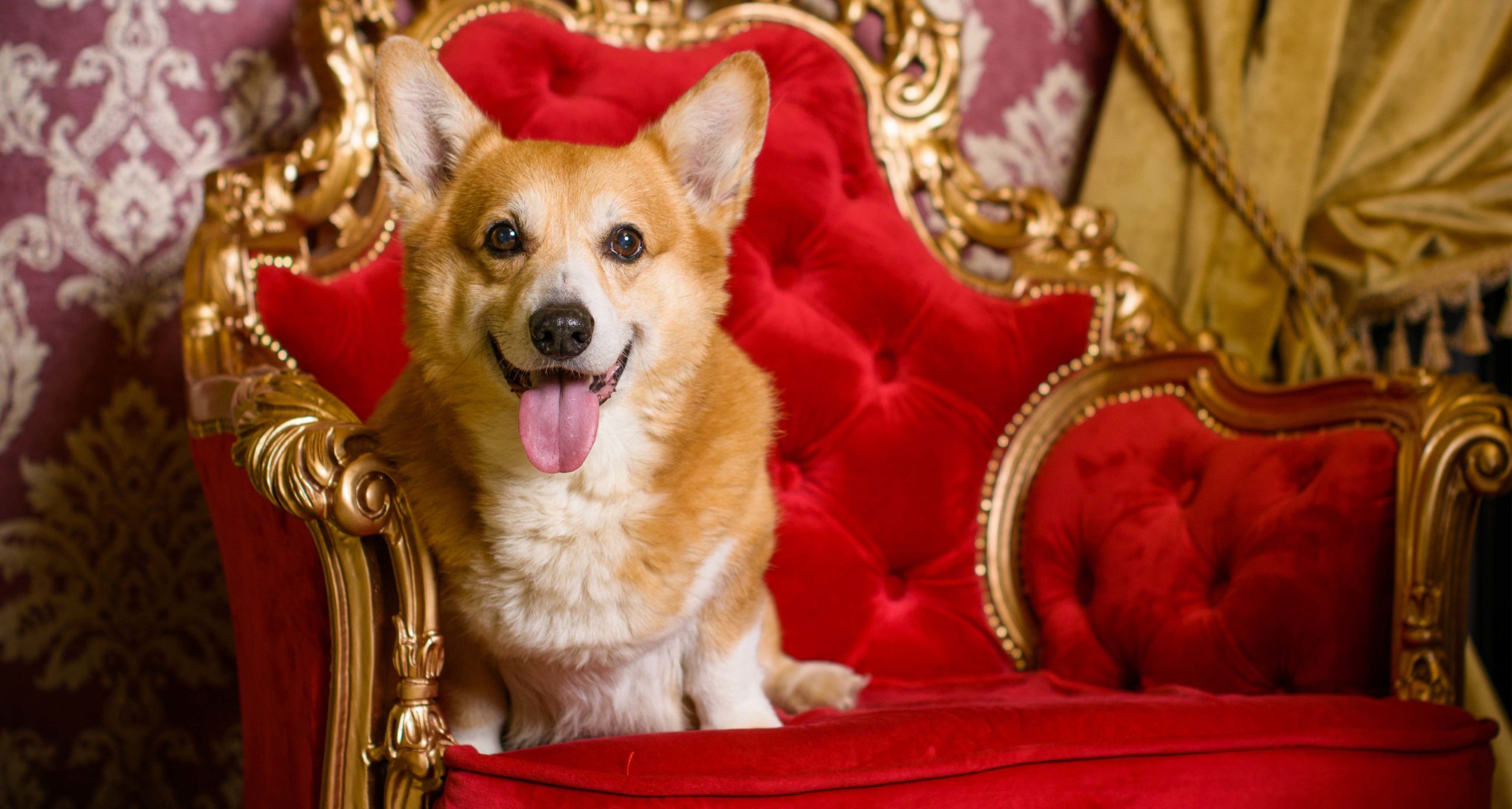 Writing in Spectator, Andrew Parker Bowles, Camilla's ex-husband, revealed that Queen Elizabeth had gifted the couple with a corgi named Windsor Flame. Later, she gave them another corgi named Danny.
While Windsor Flame was "wonderful, intelligent and brave," Danny was quite the opposite.
Further, Andrew wrote that when he and Camilla split and returned Danny to the Queen, she wasn't glad.
"In 1995, Her Majesty was heard to remark that the worst aspect of the Parker Bowles divorce was that she had got Danny back," he wrote. "After the divorce, he returned to Windsor, where he spent the rest of his life, very happy, in the care of Mrs. Nancy Fenwick, who was unofficially the keeper of the Queen's dogs."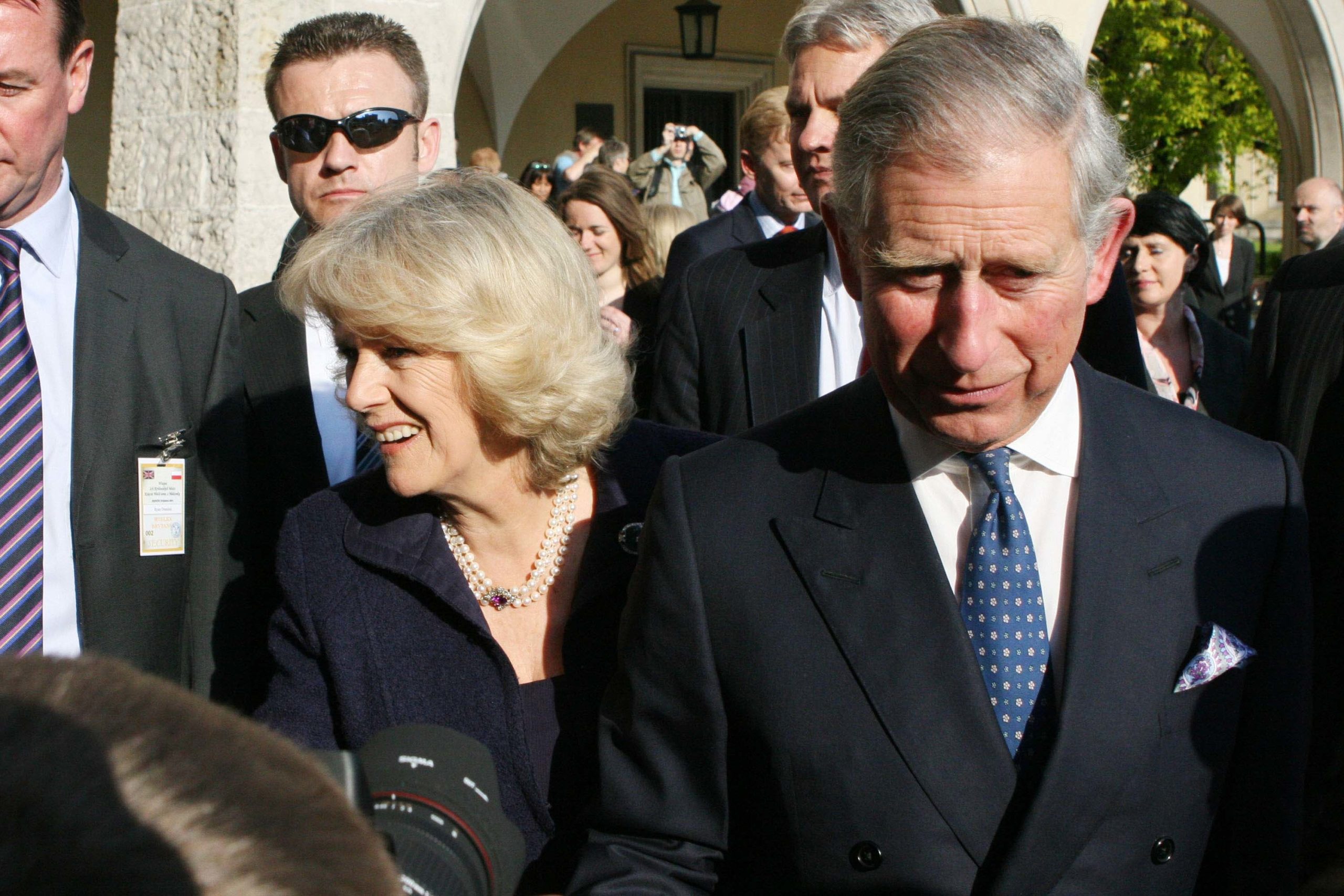 Now that Camilla has been awarded the title Queen Consort, she seems she is intending to break years long royal tradition.
As we all know, Queen Elizabeth was always accompanied by "ladies-in-waiting," who were in charge of supporting the monarch with personal correspondence and organizing the schedule, and helped gather flowers the public wanted to give to the Queen among the rest.
Camilla, however, was reported to have said she won't be hiring ladies-in-waiting as she's planning on 'remodeling' the monarchy.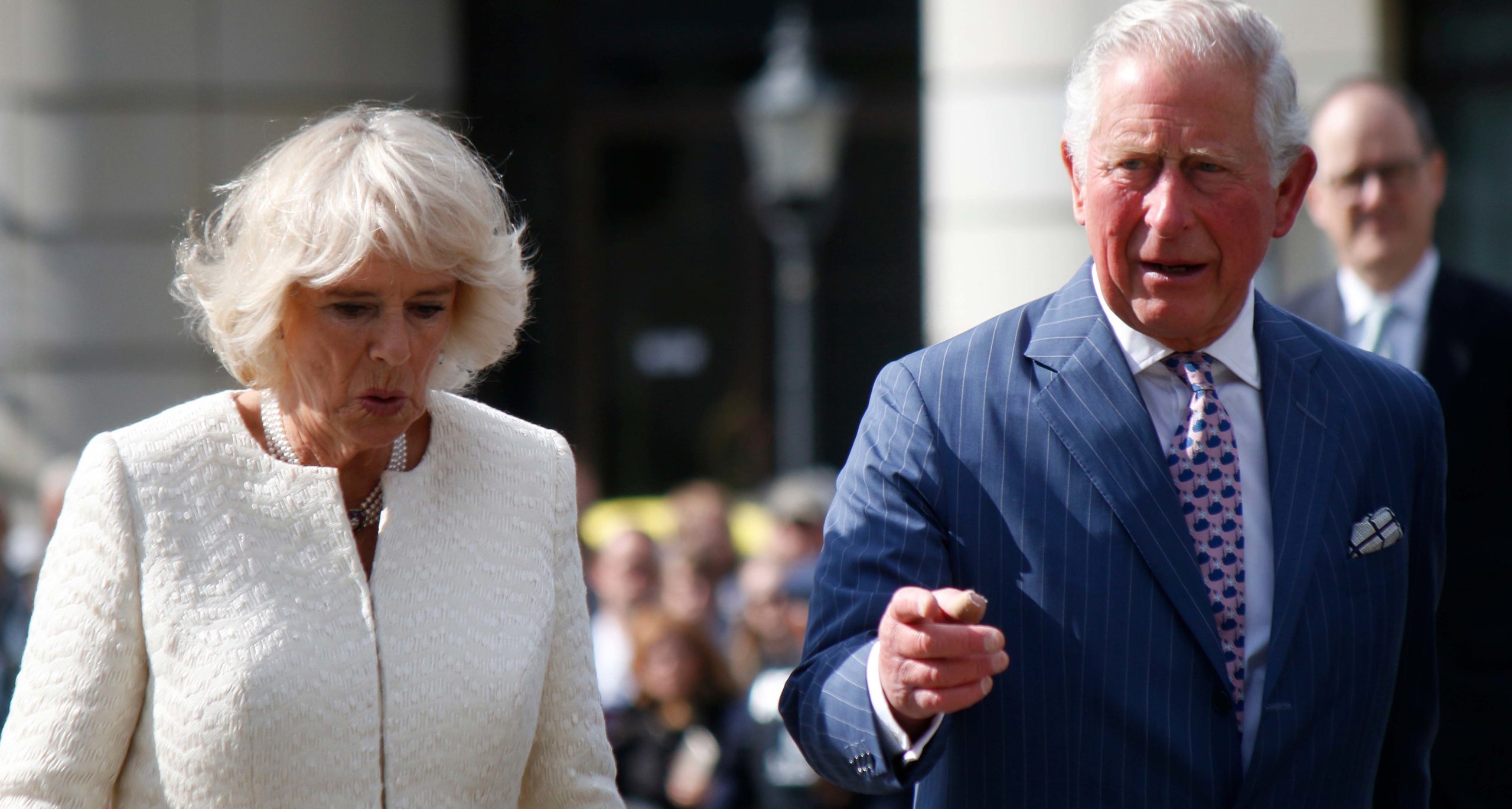 Instead of following this particular tradition, Camilla was said to have wanted to simply rely on her two secretaries whom she hired when she first set up an office following her marriage to Charles.
"When she got married and set up her own office for the first time, she got two brilliant private secretaries, Amanda Macmanus and Joy Camm. But they were very much "two for the price of one," the source explained.
"The Queen Consort will do things a little differently. She currently has two private secretaries who do some of those traditional duties anyway. And she has quite a lot of good and decent friends around her whom she can call on, as and when is necessary, to support her. I suspect she'll dip into her close circle of friends, maybe geographically."
Please SHARE this article with your family and friends on Facebook.
Bored Daddy
Love and Peace