The moment Harrison Craig took the stage of the music competition The Voice Australia, everyone knew he would reach for the stars. And so it was. This young man, who was coached in the program by British singer Seal, ended up winning the contest.
Today, he's a famous name in his native Australia, as well as other parts of the world.
What is special about Craig is his life story that touched the audience and the judges. Namely, he has been battling a stutter ever since he was a very young boy. Unfortunately, when his father left the family, his condition worsened.
Over time, he and his mother realized that the stuttering was gone whenever he would start singing, which is most often the case with people who experience this condition.
Possessing inner talent for singing, and feeling more confident than when speaking, Craig decided to join in the show. He was 19 at the time, and he could hardly believe that he would steal millions of hearts.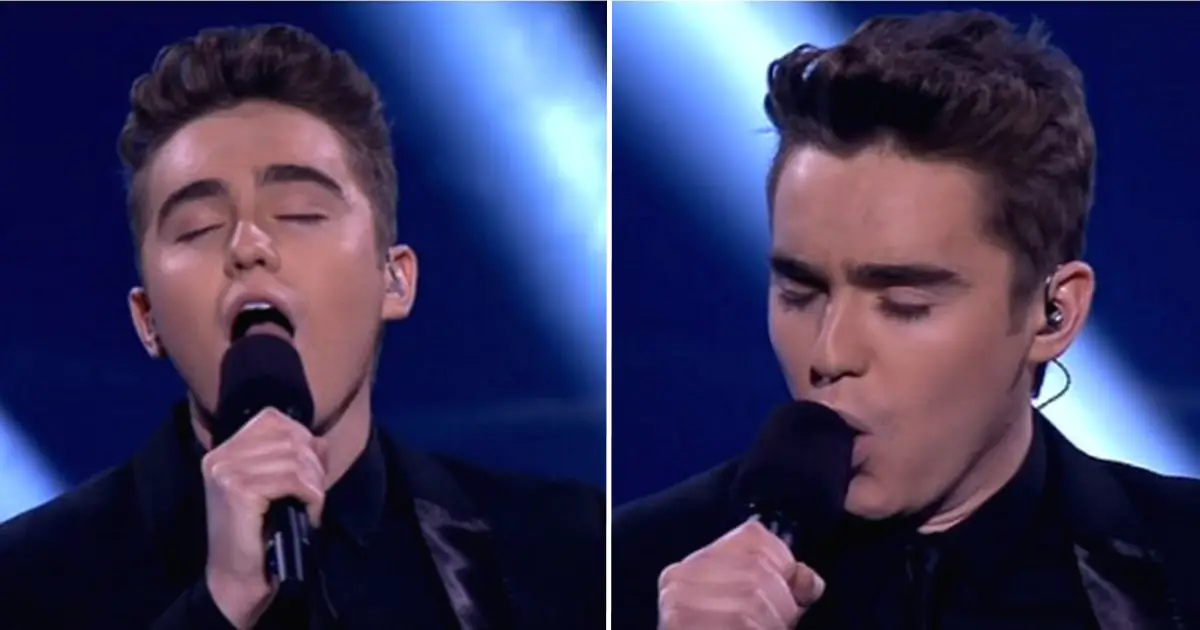 From his rendition of "Unchained Melody," which helped him sweep the entire country off its feet, to Elvis Presley's "Can't Help Falling In Love" to his own original single, "More Than A Dream," Harrison is already a huge name in the music industry.
Once he let his voice loose and started singing "Unchained Melody," people were stunned by his out-of-this-world vocal abilities. His rendition gave everyone goosebumps, especially when he hit the high note on the phrase "I need your love," and the judges couldn't help but cheer on him.
As the audience burst into applause, beautiful emotion filled the place.
"Omg! How can a person have this incredible voice together with such amazing appearance?" one person commented.
"I cant' remember how many times Iv'e watched it, indeed I never get tired of watching it over and over again. An angelic voice, indeed a lullaby to my ears," another added.
Honestly, this performance is truly breathtaking. It will definitely warm your heart and make your day. Make sure you see it in the video below.
Please SHARE this beautiful story with your family and friends on Facebook.
Bored Daddy
Love and Peace