When Gene Hubbard was first diagnosed with diabetes, doctors made it very clear things could be rough ahead. Not only did Gene have to get used to monitoring his blood sugar levels and administering his own insulin shots, but he had to come to terms with the fact that his body might, one day, betray him. Sadly, diabetes did steal Gene's eyesight – but he doesn't let that interfere with his life. Even though he went blind more than 20 years ago, Gene continues works a full-time job, commutes via public transportation and lives a healthy, independent lifestyle. To navigate the pitch-black work around him, Gene relies on a series of memorized schedules, maps, and routes. But when construction changed Gene's usual walking path, someone very special came in to offer a helping hand…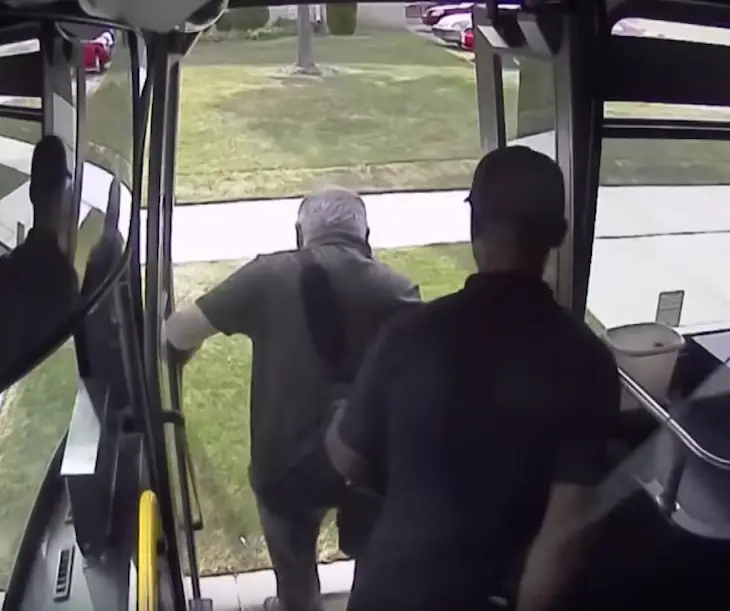 Gene told Fox 6 Now that the sudden change of his route left him completely and utterly discombobulated! He said, "If I don't have a regular locating point to start from, I may as well be in the middle of the ocean." When the bus driver, a young man named Thaddaus Turner, noticed Gene was distressed about this change, he decided to do something about it. Without thinking twice, Thaddaus stopped the bus, took out the keys and walked Gene to his typical path.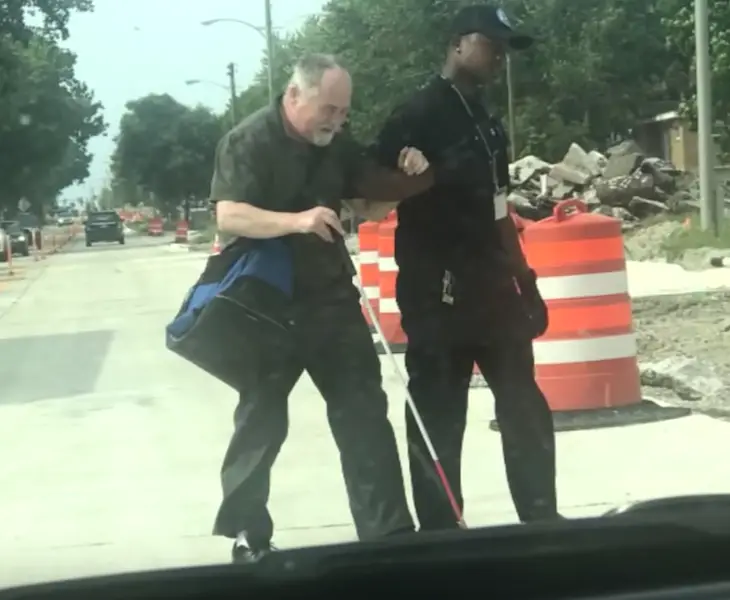 With Thaddaus' help, Gene was able to make it home safe and sound! Learn more about Thaddaus' selfless act of kindness in the video below. We need more people like Thaddaus in the world – those who are willing to put their own life on hold to help another person in need! Next time we see someone who needs a little help, let's push our busy schedules, errands, and duties to the back of our mind and jump in. We could all afford to be more like this amazing young man!
What do you think ?
comments