Is there any fan of the films who hasn't seen 'Back to the Future'? Or the TV show 'Spin City'? I bet there isn't such guy. We all know Michael J. Fox's contributions to these films. He is one of the most talented actors and one-of-a-kind comedian. His marvellous skills earned him millions of fans around the globe and the number is rising. But, as we know, he couldn't give his maximum in his acting career. Parkinson's changed his whole life.
It was in 1991 that Michael had found out that he had the Parkinson's disease. The symptoms that appeared initially were concluded by the doctors – Michael was going to be another figure on the long list of Parkinson's patients.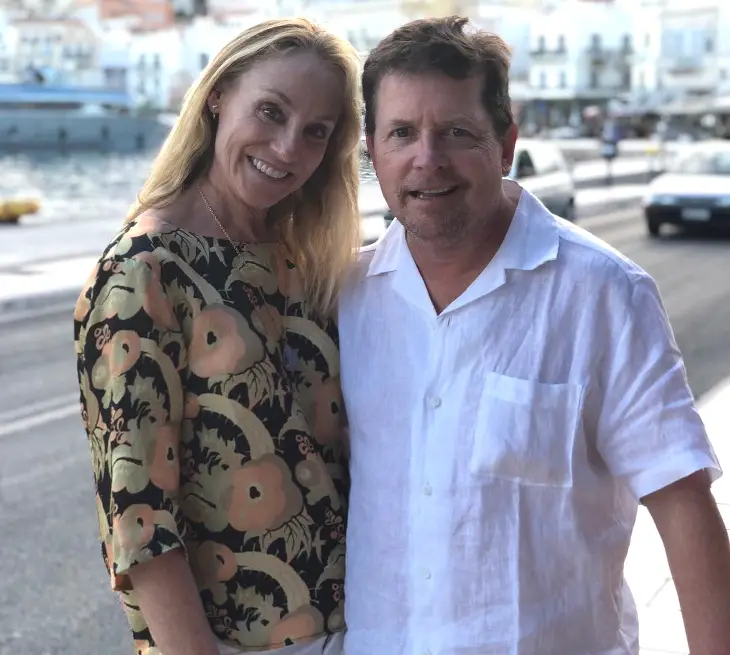 Knowing his strong personality, Michael J. Fox hid that information from the public. He was successful in it for just 7 years. Then he informed the general public. At that moment his fans found out what Michael was fighting with during the last seven years. That must have been a terrible period in the actor's life.
Unfortunately, Michael could not peacefully fight the Parkinson's. During the interview, where he talks about the Parkinson's, he reveals to his fans that he has been simultaneously fighting with another illness as well. According to his account, just recently, problems with the motor controls have appeared. In other words, he was losing control and had problems walking or standing upright. All of these symptoms made him see the doctors once again.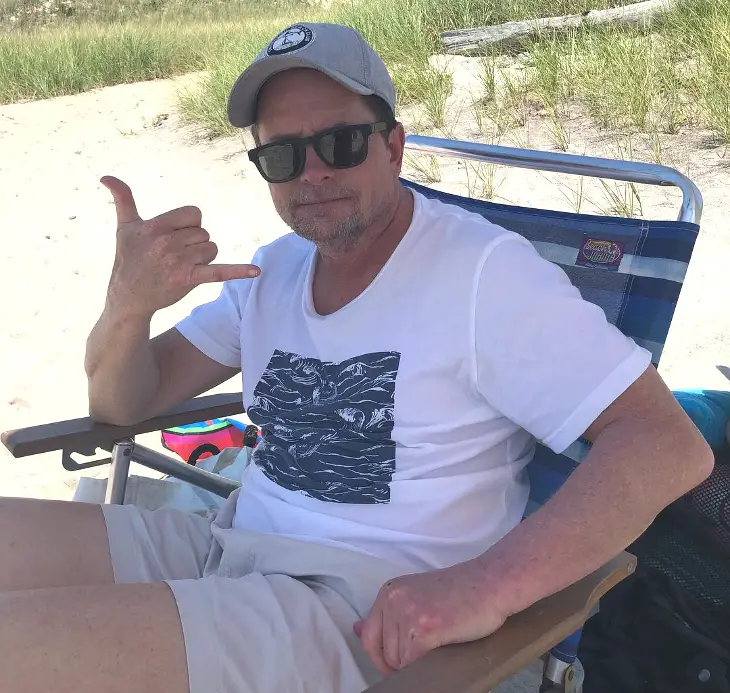 The careful analysis showed that Michael has got some problems with his spine. Luckily, the spots shown on the screening turned out to be benign. The medical team explained that it is not life-threatening, but needed a complex surgery. Michael agreed to it.
We do not know anything about the surgery, since it is confidential, but we do know Michael J. Fox is better. Instead of telling us about the surgery itself, he tells us how the illness affected him. He says:
"I did it all, and eventually people asked me to do some acting. Last August I was supposed to go to work. I woke up, walked into the kitchen to get breakfast, misstepped and I went down. I fractured the hell out of my arm. I ended up getting 19 pins and a plate. It was such a blow."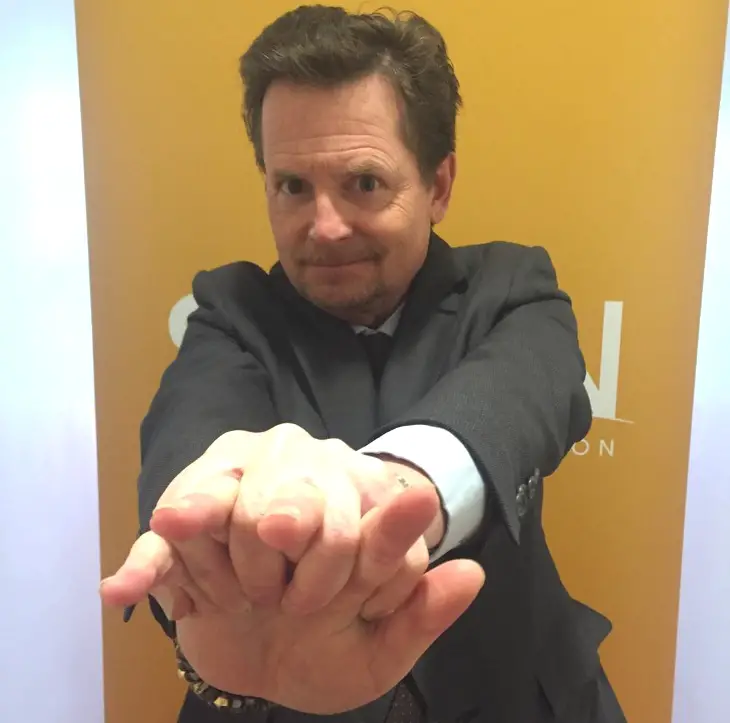 Michael J. Fox again amazes us. His strong spirit of not giving up is just amazing. His fight continues and he is prepared to get over all obstacles just to normalize his life, of course, as the circumstance allows.
Additionally, in the interview, Michael talks about his old struggle with the Parkinson's. He is actively involved in the fight against this neurological disease and he seems to be eager to level up people's awareness of this terrible illness. He's just an amazing person with strong personal attitude.
Here is the interview with this wonderful person!