Louise Warneford from Swindon, England wanted to be a mother for as long as she could remember. So when she met her loving husband Mark in 1999, she knew they would make the perfect family. 
They both wanted to be parents really badly, but things didn't go as planned for this couple. Throughout the 16 years of marriage, Louis had 18 miscarriages. Many would think that after such ordeal one would stop trying, but Louis never thought of giving up on her dream of someone calling her 'mommy.' 
Her determination finally paid off after she gave birth to a healthy baby boy at 48 years old. Sweet William made all the struggle and the huge amount of money spent on IFV worth it.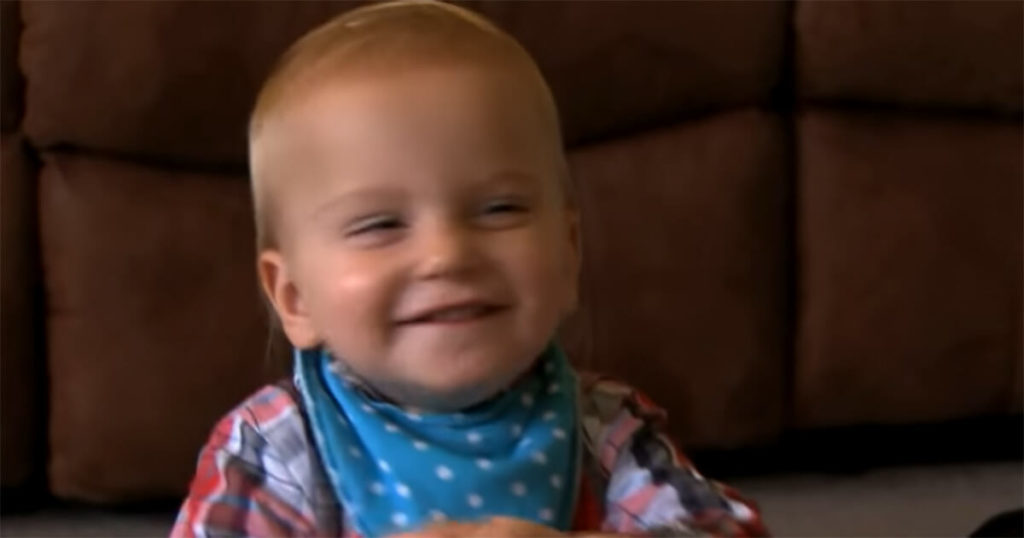 The treatments were pretty expensive because Mark had undergone a vasectomy during his previous relationship. Louis, however, didn't have troubles getting pregnant, but she couldn't carry the babies past 14 weeks into the pregnancy.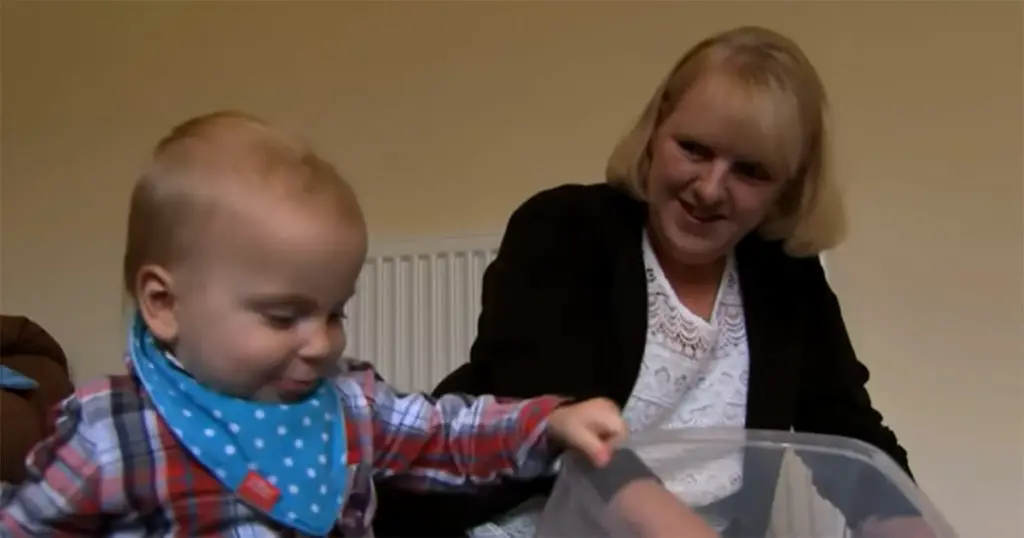 "Each time I got my hopes up and thought that 'this was it' and I was going to have the perfect family I'd always wanted – I couldn't stop crying every time I miscarried," Louise shared with the Daily Mail.
"We decided to try IVF but despite falling pregnant a number of times, we always lost the baby."
After so many failed pregnancies, the doctors finally discovered the reason why Louis was losing her babies. As it turned out, her own cells were killing the embryos. But now as they tracked down the problem, they could work on finding the solution.
Thankfully, this last time, the pregnancy was a healthy one and it resulted in Louis giving birth to her bundle of joy.
She was over the moon. After that much time, she could finally embrace 'her whole world' in her arms.
"When the surgeon handed him to me, I just couldn't believe it, I couldn't believe my luck, I still can't he was beautiful, I felt as if I'd won the lottery," she told 5 News.
She knows how devastating it can be to be trying to have a child for so many years, but she never lost hope and she wants her story to serve as an inspiration for other couples who are facing the same problem.
We congratulate the happy parents on the new addition to their family!