Culture and family history is incredibly important to many people, including Martina Desjarlais. This mom makes sure her little ones are fully immersed in their Native Canadian heritage and feel the same sense of pride as she does.
Martina has shared traditional songs and dances with her children. As they grow up and are ready, they perform in powwows alongside their leaders.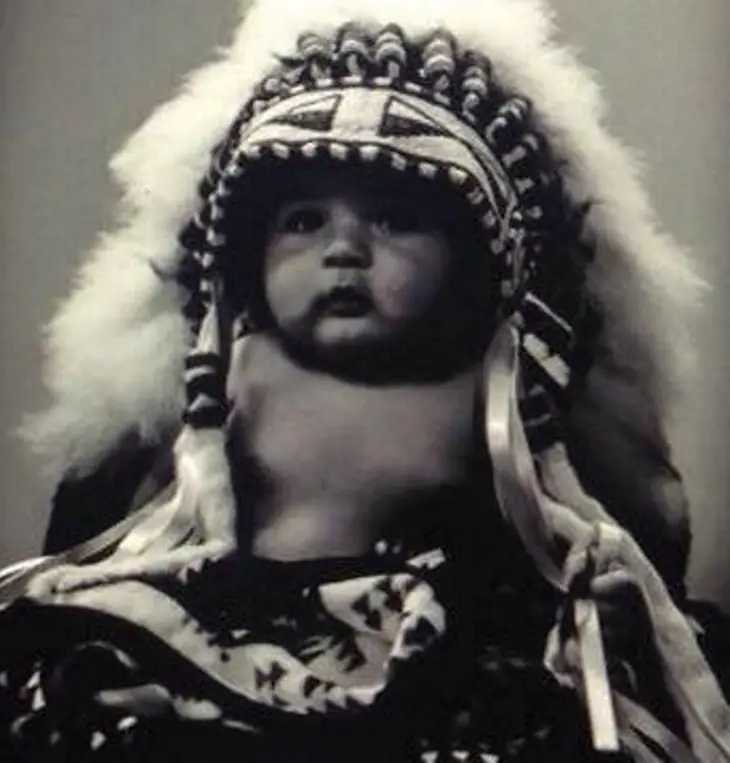 Her little boy Albert, however, decided he didn't want to wait to be old enough to dance in his tribe's powwow one day. Mom captured him on video watching the adult men at their powwow.
Albert did a phenomenal job of trying to keep up. So they worked together at home and finally, Martina felt he was ready to make his big official debut.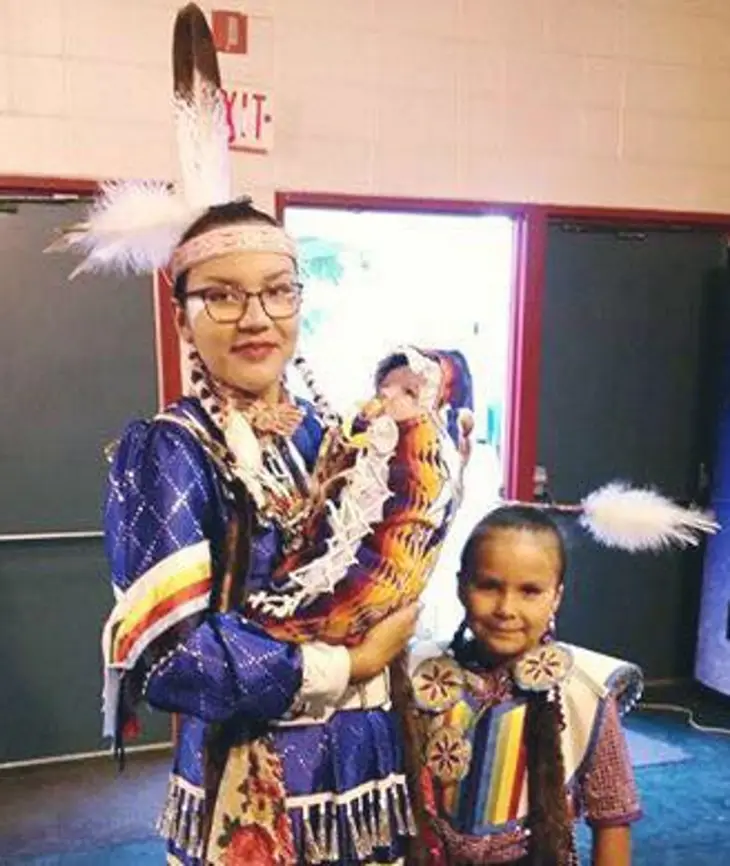 Despite being just two years old, an age where kids are still mastering how to navigate the playground side and can't even tie their shoes, Martina encouraged little Albert to dance in a powwow in Camrose, Alberta, Canada. She was nervous for him, but this shy little guy was ready.
Martina captured footage of her baby boy that she shared on Facebook. He not only is dressed in traditional attire for his powwow and looks absolutely precious, but his moves are quite impressive, too!
Albert struts his stuff and stomps his feet rapidly, then takes bigger steps. He clutches a tambourine and rattles it alongside the men dancing in the circle.
We're sure Martina's heart is swelling with love for her little boy and his bravery at being in the center of the dance circle. It's no wonder this video has gone viral!
So many people have expressed how simply adorable Albert is. It will be wonderful watching him grow up and continue to embrace his heritage.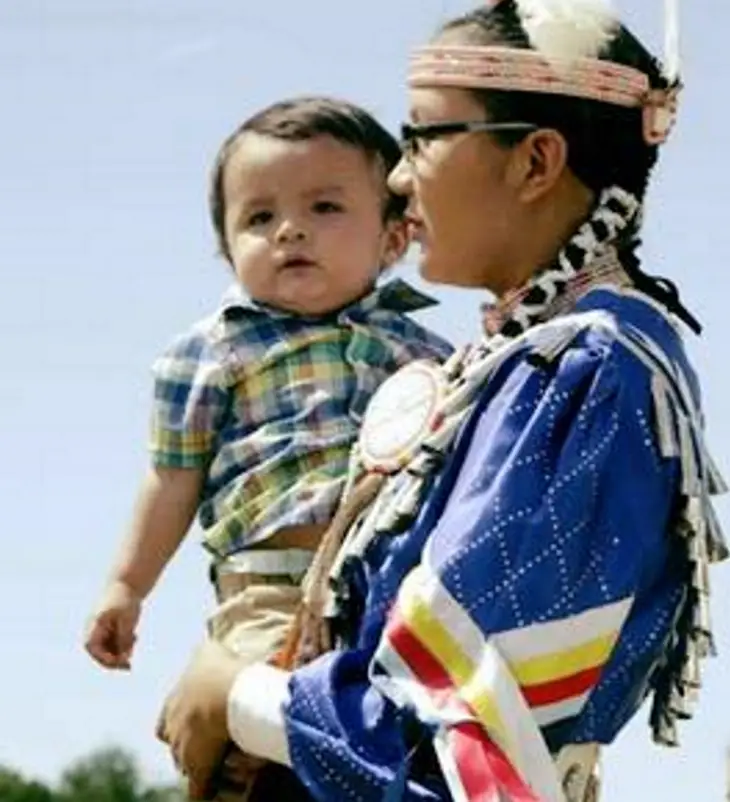 Check out how impressive this toddler is Mom's video below.