This is genius!
Cancer is a notoriously well-known disease to many, due to the horrible and devastating traits it carries. It affects many families and had many deaths every year, with those failing to detect it in its earliest stages and thus, failing to treat it on time.
Although there is still absence of a definitive cure in which scientists are still in the midst of creating, many have tried to develop new ways for early detection in the earliest stages of cancer – on their own. One example was Julian Rios Cantu, who was just 13-years-old when his mother was unfortunately diagnosed with breast cancer. Although his mother was able was overcome the disease the first time, she was not so lucky the second time, and it really tugged at Julian's heartstrings.
His mother's ordeal caused Julian to take a stand against cancer by channeling all of his time, money, brains and energy in creating a special invention. To him, it has the potential to help many families to avoid what he had to go through before.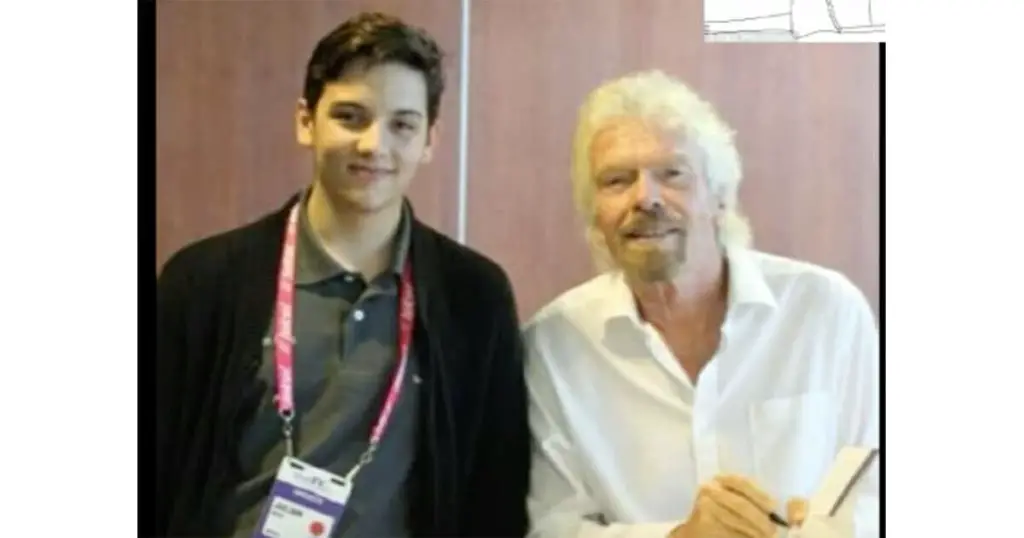 Now the ripe age of 18, Julian has very likely changed how cancer diagnosis would be conducted. Together with three of his friends, Julian founded Higia Technologies, a company with an aim of detecting and overcoming cancer. One of his technologies focused on the very deadly and common breast cancer, and detecting the disease early could literally make a huge difference between life and death. Julian's mother had unfortunately, lost both her breasts in her battle – but she was fortunately able to survive the ordeal. It was his mother's struggle that greatly inspired Julian's initiative towards the illness – through an invention named the "auto exploration" bra.
It has more than 200 sensors installed and specifically designed to detect subtle changes in a woman's breasts. Julian and his friends entered their product into the Global Student Entrepreneur Awards, and were even gifted a $20,000 grant to continue their research and possibly, product production.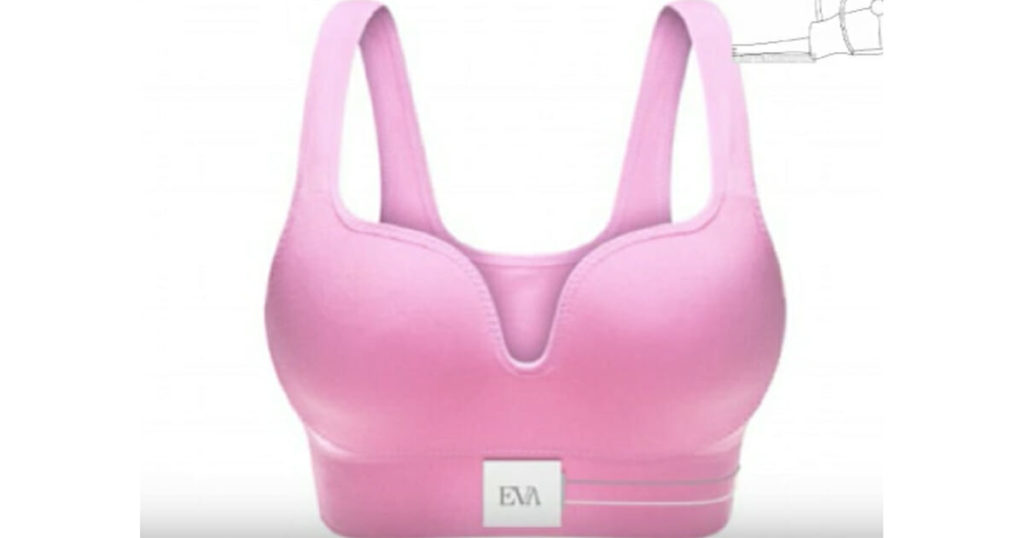 Users are advised to wear the bra for 60 to 90 minutes each week, while taking note of the changes in the temperature, color and texture of the breasts via readings. Cancerous tumors alters the rate of blood flow as well, in which the bra is able to detect. The information is then delivered to an app, alerting clients via the advisory of their chosen personal medical professional – just before the cancer develops past a treatable stage.
It is truly an inspirational and miraculous invention which Julian and his friends certainly, very much deserve plenty of praise for their innovative idea!
You can see more on the bra in the video below:
Share this story!