Audra Eaker was ready to do for her son anything it took just to see him healthy and that included her readiness to give him one of her kidneys. The 13-year-old boy, Kincaid Eaker, was born with a chronic kidney disorder known as poly-cystic kidney disease which disables the kidneys to perform their function of filtering waste products from the blood they way they should. 
Kincaid's only way of continuing with his life is a transplant, which was supposed to take place back in 2016, but sadly that didn't happen because his mother, who was a match, was shot dead by her husband Darrel Eaker on Christmas.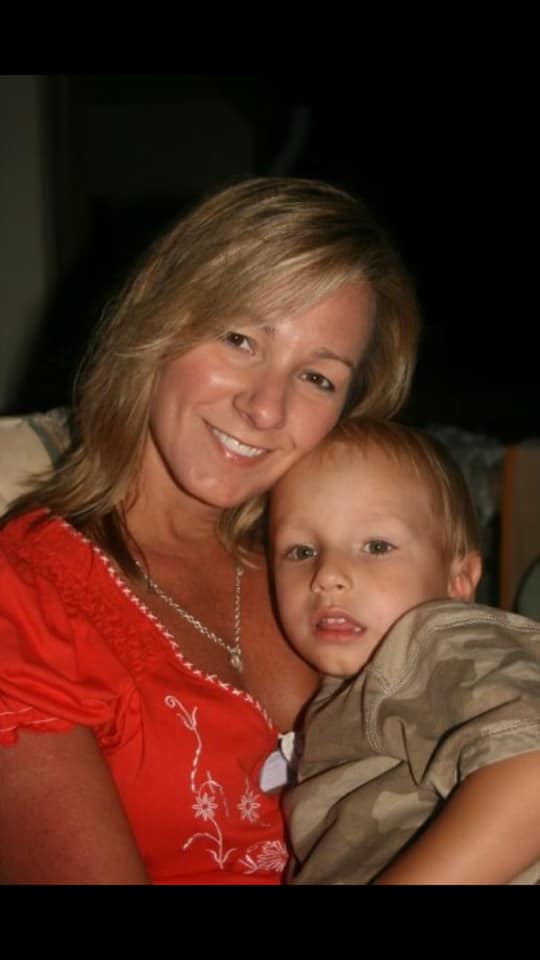 This shook the boy's world. Not only he was left struggling to survive, but his biggest support in life was no longer by his side. 
One person who is always by Kincaid's side and helps him fights his battle, despite his grandparents who took him in, is his adoptive sister Olivia. According Brandy Love, Audra;s best friend, she adopted Olivia from China after she lost two of her kids, one at four weeks old and the other at 4 days old due to the same disease Kincaid has. 
Now, Love who has started a GoFundMe page makes sure she does all in her power to help late friend's boy get a kidney.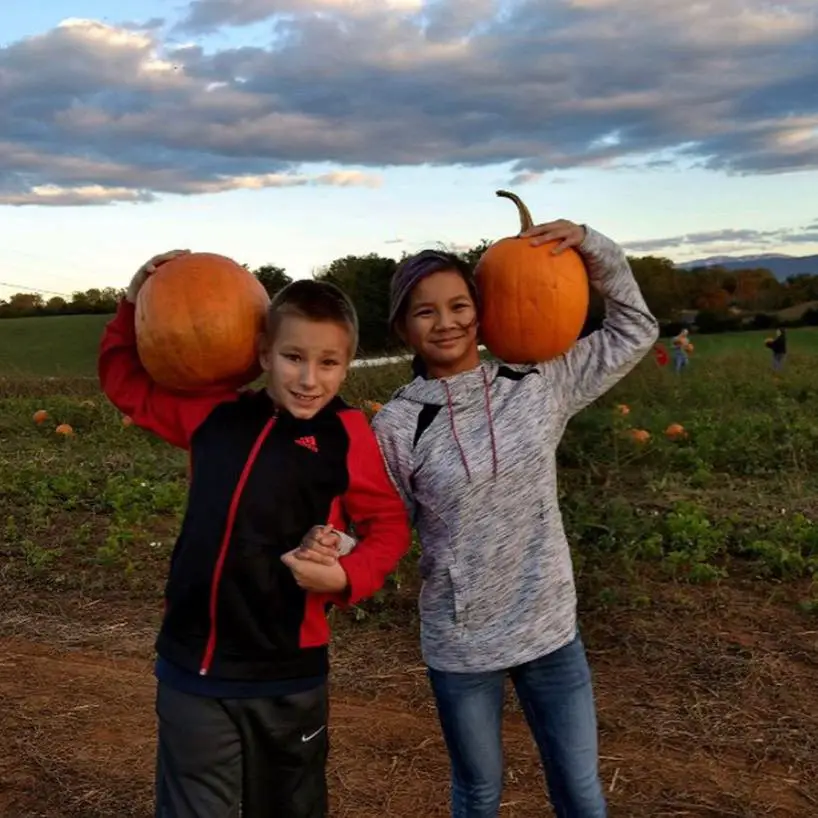 So far, sweet Kincaid has managed to survive thanks to the constant medical support he gets from the doctors who are working on his case. But the time is slowly running and something needs to be done asap. 
Everyone hopes that a match will be found so that Kincaid lives. He's still so young and has so much to give to this world. Don't let us fail him and spread the word. 
"I guess my plea to you is to consider getting tested for organ donation for Kincaid. The waiting list is very long for a deceased donor. The success rate for a live donor is so much better and faster," Love explains on the GoFundMe page. "I feel that with the passing of my best friend this is what I can do to honor her life," Love said.
As for the cruel man who took from Kincaid his mother and his chance of starting his life over, he was sentenced to life without parole. Someone inconsiderate like him can hardly be called a father.