Country singer Willie Nelson is said to be incredibly personable and very much comfortable around fans. Over the course of his long and very successful career, he has won 10 Grammys and received 50 nominations. Among the rest, he earned a Lifetime Achievement Award in 1999.
As Willie started writing songs at age 7 and joined his first band at 10, there was one person who was by his side throughout the years and supported his dream of becoming a star, his sister Bobbie. Both Willie and Bobbie were born during the Great Depression and as he wrote in his memoir, "might sound corny, but the truth is we were dirt poor in material possessions, but we were rich in love." Although Bobbie was two years older than him, he always referred to her as to his little sister.
The siblings were raised by their parental grandparents, who were the reason why Bobbie and Willie got hooked on music from early age. "I liked the arrangement because our grandparents were kind and caring. But I was also comforted by the knowledge that my mom and dad lived right next to us. Willie and I saw them every day. My parents rounded out my world. So to see that world fall apart scared me to death," Bobbie was reported to have written in her brother's memoir, Me and Sister Bobbie: True Tales of the Family Band.
Both Bobbie and Willie started performing during their childhood and created beautiful music together.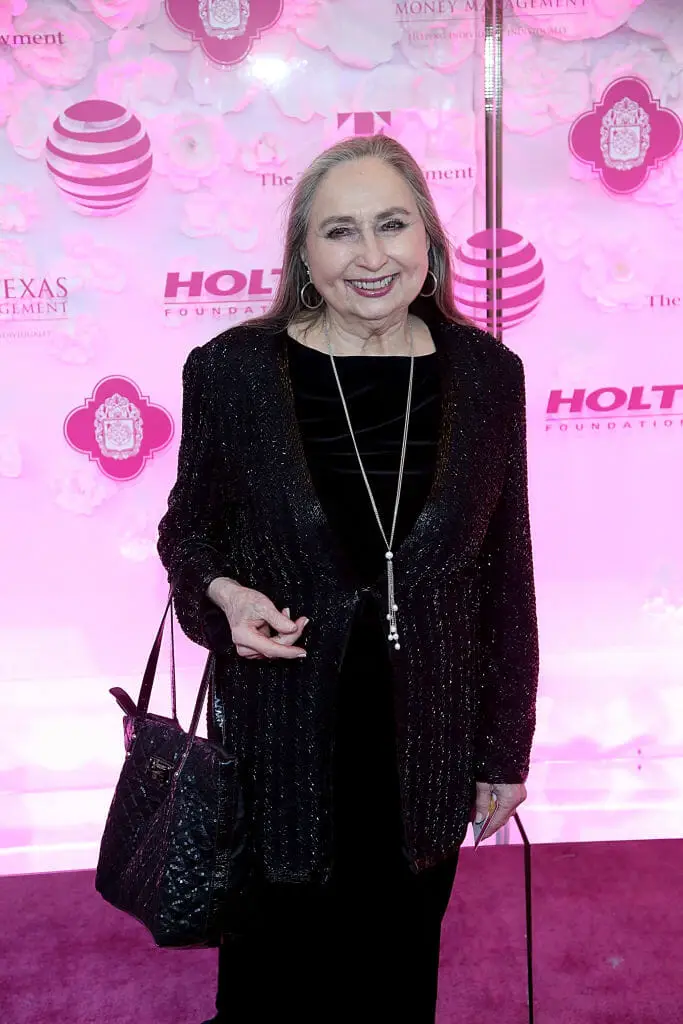 At the age of only 16, Bobbie married husband Bud Fletcher, who organized a music group for her and Willie. The Texans was quite a band.
Although their marriage was a good one, the two eventually divorced in 1995 and that was when the band disassembled.
"I never did want to divorce him," Bobbie said.
"I really loved the man. We didn't either one want a divorce. But Bud was sick, and I think it was due to drinking. I might be wrong about that, but I was very young and didn't know exactly what the problem was."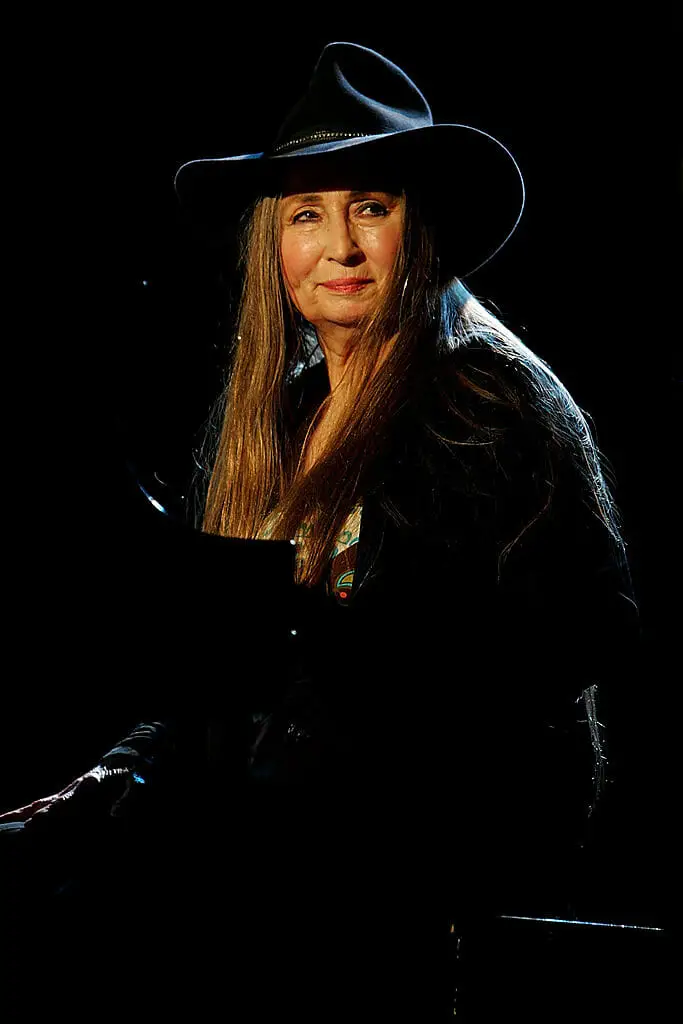 Unfortunately, Bobbie lost the custody of her three sons, Randy, Michael, and Freddy. The judge believed that her career choice, which included a lot of traveling and performing, made her an unfit mother.
During her tough times, Willie was there for her every step of the way. He even moved to Forth Worth to support her when she hit rock bottom. It wasn't until later when she married again that she was able to have her sons with her again. After Bonnie's third and final marriage failed, she went to Nashville to be with Willie.
During the early 70's, Willie's career took off and he invited Bonnie to play the piano on his albums, including The Troublemaker, Shotgun Willie, and Phases and Stages.
The siblings reached fame and toured together for many years.
"Our whole life has been one song after another. Learning to play music and his beautiful ability to write songs. I love to play his music. It's actually my favorite thing in the world to play with Willie," she told Fort Worth Star-Telegram in 2007.
Bonnie went through many heartbreaks over the years. She lost two of her sons and that crushed her. Her son Michael died at only 36 years old due to leukemia. She was still mourning his death when her son Randy died in a car crash.
It was the music she created and played together with her brother that she found solace in.
Unfortunately, Bobbie passed away on March 10, 2022, at the age of 91.
Willie Nelson lost his little sister whom he was very close to his entire life. "My bond with Bobbie is a testimony to the healing power of family. Ironically, perhaps, our bond was born out of the collapse of our original family," Willie Nelson wrote his memoir.
The family released a statement which read: "Her elegance, grace, beauty and talent made this world a better place. She was the first member of Willie's band, as his pianist and singer. Our hearts are broken and she will be deeply missed. But we are so lucky to have had her in our lives. Please keep her family in your thoughts and give them the privacy they need at this time."
The cause of death hasn't been revealed.
Rest in peace, Bobbie.