When it comes to celebrities, one thing is certain, their lives are everything but ordinary, and the life story of living legend Willie Nelson is just the perfect example of that.
This incredible man has been making our lives a bit better since the 60's when he started writing songs that turned huge hits for famous names like Ray Price, Patsy Cline and Billy Walker. By 1975, Nelson was already a star himself and did what no one has done it before; he created music mixing a variety of styles, including traditional pop, Western swing, jazz, traditional country, cowboy songs, honky tonk, rock & roll, folk, and the blues. The final result was a huge number of fans and everlasting hits.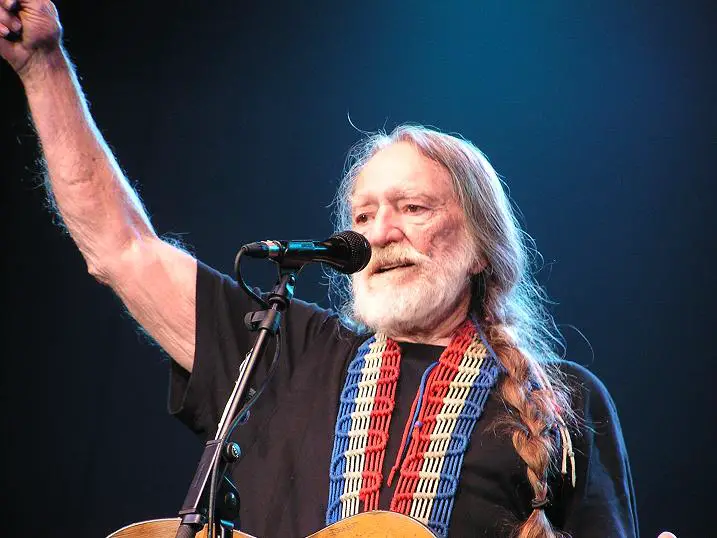 Nelson was first introduced to music and instruments when was still very young. In fact, he has written his first song at the age of just 7 and by the age of 13, he performed with Bob Wills, the inventor of Western swing music. He and his sister Bobbie, who plays in his band, were raised by their grandparents, Alfred and Nancy Nelson, who both studied music courses. Nelson picked the guitar and never let it go, not even today at the age of 87.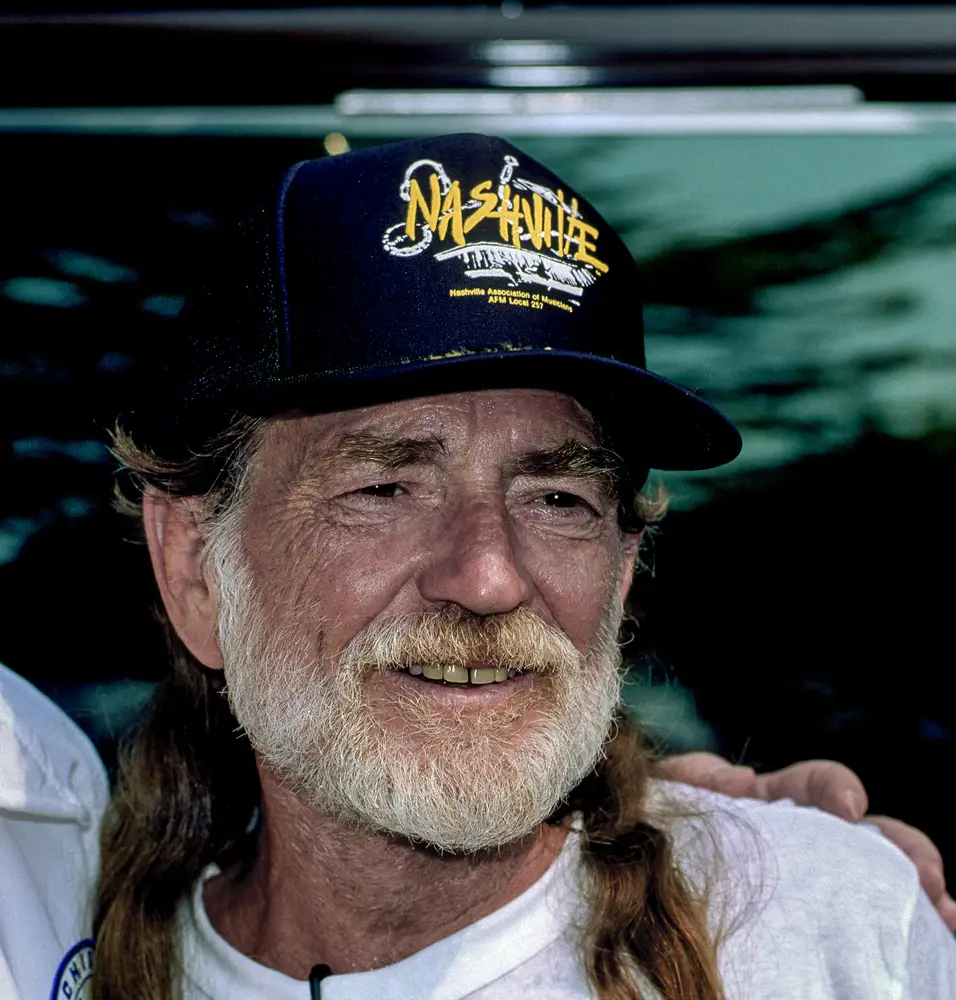 His personal life was surrounded by controversies as he has been married four times and has 7 children.
In the book he wrote, "Me and Sister Bobbie," he blamed his "roving eye" for the mess he created with the wives in his life. There, he spoke of his first wife, Martha Matthews, whom he was married to for 10 years, and who was reported to be very violent to him. He also shared how his second wife, Shirley Collie, learned he was having a baby with another woman. Apparently, she found a medical bill for the birth of a baby girl and confronted him. "I tried to play it off as no big deal," he said, according to Page Six. "I told her that I had to go to the hospital for something minor."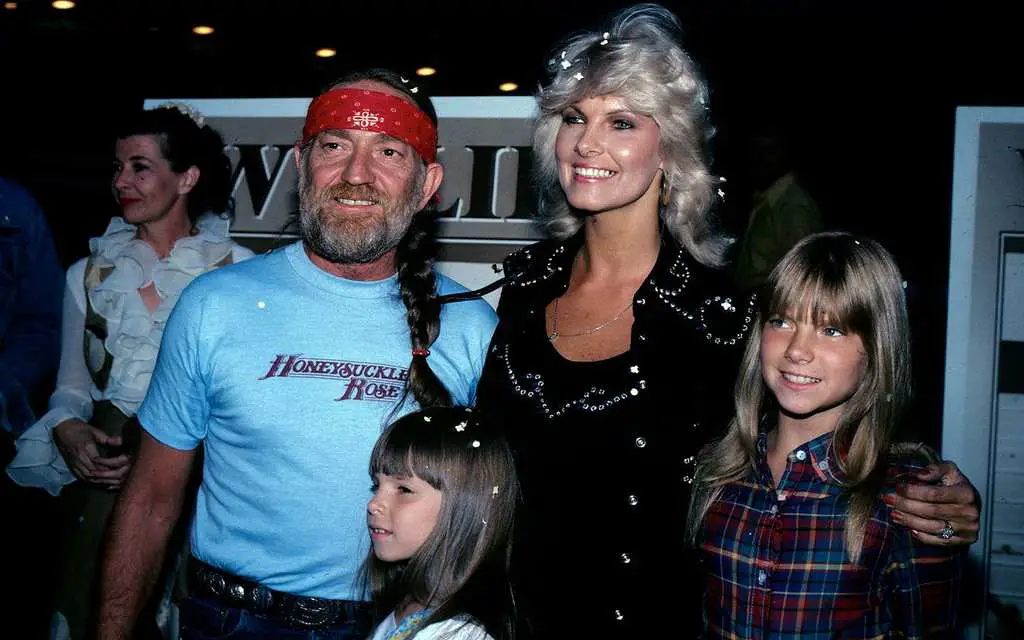 However, Collie knew all too well that Nelson had a weakness for beautiful women and was way too smart to fall for his excuses, so he had to tell her the truth. The mother of that baby girl, Connie Kopek, became his third wife. They stayed together for 17 years before Nelson married makeup artist Marie D'Angelo whom he refers to as the true love of his life.
"My love for Annie was all-consuming, but winning her over wasn't easy. She had to be sure my marriage was over and that I was truly free," he said speaking to Daily Mail. "You've already seen that when it comes to romance, I had a gift for complicating things. But marrying Annie wasn't complicated at all."
"It's about the smartest thing I ever did… thirty-four years after we first met, we're still together and going strong."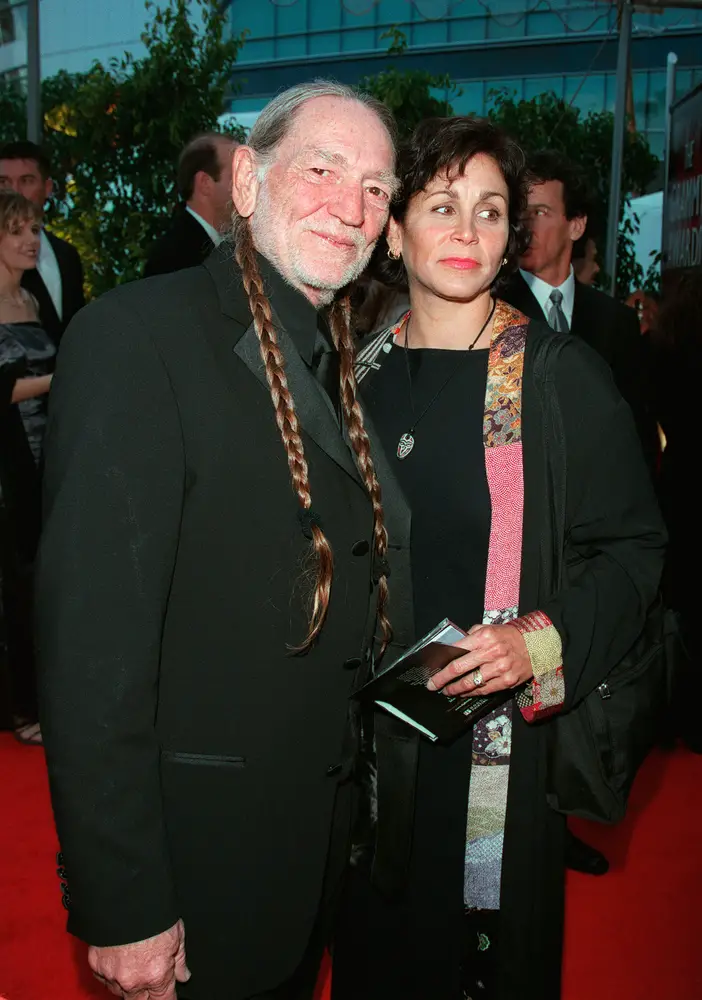 This 13 time Grammy Award winning artist's love life might have been complicated in the past, but we are glad he found what he was looking for at the end and is happy with his wife.