This year's 24/7 Dance Competition featured some great choreographies and performances. Well-planned moved and addictive beats resulted with some memorable performance by dancers with great talents. One of the dancers who really amazed the people is the young Ella Dobler.
Ella Dobler is just a kid with exceptional talents. This girl has been dancing since she was a toddler and in very short period of time she proved that she's a tough competitor. Ella is a member of the New Level Dance Company. This year, she showed what she knows with Rihanna's 'Diamond' in the background. She really shone on the stage.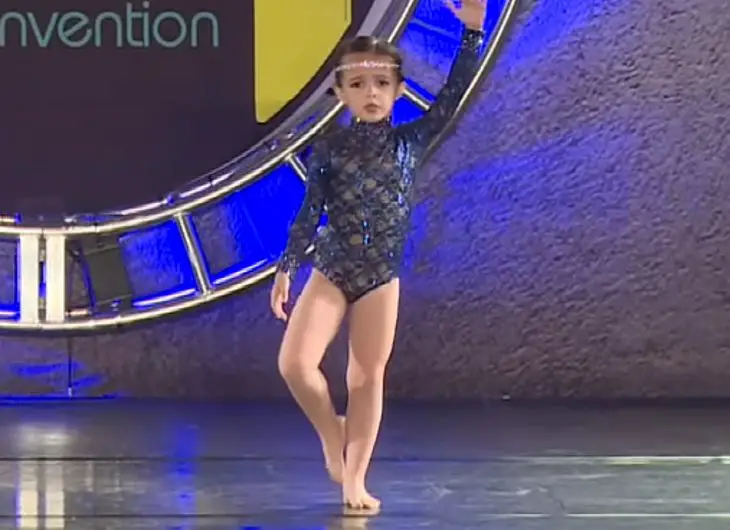 Since 2016, Ella has been competing in various different dance competitions. Her trainer Ashley Massicotte taught her some very difficult moves and choreographies that leave no one indifferent. The knowledge and skills that Ella has are fascinating.
Ella's hard work pays off. In 2016 she got the first place in the World Class Talent competitions. She has amazed people with the choreography on the song 'Heaven on Earth'. Moreover, she has won several different places, including first and second, on several unrelated dance competitions. What really surprised the audience was the jazz performance of 'Grace Kelly' in Tampa. That was a real show. Ella even won the platinum award at JUMP in Miami.
Thanks to Ashley, Ella surprises people wherever she appears. Ashley is actually the owner of the New Level Dance Company and they have some very talented members. From small kid at the age of 3 up to teenagers at the age of 19, NLD Company's potential is amazing.  They offer different dancing styles and different level of skills.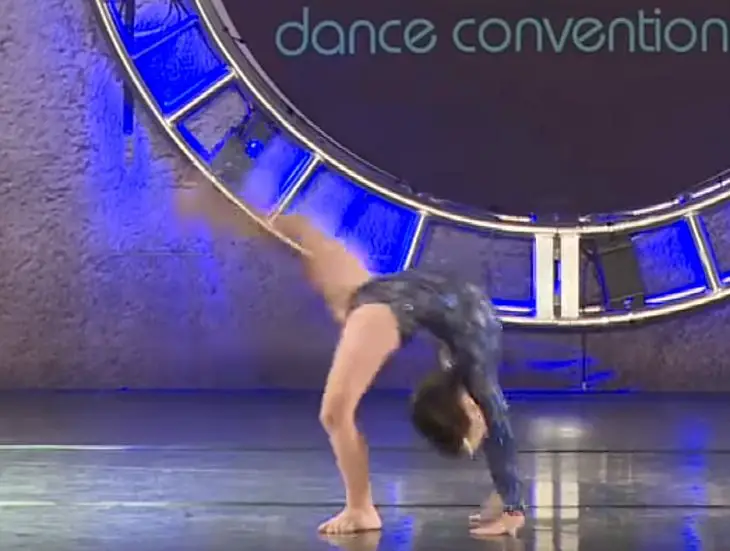 24/7 Dance Competition is a very interesting show that features very creative performances and highly talented dancers. The show is actually a dance workshop that is simultaneously held in 24 different cities across the US. It's usually organized from Friday until Sunday, where Friday is reserved for the solo competitors. Saturday is reserved for the group dance performances, while Sunday is for scholarship awards and performances for the faculty.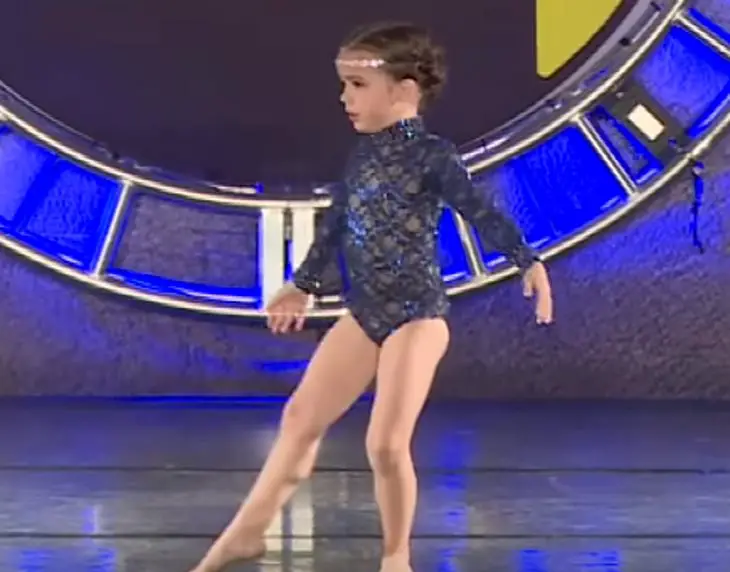 Ella's audition was in Orlando. Her solo performance on Rihanna's 'Diamond' allowed her to join the Age 5 Contemporary Sidekick Solo. Ella simply wowed the people who have been watching it.
We hope to see some more excellent performances by Ella. Such a great talent!