Dean Martin wanted to be remembered as "a damn good entertainer, nothing spectacular. A good entertainer who made people enjoy themselves and made them laugh a little." The truth is he was much more than that. A true star of his time and a legend whose songs and legacy will never be forgotten.
He was also a passionate golfer who always put his family first. Some dubbed him a womanizer, but he was nothing near that. On the contrary, he valued family life and tradition more that anyone and anything else. His daughter Deana Martin, who followed into his footsteps, always speaks of her father's life as a way of keeping his legacy alive. She confirmed many times throughout the years that Dean was an amazing father who would never miss a dinner with his family. No matter how busy he was, he would always find the time for his children.
Patti Gribow, who worked with Dean in the '70s and '80s as a backup singer and dancer, told Desert Sun, "Dean had a persona of that being bigger than life and being basically a womanizer, and a skirt chaser, which he was not. He was just a sweetheart of a guy."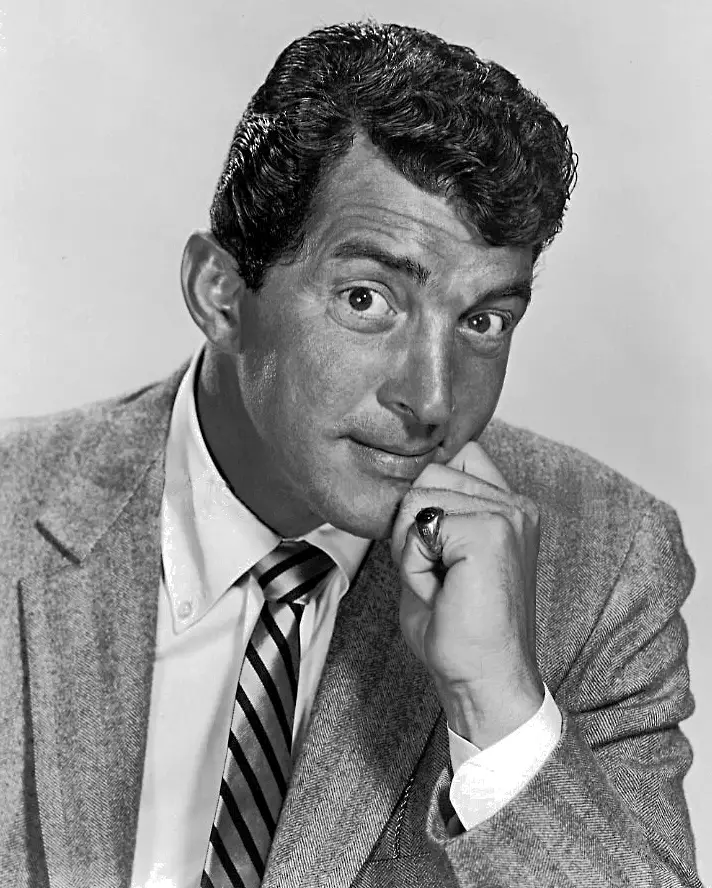 As a young man, Dean was quite a successful boxer. He fought under the name "Kid Crochet," and apparently, he won 25 of the 36 matches he fought in. However, no matter how great he was at boxing, he was even better at singing and performing.
During a performance in Atlantic City, New Jersey, Dean met with the man who would become his partner and best friend, legendary Jerry Lewis. Their friendship was one of a kind. The two rose to incredible fame and were one of the most popular duos in the world.
Dean Martin and Jerry Lewis did 17 movies together and made regular appearances on one of the most popular TV shows during the dawn of television, "The Colgate Comedy Hour."
"Who were Dean's fans? Men, women, the Italians. Who were Jerry's fans? Women, Jews, kids. Who were Martin and Lewis' fans? All of them… You had fans that didn't care that Lewis was on or that Martin was singing. Because if Dean was singing, that was Martin and Lewis. If Jerry was goin' nuts, that was Martin and Lewis," Jerry Lewis once said.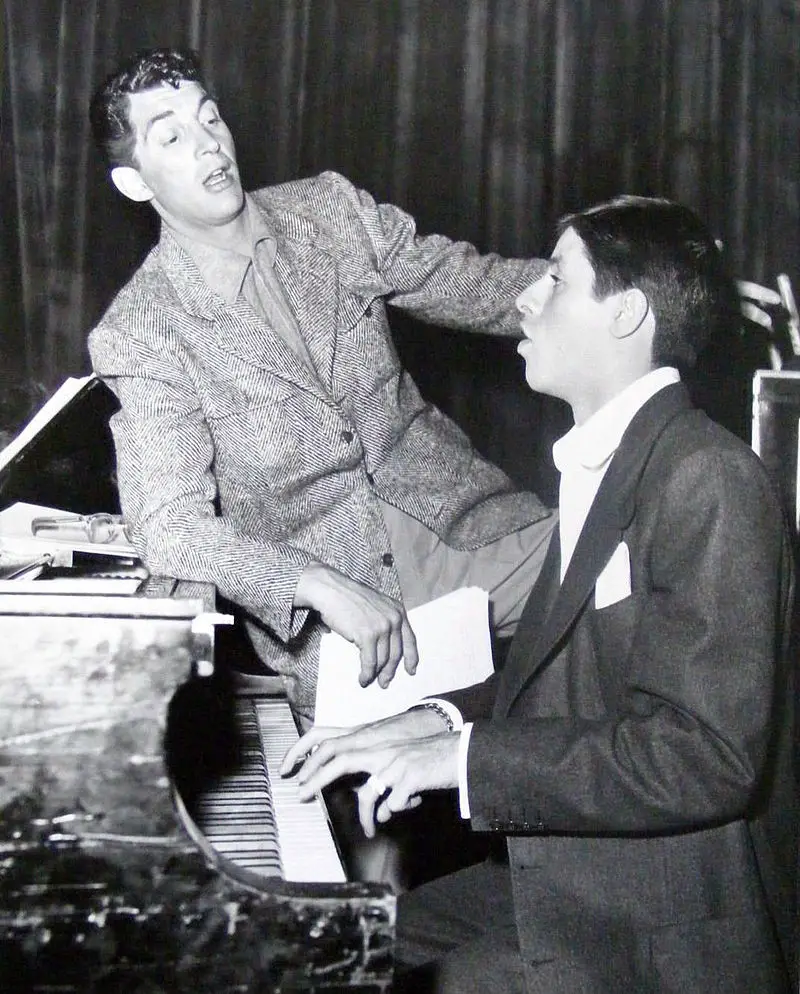 However, despite being successful as a duo, the two split after 10 years of working together. At the time, no one knew what happened between the two friends who conquered the world with their talents. In fact, they didn't speak for around 20 years, and they both regretted it.
Rumors were that Jerry was a workaholic and Dean didn't believe the world revolved around his career only. Some said that Dean got tired of being limited to romantic leads and felt like Jerry was the star and he was just a side performer.
When the two did a cover for Look Magazine back in 1954, the magazine cropped Dean's photo and that offended the singer deeply.
How the two started talking again is a story of its own kind, one that none of us could ever forget. Namely, while Frank Sinatra was on The Jerry Lewis MDA Labor Day Telethon, he said that a friend of his who appreciated what Jerry was doing every year wanted to be on stage. That's when Dean walked in. The two hugged and remained friends until Dean's death in 1995.
"They kept in touch with each other. Jerry just loved my dad and my dad loved Jerry. I think Jerry would have liked to have been closer after that but my dad was … if he wasn't working, he was playing golf," Deana Martin told Fox News in 2019.
Speaking of her father, Deana also revealed that he wasn't in fact the cool and relaxed guy everyone thought he was.
"He was an Italian father," she said with a laugh. "He would go, 'These are the rules. You make your bed in the morning, you clean up, you come straight home after school, you do your homework, you're on time for dinner. And this is it. If you don't want to live by those rules, there's the door.' I would go, 'Dad, I'm 9!' He'd say, 'Come on! Rules are rules!' We never wanted to do anything to disappoint him," Deana told Fox in 2017.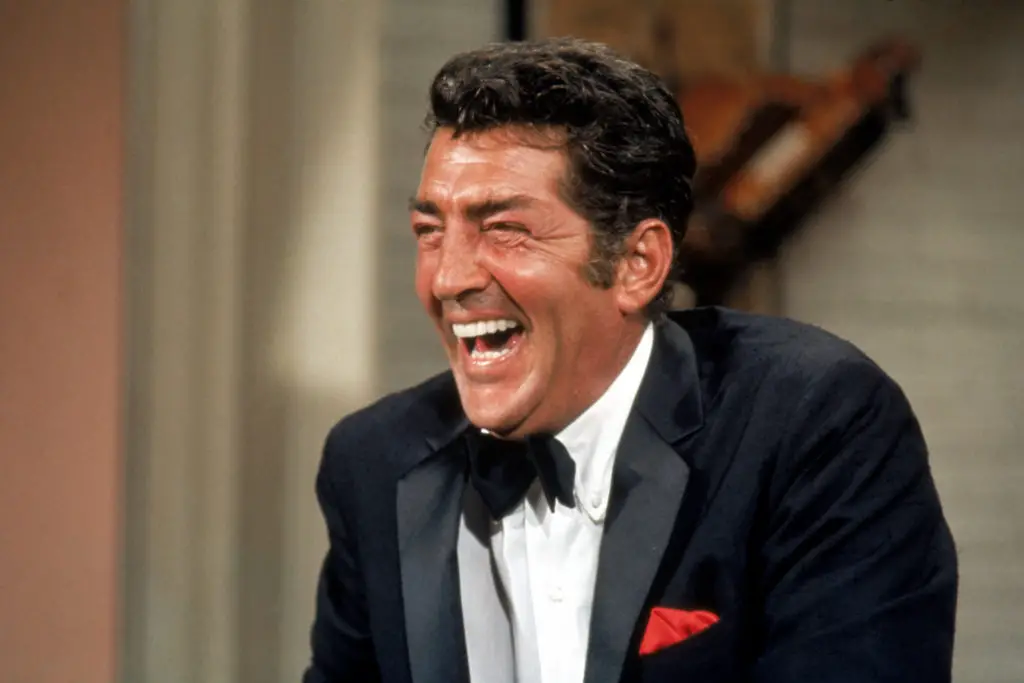 She also revealed that he wasn't a heavy drinker as many assumed. "He didn't drink that much. It's funny… after my shows… people come up and they say, "How on earth did your dad, how could he do that body of work when he was always drinking?" I say, "Because he wasn't. He was a really good actor though." And they say, "Yes, he was a very good actor."
One thing that Deana shared was that Dean Martin had a nose surgery before he became famous. An anonymous donor paid for the procedure.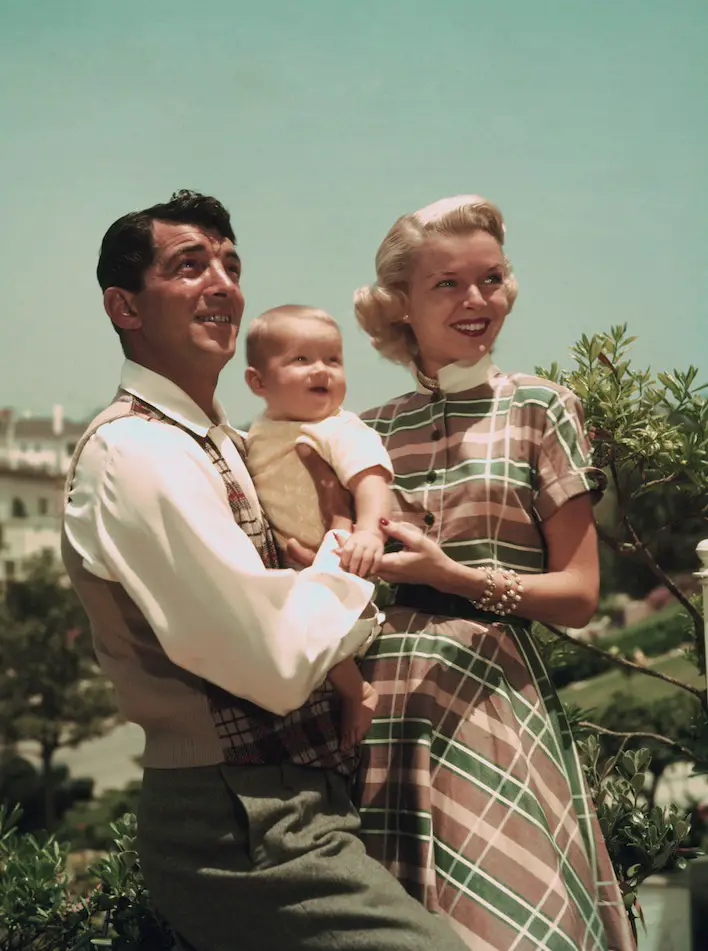 He was a humble man who treated everyone with the same amount of respect. Truly one of a kind, a musician and entertainer loved by millions. Among those who looked up to Dean was The King of Rock and Roll, Elvis Presley.
"Elvis (Presley) idolized my dad. I remembered meeting Elvis and he was the one who told me my dad was the king of cool. I'll never forget that," Deana said.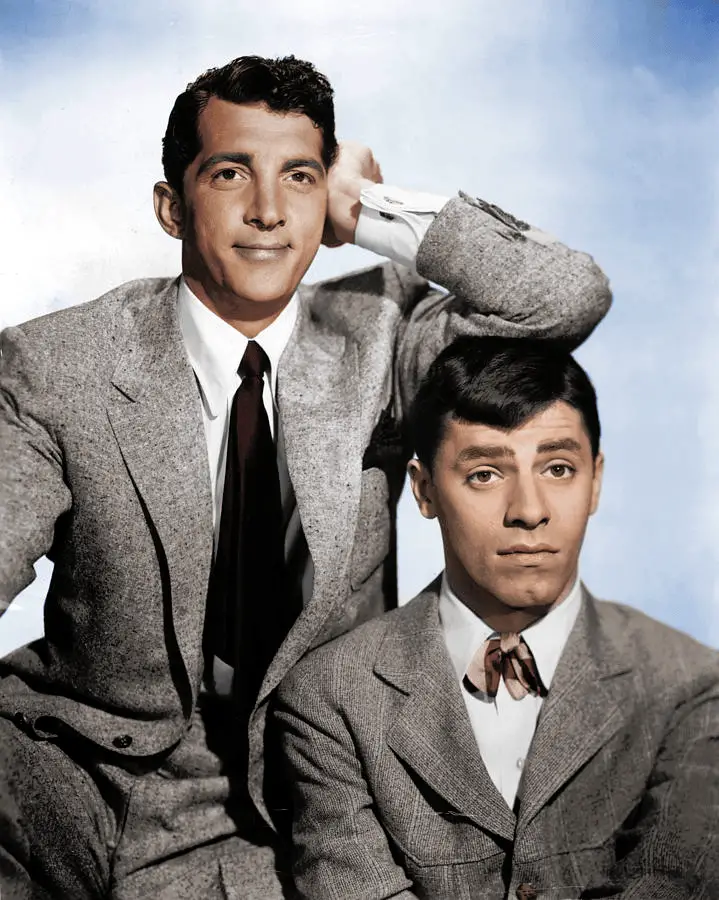 In 1992, Dean Martin was diagnosed with lung cancer and refused a surgery. He died three years later at the age of 78 on Christmas Day.
The lights of the Las Vegas Strip were dimmed in his honor. Millions mourned his loss.
His friend of many years, Frank Sinatra, said of Dean's passing, "Dean has been like the air I breathe, always there, always close by. He was my brother – not through blood, but through choice."
Dean Martin, thank you for your music.
Please SHARE this article with your family and friends on Facebook.
Bored Daddy
Love and Peace