The Royal family has been through so much over the years. One particular thing that shook the monarchy to the core was the leaked affair between then-Prince Charles and Camilla Parker Bowles. At the time the entire country learned of their relationship, they were both married to other people.
The wide public condemned their affair, as they believed it was Camilla who was to be blamed for the failed marriage between the heir to the throne and Lady Di, the princess who captured millions of hearts, not only of Britons but people from all over the world.
Speaking of the troubles in her marriage and the reasons for its failure, Diana told Martin Bashir during a televised interview, "Well, there were three of us in this marriage, so it was a bit crowded."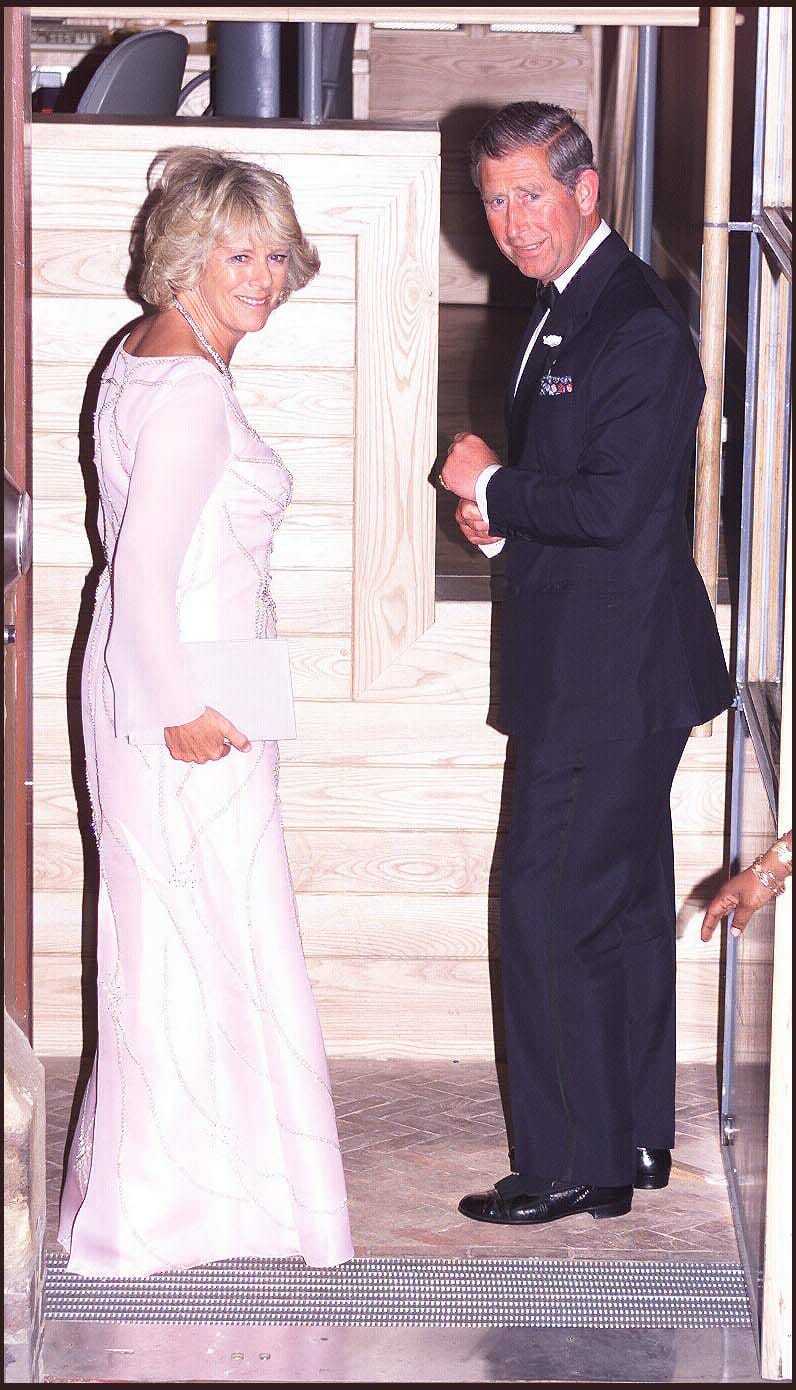 The love between Charles and Camilla, which started before he even met Diana, is a genuine one, and that is apparent.
Royal author Penny Junior claimed that Charles was aware he wasn't in love with his future wife Diana, but it was already too late for him to call off the wedding.
"Charles was not convinced he was doing the right thing in marrying Diana but there was no way out and, bolstered by the hope that things would be different once they were married, he put a brave face on it," she wrote, as reported by the Mirror.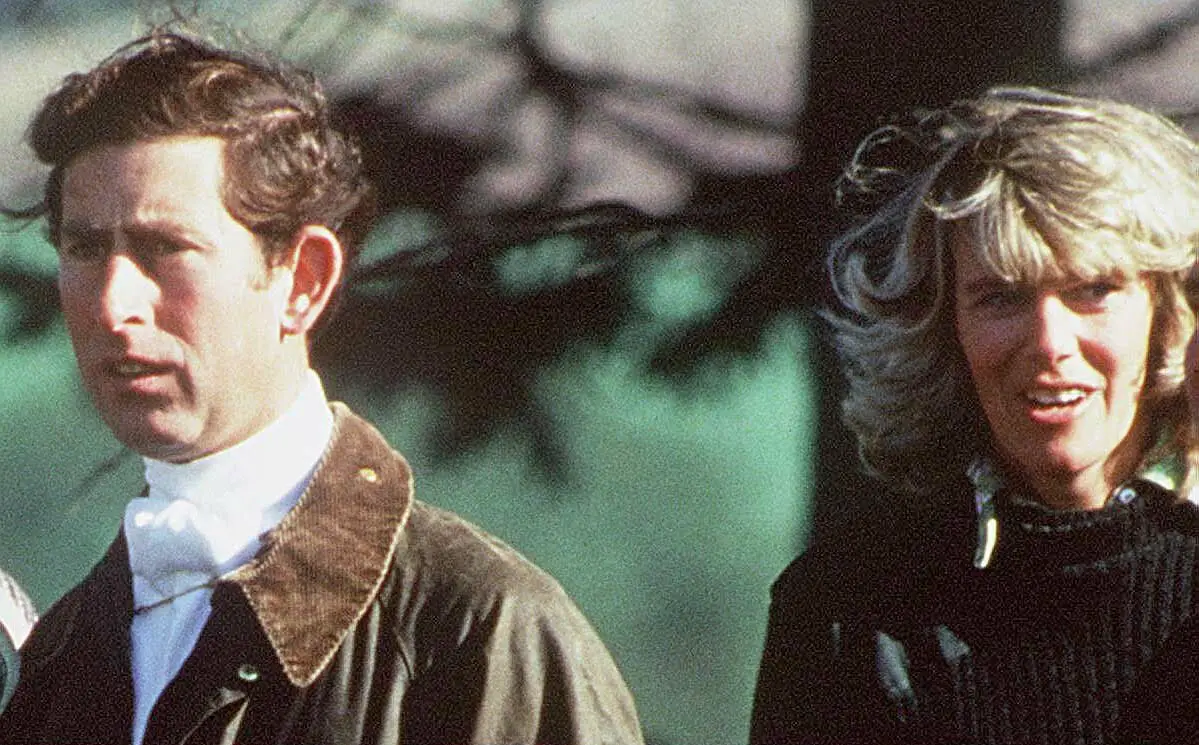 Why many turn back to this turbulent period for the Royal Family is the series Crown, which is currently in its fifth season.
It was in 1992 that Charles and late Princess Diana confirmed they were getting a divorce. The reason was, of course, Charles' infidelity. The couple's divorce was finalized in 1996.
In December 1989, an event that confirmed Charles and Camilla's affair took place.
Namely, a full transcript of a telephone call between the then-future King and Camilla was published by the press. It revealed intimate and sexual exchange between the two.
Apparently, the person who recorded it has kept it private for years.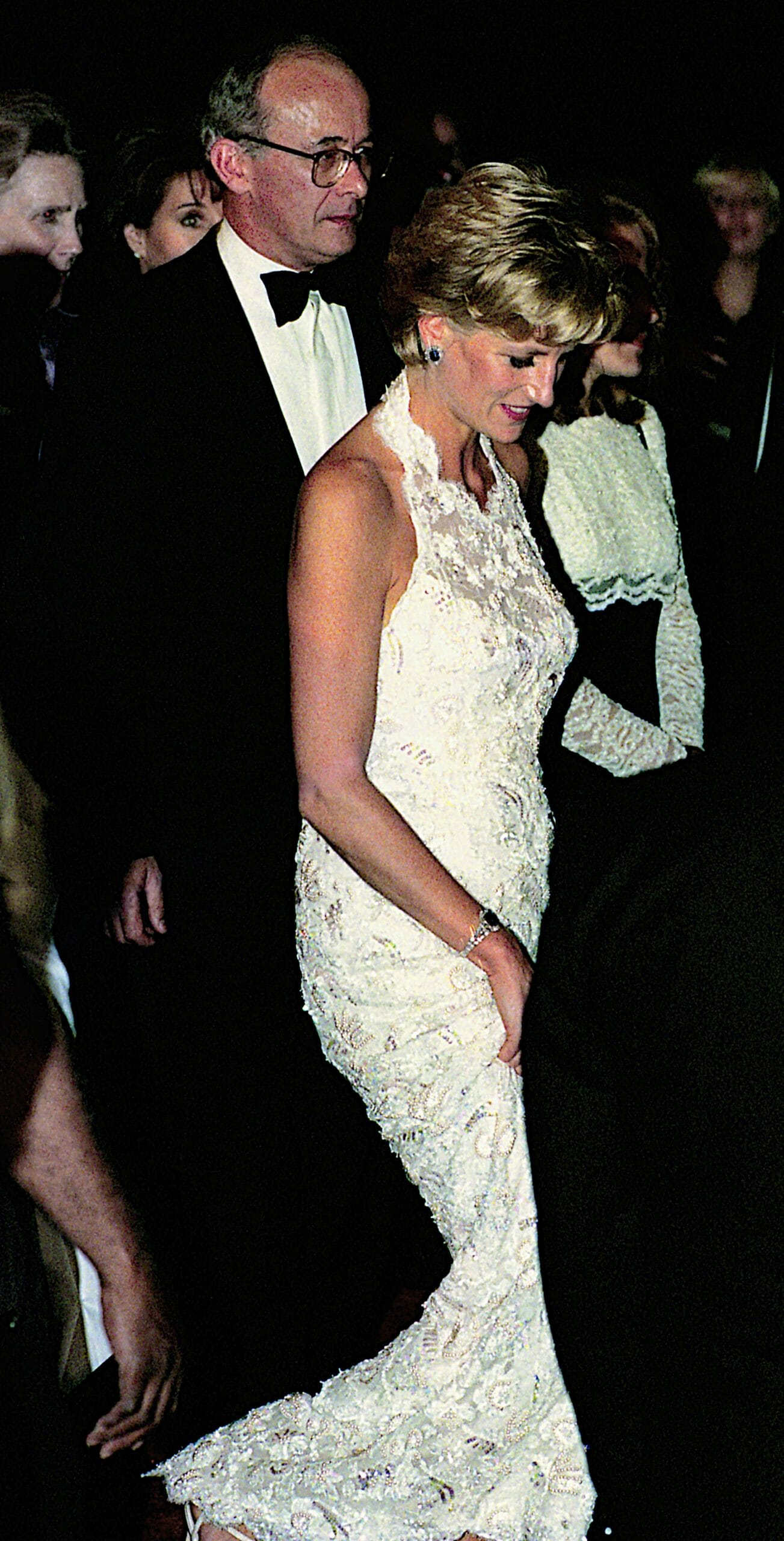 According to former Daily Mirror editor Richard Stott, the Merseyside resident that had recorded the phone call had had "a few pints of lager and a curry and decided he would test out his latest gadget, an electronic homing device that picks up Cellnet signals." The phone call was "picked up" by accident.
He only decided to sell it to the media after a recorded call between Diana and her friend – known as the Squidygate – was published. Allegedly, the recording of Charles and Camilla's phone call was sold for around £30,000 to the Daily Mirror.
Before it was published in details, the paper put a headline which read, "Charles's Secret Bedtime Phone Call."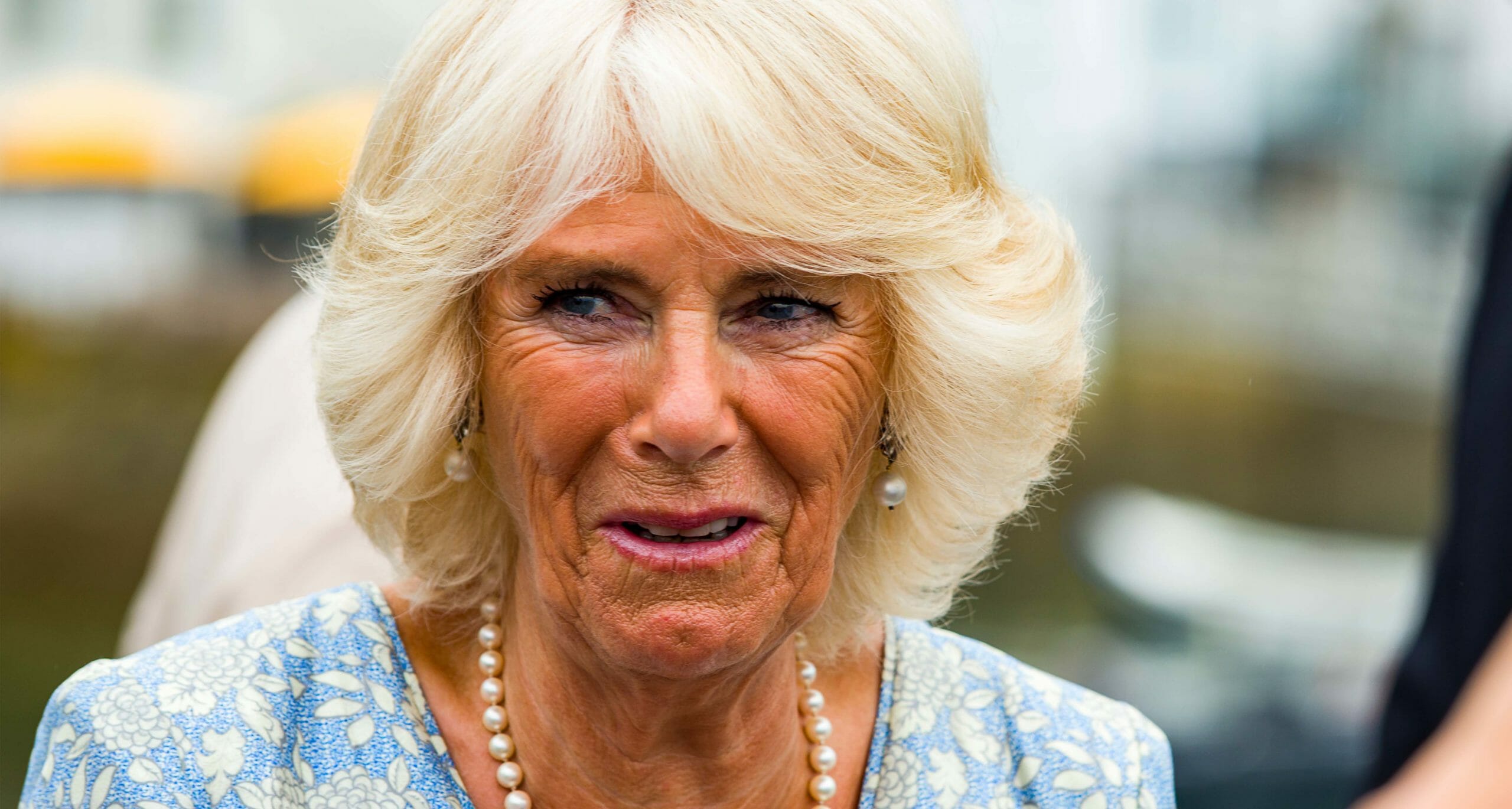 The intimate conversation was dubbed "Tampongate" because it included a tampon reference.
Part of the call is below.
Charles: Oh, stop! I want to feel my way along you, all over you and up and down you and in and out.
Camilla: Oh!
Charles: Particularly in and out.
Camilla: Oh, that's just what I need at the moment.
Charles: Is it?
––––––––
Charles: What about me? The trouble is I need you several times a week.
Camilla: Mmmm, so do I. I need you all the week. All the time.
Charles: Oh, God. I'll just live inside your trousers or something. It would be much easier!
Camilla: (Laughing) What are you going to turn into, a pair of knickers? (Both laugh). Oh, you're going to come back as a pair of knickers.
Charles: Or, God forbid, a Tampax. Just my luck! (Laughs)
Camilla: You are a complete idiot! (Laughs) Oh, what a wonderful idea.
Charles: My luck to be chucked down the lavatory and go on and on forever swirling round on the top, never going down.
Camilla: (Laughing) Oh, Darling!
Charles: Until the next one comes through.
Camilla: Oh, perhaps you could come back as a box.
Charles: What sort of box?
Camilla: A box of Tampax, so you could just keep going.
Charles: That's true.
Camilla: Repeating yourself…(Laughing) Oh, darling, I just want you now.
Charles: Do you?
Camilla: Mmmmm
Charles: So do I!
Camilla: Desperately, desperately.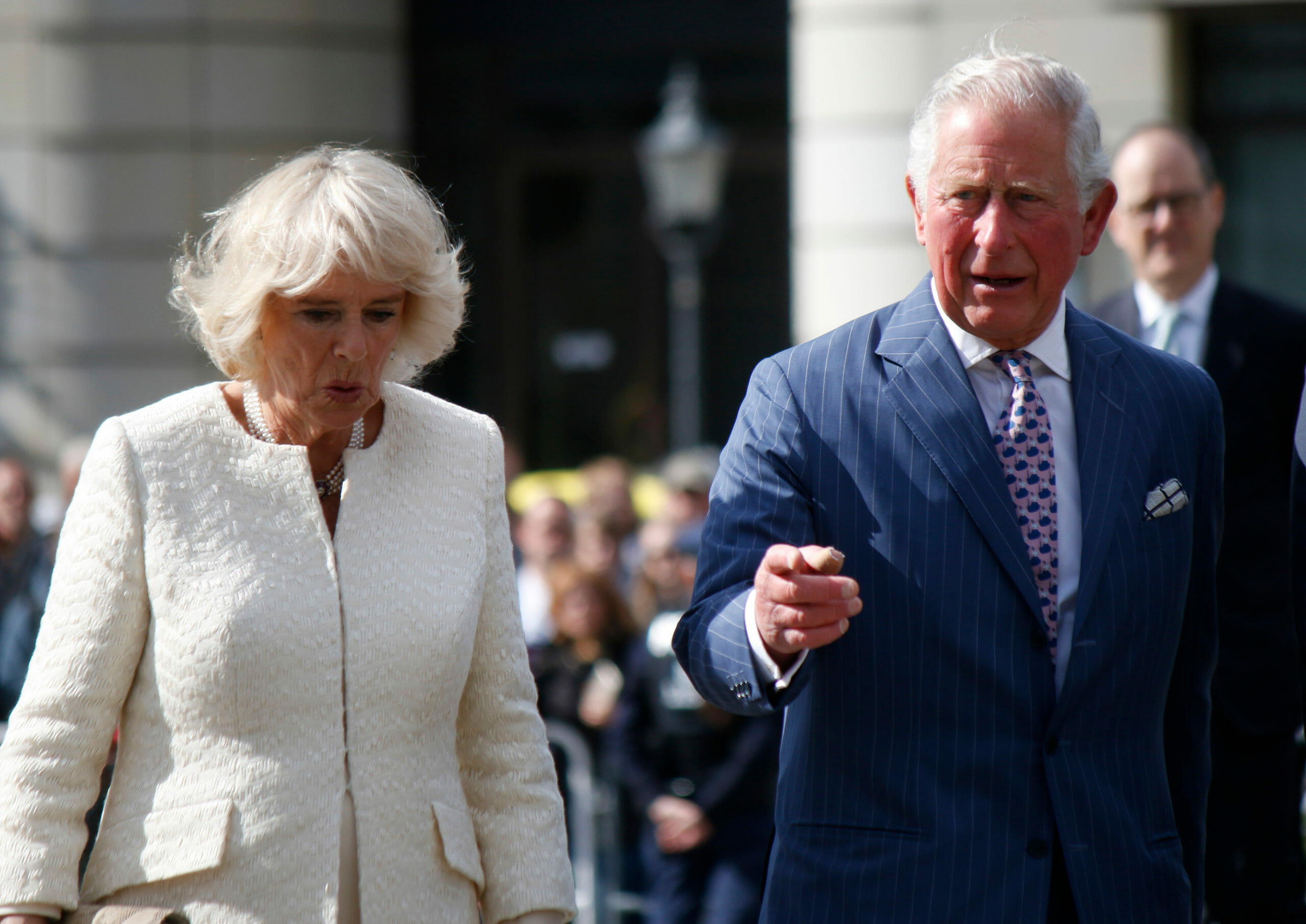 As expected, neither the Queen nor the Britons were glad that their future King cheated on Diana, whom they all loved dearly. Charles, however, claimed that he only engaged in the affair after things between and Lady Di were "irretrievably broken down, us both having tried."
Fast forward to this very day, Charles is the King of Britain and Camilla is Queen Consort.
Over the years, the people of Britain learned to love Camilla and her reputation has been growing.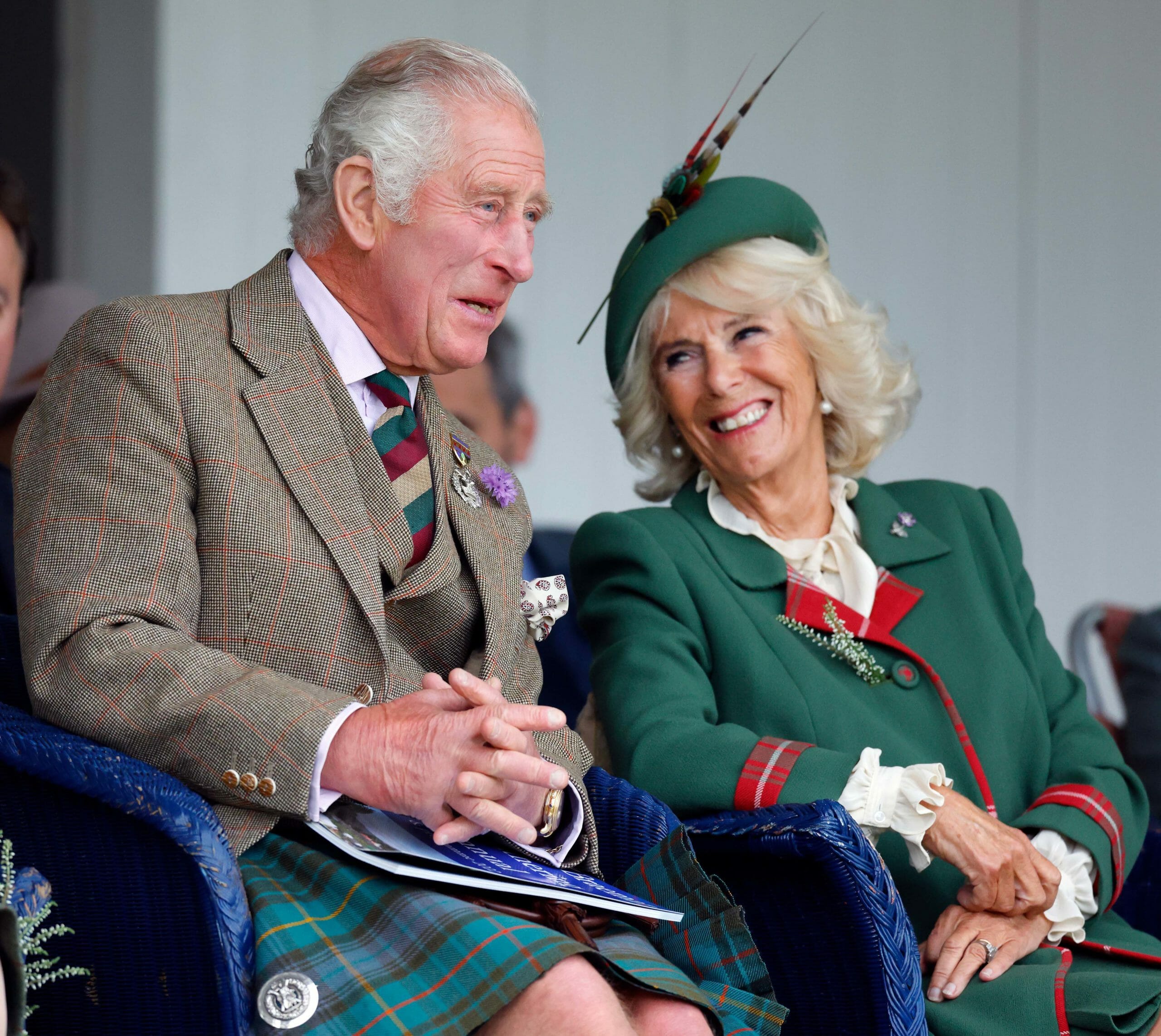 The two are now the head of the country and are still happily married.
What are your thoughts on Charles and Camilla's relationship?
Please SHARE this article with your family and friends on Facebook.
Bored Daddy
Love and Peace