Cheryl Hines is one of those actresses who age like a fine vine. Best known for portraying the role of Larry David's wife, Cheryl, on HBO's Curb Your Enthusiasm, Hines got herself a place under the Hollywood sky.
However, nothing was ever given to her on a plate, but she fought hard to get to where she is today.
Hines' family was middle-class, yet she and her siblings were all expected to attend college.
Her charm and whit helped her land some minor roles which later led to greater things.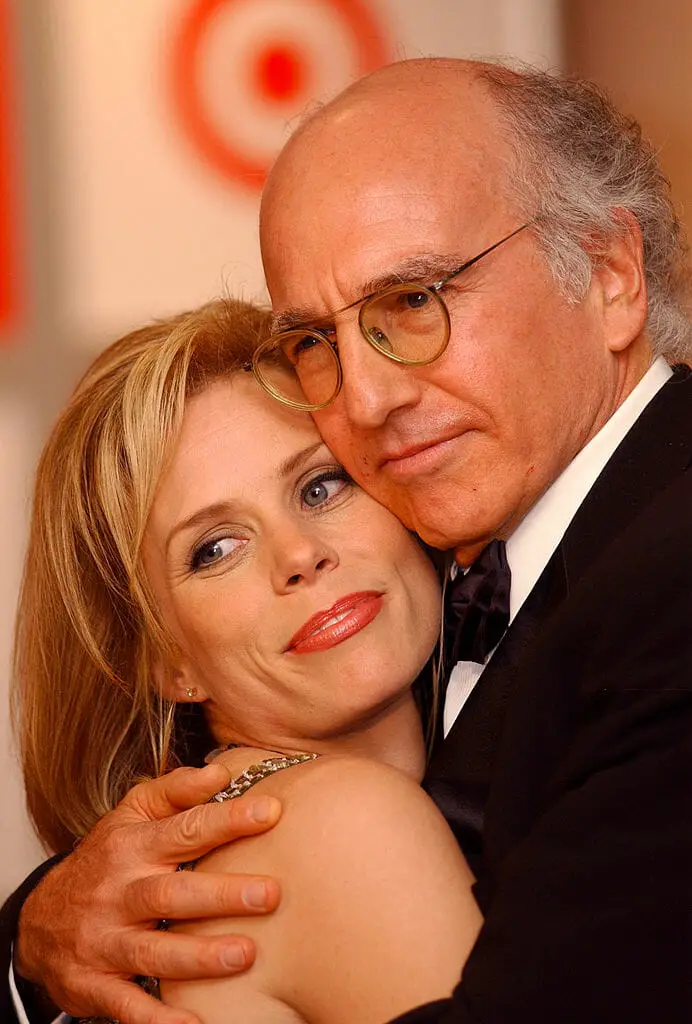 Once she graduated from university, Hines decided to purse acting career so she soon found herself in Los Angeles. As she tried to make a name for herself, the Tallahassee-born actress completed an unpaid intern going through headshots.
Sadly, she soon realized that the place where dreams are made, Hollywood, wasn't what she expected it to be. Hines recalled that a female boss once told her that she needed to go under the knife and get bigger boobs if she wanted to succeed, but Hines wasn't ready to pay that price for the sake of landing roles.
"At that time, I hadn't even thought about it — and it did not seem like it was necessary," she said. "I went home and started thinking about all the actresses that I really admired and whether breast size had anything to do with it. Like: 'Goldie Hawn doesn't have big ones,'" Cheryl told Yahoo.
Before landing her breakthrough role, Hines wasn't a famous name. At that point, she only did some minor roles and made guest appearances, but then Larry David wanted someone "unknown" to be his TV wife and Hines fit just perfectly although at the time she had no idea who David was.
"I said well how old is that guy? Isn't he … old?" she recalled before meeting David.
Hines has been part of a number of films and shows, including the road comedy RV where she starred opposite late Robin Williams whom, like many of us, she loved for his generosity and kindness.
Hines has been married twice. She and her first husband, Paul Young, married in 2002 but split around seven something years later. They share a daughter together.
Today, Hines is married environmental lawyer and author Robert F. Kennedy Jr., late President Kennedy's nephew.
Hines and Kennedy were introduced to each other by Larry David.
"He introduced us — just because we were at the same event," Hines said in a podcast and continued,"But then later Larry was like, 'That's a terrible idea. No, no, no — don't get involved.' Cut to we've been married for eight years".
Further, Hines starred in the ABC sitcom Suburgatory which ran for three seasons. In one of the episodes, while she portrayed Dallas Royce, Hines wore a silicone forehead, cheeks, and lips for the sake of a comedy effect. Luckily, she turned to her old self once the shooting of the episode was done.
Hines, 57, has also tried herself as a director.
She is both successful and beautiful, a perfect combination.
Please SHARE this article with your family and friends on Facebook.
Bored Daddy
Love and Peace