Actress and host Whoopi Goldberg angered many when she made a comment earlier in January that the Holocaust "was not about race." At the time, she was suspended from The View for two weeks. Back then, she apologized for her words, but following a recent interview with the Sunday Times of London had her under the fire yet again. Goldberg tried to clarify the meaning behind her words but made things worse as now many believe she has doubled down on her hurtful holocaust comments.
"My best friend said, 'Not for nothing is there no box on the census for the Jewish race. So that leads me to believe that we're probably not a race,'" Goldberg told journalist Janice Turner, who in return reminded the actress of the "racially divisive laws set by Nazis aimed at Jews."
Goldberg then claimed that the holocaust "wasn't originally" about "racial" or "physical" attributes, adding that "They were killing people they considered to be mentally defective. And then they made this decision."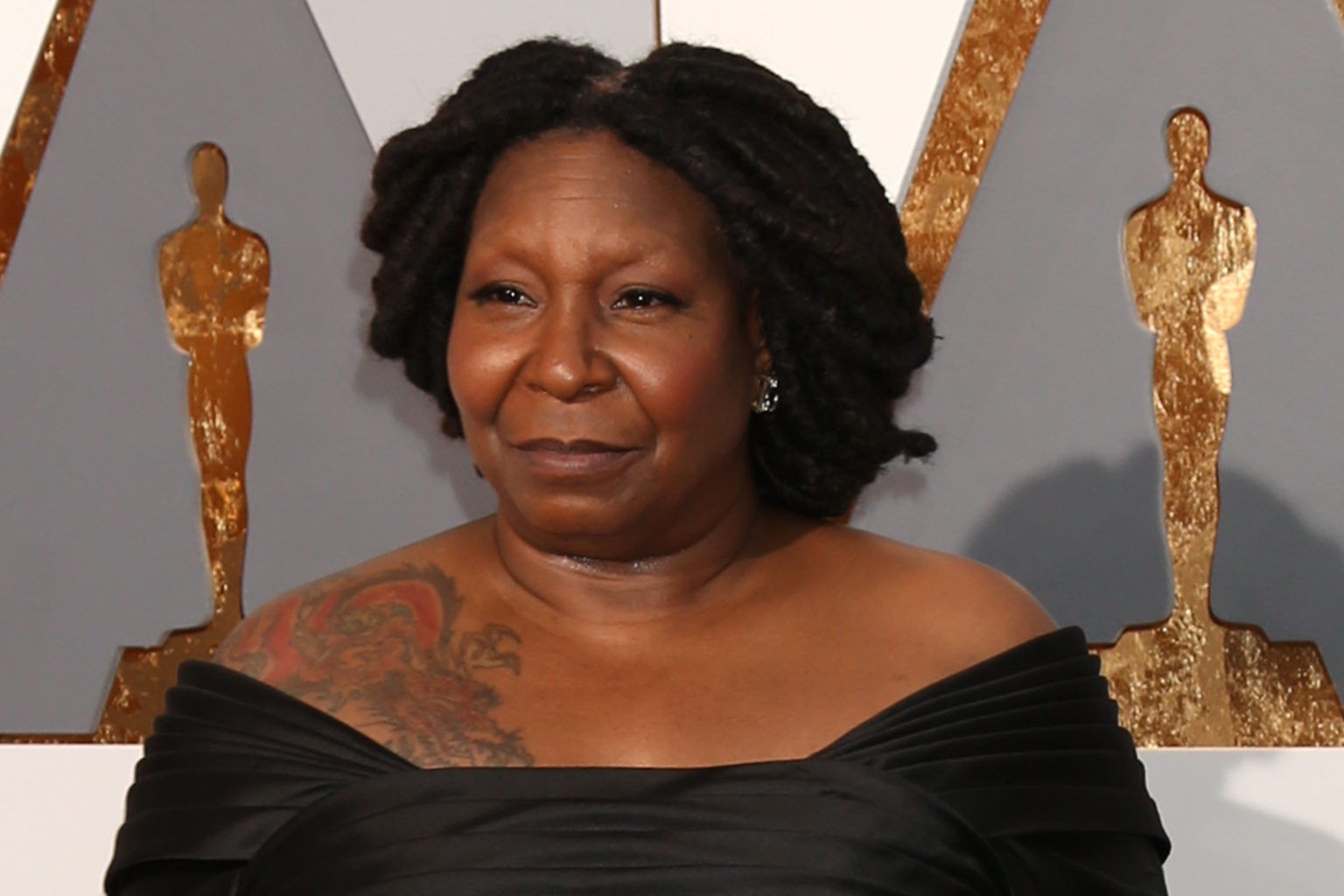 "Nazis saw Jews as a race," Turner continued, to what Goldberg answered, "Yes, but that's the killer, isn't it? The oppressor is telling you what you are. Why are you believing them? They're Nazis. Why believe what they're saying? It doesn't change the fact that you could not tell a Jew on a street. You could find me. You couldn't find them."
Goldberg's words sounded like a repetition of her previous sentiments shared on the talk show and then on The Late Show With Stephen Colbert in early 2022 about the origins of the Holocaust and whether the Jewish people could be considered a race, which, as a result, met her with backlash.
Shortly after the interview was released, Goldberg defended herself and said that she only made an attempt to "convey to the reporter what I had said and why and attempted to recount that time." She then added, "It was never my intention to appear as if I was doubling down on hurtful comments," especially after "talking with and hearing people like rabbis and old and new friends weighing in."
This is one of the times where I think someone should force Whoopi Goldberg to go to a Holocaust museum and learn about the Nuremberg laws. https://t.co/CB6dGpeEGy pic.twitter.com/VOzddquRA2

— Luc Bernard (@LucBernard) December 24, 2022
There is a petition which asks Goldberg to be fired from The View. Currently, it has been signed by over 45,000 people.
The petition reads, "Whoopi has made numerous remarks about race that have ruffled feathers.
"But her most recent comment attacking victims of the holocaust and the entire Jewish community are disgusting. Apologies are not enough when it comes to things like this, This can and will not be forgotten.
"We as Americans demand that she be fired from the daytime TV show The View for her repulsive verbiage and actions."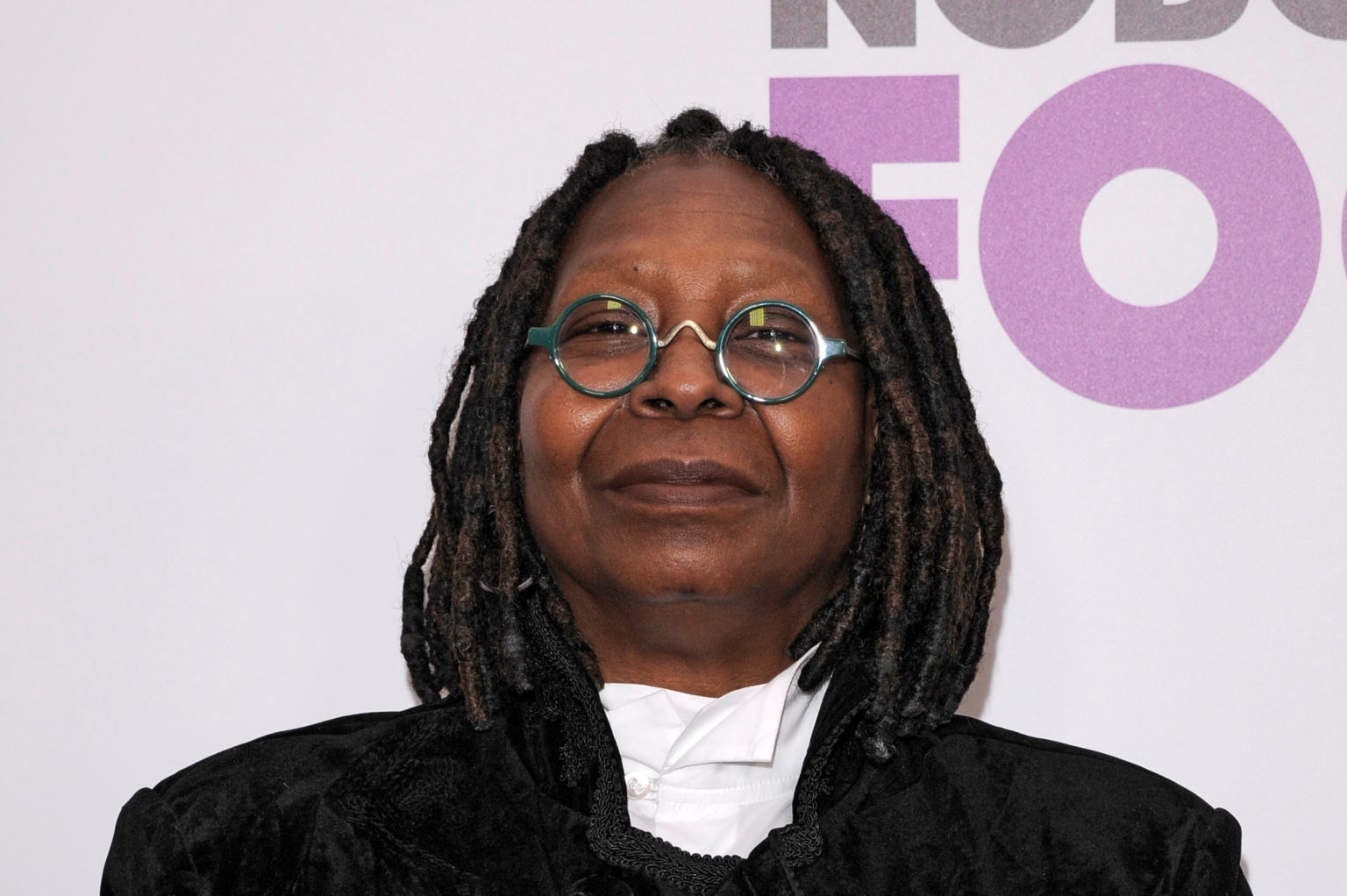 Goldberg's original comments that caused quite a stif and offended many emerged during a late January episode of The View in which she discussed a Tennessee school board's ban of the nonfiction graphic novel Maus about cartoonist Art Spiegelman's father's experience surviving the Holocaust.
Please SHARE this article with your family and friends on Facebook and tell us what you think.
Bored Daddy
Love and Peace