Dubbed the most influential musician of the 20th century and the most selling artists of all time; who else if not iconic Frank Sinatra. Throughout his brilliantly distinguished career, Sinatra sold a staggering 150 million records worldwide and received eleven Grammy Awards, including one Lifetime Achievement.
Sinatra was a man of many talents. His incredible looks took him to the world of film and earned him an Academy Award for the movie From Here to Eternity.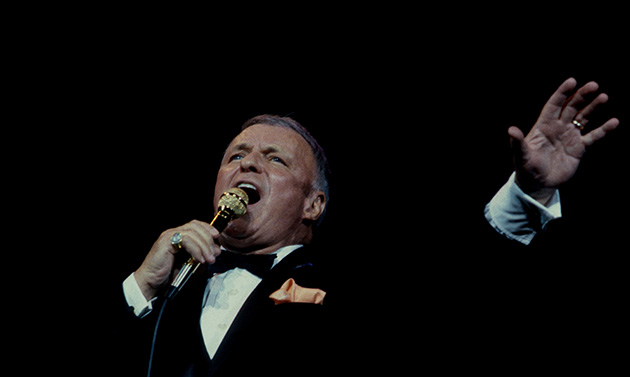 What Sinatra's fans are happy for is that his legacy lives on all thanks to his family. Sinatra's daughter, Nancy, followed into his footsteps and built an enviable career herself. One of her most famous hits which topped the charts is the single These Boots are Made for Walking. Now, Nancy's daughter, Angela Jenifer "AJ" Lambert is pursuing a career in music as well and she often performs some of the Ol' Blue Eyes hits, which were over 1,000 throughout his career.
AJ, who admires her grandfather a lot, shared some interesting details of the legendary singer's life. In fact, when she was younger, she spent a great amount of time at Sinatra's place Rancho Mirage and saw many famous people visit.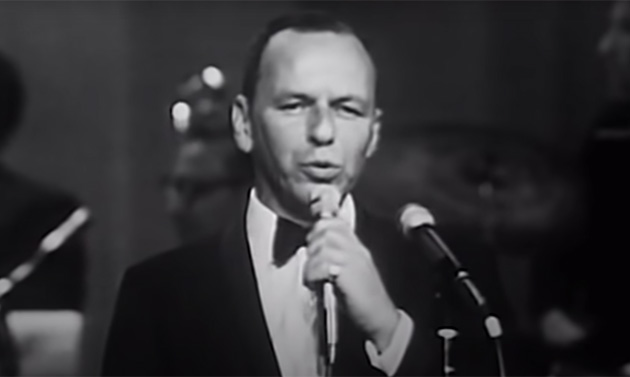 "Gregory Peck and his wife, Veronique, and their kids, Tony and Cecilia, came all the time, so we knew them really well," AJ told Desert Sun.
"I was a very angsty 13-year-old kid and (one night), I had my Walkman, sitting outside on one of these chairs and the stars were all out. I was listening to Learning To Fly and out comes Gregory Peck in a sweater and his eyebrows and all this stuff. He says, 'What are you listening to?' I opened my Walkman and showed him the tape and he said 'Pink Floyyyd!'. I'll never forget it! I'm pretty sure that's the only time he said Pink Floyd ever. We had an enchanted childhood down here, I won't lie. It was just as cool as you'd think it was," she added.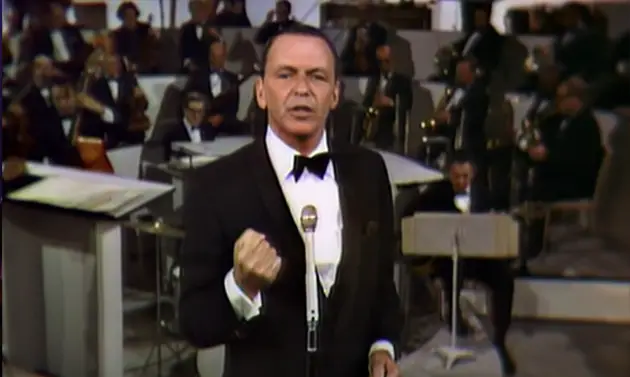 AJ has always been enchanted by her grandfather's music and often listened to The Rat Pack, a group of A-list show business friends who met casually at the Los Angeles home of Humphrey Bogart and Lauren Bacall. Members of The Rat Pack were Frank Sinatra, Dean Martin, Sammy Davis Jr., and Joey Bishop, among the others. AJ also loved the music of Bob Dylan.
However, her interest was mostly related to goth and punk music. In fact, while studying for a screenwriter in college, she was part of a number of groups including Here We Go Magic and The Homosexuals.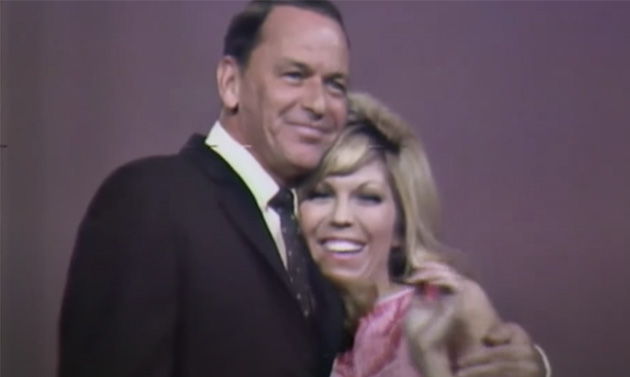 AJ once told Daily Mail how she played her grandfather Sinatra the Sid Vicious's version of My Way, but he wasn't a fan.
"I didn't show him the video [in which Vicious shoots his audience]. That might have been too much for his old ticker! But I like that version way better – it takes My Way to the extreme. It's a f***-you song, and that's what it should sound like," she added.
When she turned 40, AJ started performing Sinatra's song, especially those who were closest to her heart. She sang the huge hits from his albums In the Wee Small Hours and Sinatra Sings for Only the Lonely accompanied by a piano only. "It's about my relationship with him, obviously, as a kid and as an adult, what the music meant to him and what it means to me now as an adult and a singer," she told Las Vegas Sun.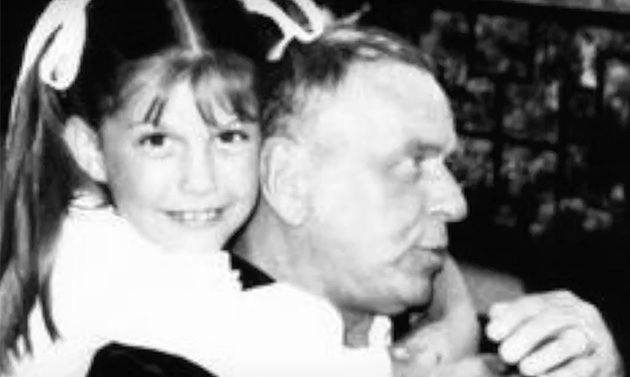 AJ has always been aware of her talent, but at the same time she felt the pressure the name Sinatra holds. At the age of 46, she released her first solo album in which she included the songs Sleep Warm and Ebb Tide among the rest.
Looking at her, it's safe to say that she resembles Sinatra a lot.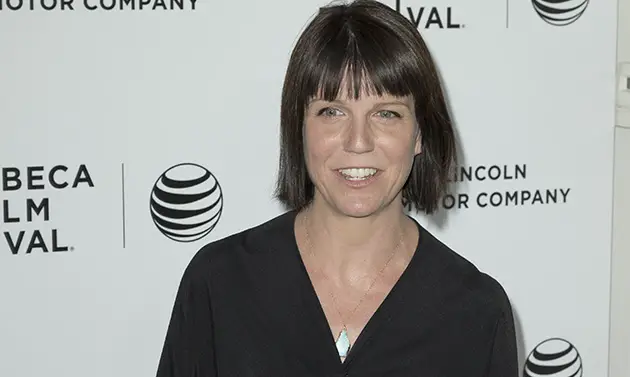 She recalled how great Sinatra wasn't fond of all of his songs. In fact, "He didn't like anything he didn't have a say in – and he didn't have a say in whether My Way was going to be his theme song. He was being defined against his will."
Frank Sinatra passed away in 1998, aged 82. Speaking to the Daily Mail, AJ recalled the final months of his life and said, "I was 24 when he died and when I last saw him, a couple of months earlier, he was bed bound and had trouble remembering who people were. He was old and not quite there so it just didn't seem right to make him listen to the kind of music I was playing."
Frank Sinatra will forever be remembered as "the greatest singer of the 20th century."