Probably best known for the characters of Professor Minerva McGonagall in the Harry Potter movies and Dowager Countess Violet Crawley in Downton Abby, Dame Maggie Smith became one of our all time favorite actresses.
Speaking of these two huge role, she once told ES magazine, "I am deeply grateful for the work in Potter and indeed Downton, but it wasn't what you'd call satisfying. I didn't really feel I was acting in those things."
This Academy Award-winning actress' career is long and rich and she's still delivering incredible performances even at the age of 85.
Maggie Smith was born Margaret Natalie Smith in Ilford, Essex, England, but he family moved to Oxford when she was 4 years old. After high school, Maggie attended the Oxford Playhouse School from 1951 to 1953 and made her first stage debut in 1952 with the role of Viola in an Oxford University Dramatics Society production of Shakespeare's Twelfth Night.
At the time, she didn't see herself as talented and told the Guardian, "I longed to be bright and most certainly never was. I was rather hopeless, I suspect, I don't know what. I think I was just very odd." Luckily, the audience thought she was indeed exceptional so just a few years later she had her debut on Broadway in the play New Faces.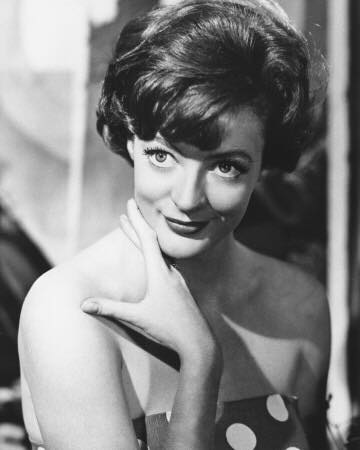 With a career spanning for over 60 years, it's safe to say that it was her talent that helped her last for so long in a world full of fierce competence. Maggie won a Best Actress Oscar for The Prime of Miss Jean Brodie and Best Supporting Actress Oscar for California Suite, Tony award for her role of Lettice Douffet in the 1990 comedy Lettice and Lovage, and four Emmy awards, three for Downton Abbey and one for the lead role in HBO's television movie My House in Umbria.
She's one of the few actresses who received the 'Triple Crown' of awards: an Academy Award, a Tony Award and an Emmy.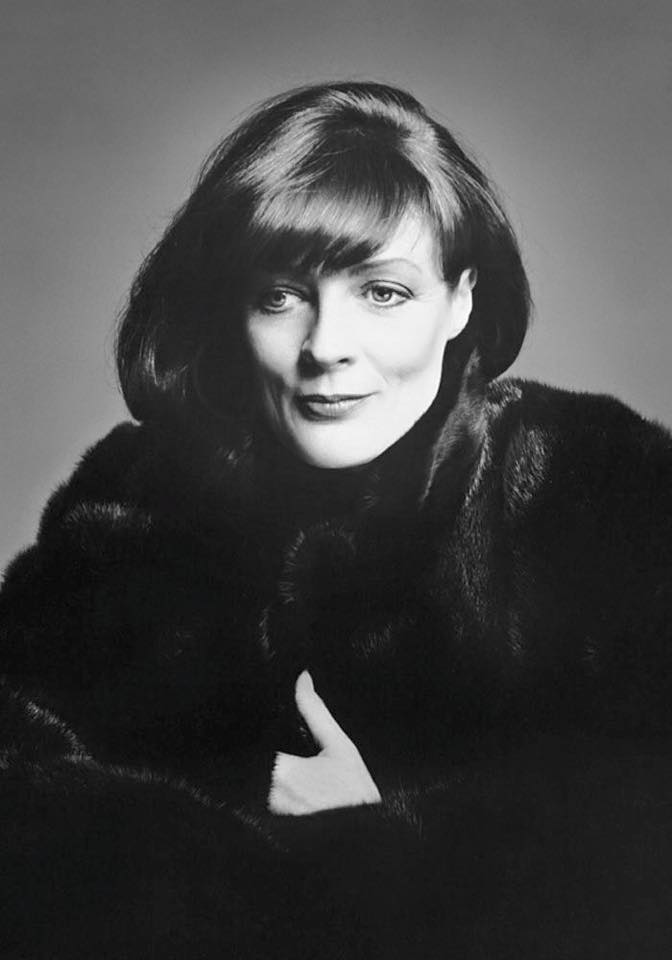 Maggie got married twice and has two sons from her first marriage with respected actor Sir Robert Stephens. Both their sons, Chris Larkin and Toby Stephens followed into their parents' footsteps and became actors themselves. This marriage lasted for ten years.
The parents never really encouraged their children to pursue careers in acting, but they both wanted that and are very successful. Chris Larkin was born Christopher Stephens but he changed his name because he wanted to succeed for what he possessed himself, not because he was the child of a celebrity couple.
"I wanted to do it on my own. Robert, my father, was always trying to get me to trade on the family connection. He never got (understood) the changing of the name. He would go, 'Why don't you change it back?' But that was the choice I made. And I wouldn't have been able to live with myself if I had gone back on it. It would have been like admitting defeat… I've always been a fiercely independent soul…," Chris Larkin told The Times in 2013.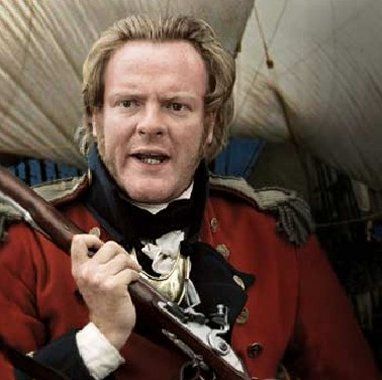 Chris is probably best known to the wider audience portraying the Hermann Göring in the film Hitler: The Rise of Evil, his role in Valkyrie, and the role of captain Howard of the Marines Master and Commander: The Far Side of the world. Toby's most remarkable role is that of the Bond villain Gustav Graves, the main antagonist in the 2002 James Bond film Die Another Day.
In 1976, Maggie married screenwriter Beverley Cross whom she considered the greatest love of her life. Cross passed away in 1998 but Maggie is still grieving. She had a hard time coping with the loss.
She has been through so much during her life, she even battled cancer but ended up winner. "I had been feeling a little rum. I didn't think it was anything serious because years ago I felt a lump and it was benign," she told The Telegraph in 2009. Even though she had to undergo chemotherapy treatments, she never stopped filming Harry Potter and the Half Blood Prince because she didn't want to disappoint her fans.
Today, she's living in the small village of Lurgashall in West Sussex, England in a house she bought together with her husband Cross.