Stepping down from their royal duties and turning to a civilian life seemed like the right decision for the Sussexes, but now royal experts believe the couple is under huge financial pressure.
Harry and Meghan give the impression that they have settled in the States just perfectly. They welcomed their second child, daughter Lilibet Diana, and tend to spend quality time with their children. Besides being devoted parents, both Harry and Meghan are quite busy running their non-profit organization Archewell. "To do something of meaning, to do something that matters. Archewell is a name that combines an ancient word for strength and action, and another that evokes the deep resources we each must draw upon," a statement by the couple read regarding the choice of name of their foundation.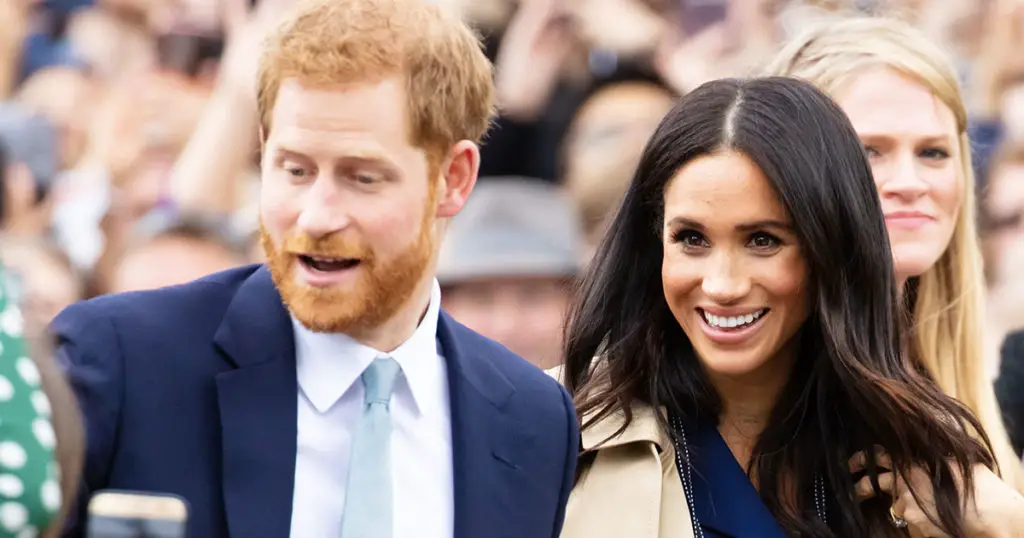 Their Archewell Productions company is behind the production of the Netflix new series Heart of Invictus. It will follow the competitors as they prepare for the 2022 games.
The games, which come in the form of international sporting events and competitions for wounded, injured, and sick servicemen and women, both veterans and current, were initiated by Harry back in 2014.
"Since the very first Invictus Games back in 2014, we knew that each competitor would contribute in their own exceptional way to a mosaic of resilience, determination and resolve," Harry told Sky News.
"This series will give communities around the world a window into the moving and uplifting stories of these competitors on their path to the Netherlands next year."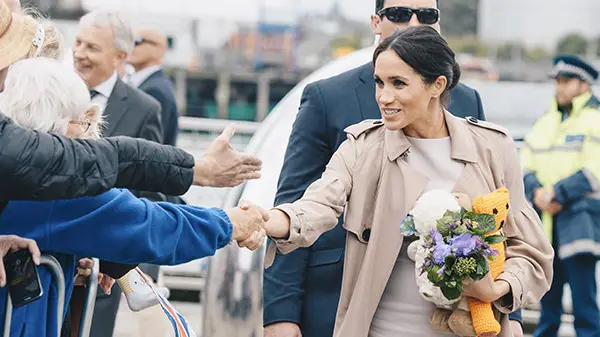 At the same time, Meghan will be the executive producer for an animated program called Pearl which will feature the life and adventures of a 12-year-old girl, inspired by a numerous influential women from history.
At the moment, Harry is also working as a coach and an advocate for mental health for the the Silicon Valley startup company BetterUp. "I intend to help create impact in people's lives," Harry told the Wall Street Journal.
Besides Netflix, the couple also landed a contract with Spotify. It has been reported that they received $33.5 million from the company. As of Netflix, they will be getting between $1.85 and $3.7 million yearly.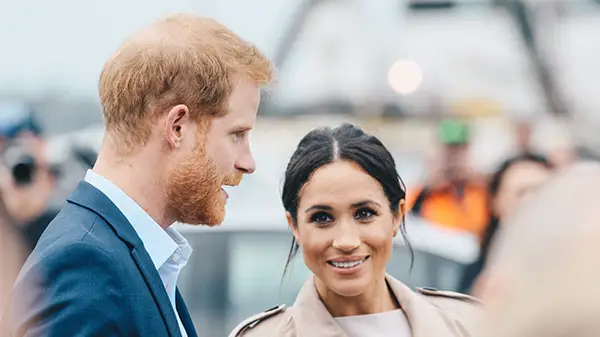 Oprah Winfrey earned herself an Emmy nomination for Outstanding Hosted Nonfiction Series Or Special, for the Harry and Meghan interview, and now royal experts believe the Sussexes will likely need one themselves if they want to deliver for all the millions they received. The deals they made with the companies put a lot of pressure on the couple, as per Royal commentator Daniela Elser who said Harry and Meghan "have a lot to prove" and are "fighting against the clock."
"So far, they haven't exactly set Hollywood on fire. The problem with this paradigm is that their entire money-making ability is pegged to their ability to generate good PR," Elser writes for News.com.au.
"Should interest in them wane, or public fatigue for the never-out-of-the-news duo set in, then their value could plummet."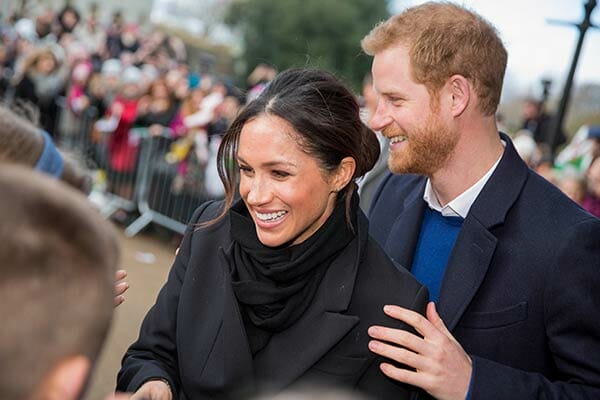 Harry and Meghan spend huge amounts on money on their California home. It was also reported that they spent additional $3.3 million to cover the rent and renovations of Frogmore Cottage, their former home.
We hope the future will be bright for the Sussexes and they will be successful at what they do.