A minor incident, which actually may happen to all of us, resulted with the death of an innocent man in Connecticut.
Antonio Muralles, age 52, bought his coffee in the local McDonald's and he was on his way out. As soon as he started walking along the street, he bumped into two teenage kids, Marquest Hall and James McLamb.
As he bumped in the teenagers, unintentionally he spilled his coffee on them. As we all do in such circumstances, he apologized both of them for the unwanted situation. However, the teenagers did not think like that.
According to Daily Mail, the teenagers did not accept the apology and started threatening the man.
The 15-year old Marquest Hall stabbed the innocent man several times. Ironically and cruelly, he was repeatedly asking the man if he wanted to die.
The tragedy, however, happened.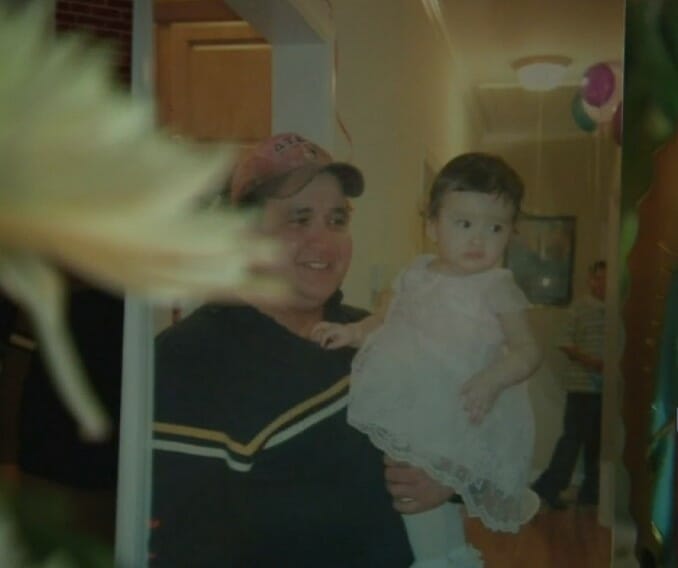 The attack started with James punching the man. In just a few seconds after the punch, Hall started stubbing the man.
Muralles fell on the ground. However, this was not a reason for the boys to stop. They continued attacking him. The last stab was in his heart, which turned out to be fatal.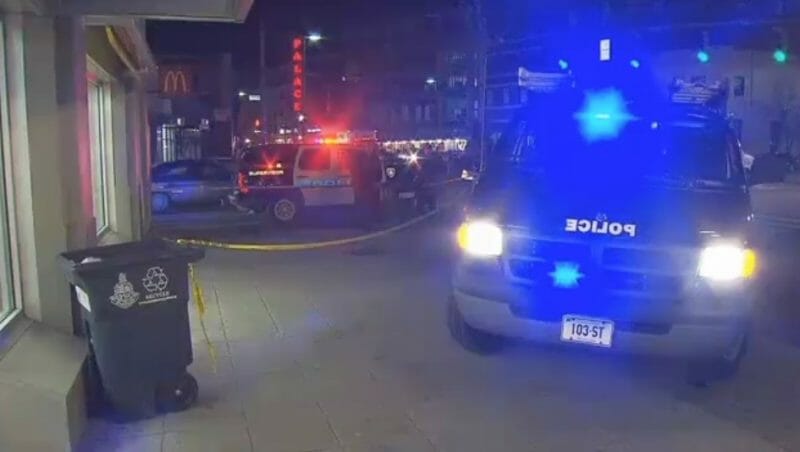 However, the investigation proved that this was not the only incident that Hall tried to create. Prior that attack, Hall was trying to come up with a reason for attacking a man with a walking stick.
Unfortunately, very soon, he saw Muralles and he found a chance to release his frustrations. That was tragic and fatal for the poor man.
'Brutal, senseless and totally unnecessary'
Marquest Hall was charged with intentional manslaughter. He was going to get the maximum punishment. He also pleaded guilty, hoping that he will get less years in prison. News 12 Connecticut reported he will get 20 years behind bars for such charges.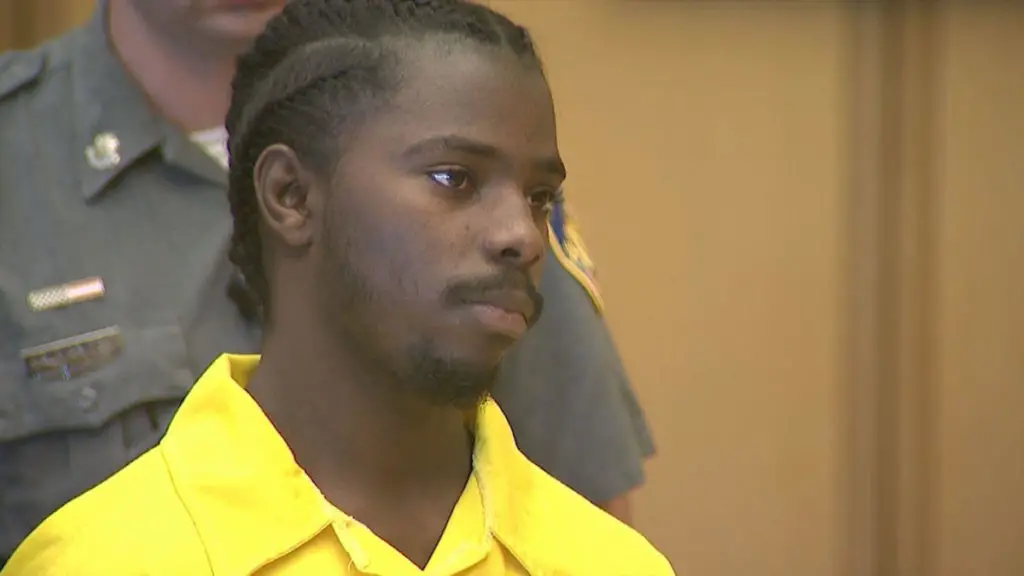 Upon pleading guilty, the judge said there is a possibility for accepting it on base on his age and learning disabilities.
James McLamb also got what he deserved. He was charged with second-degree assault and he got five years behind bars.
In addition, McLamb apologized to the Muralles family.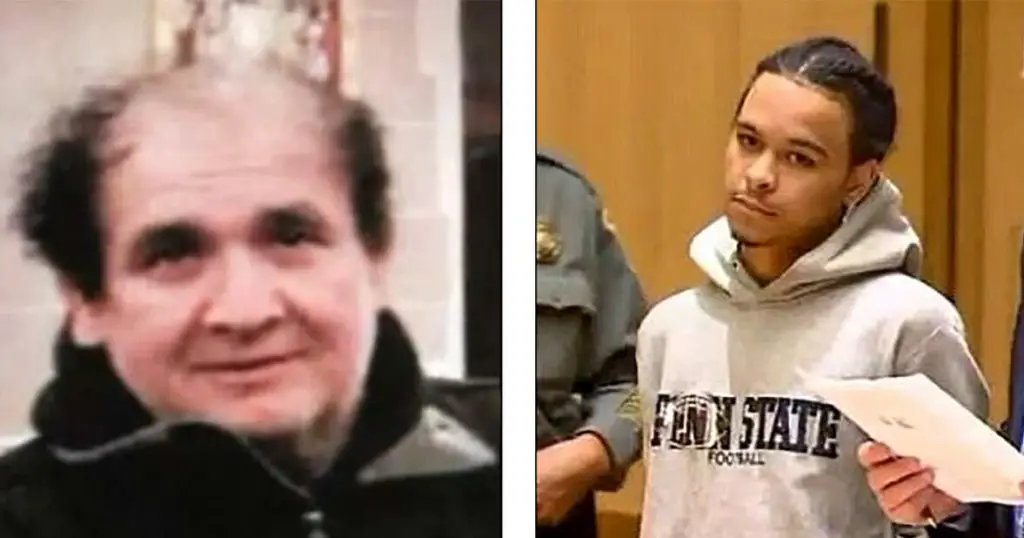 Stamford Police Department adds that McLamb had also weapon charges with a $2 million bond. These two incidents are not related, though.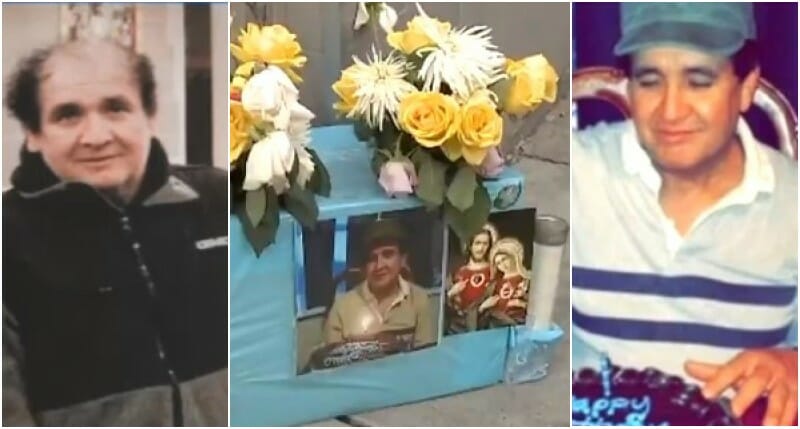 Please share to pay tribute to Anthony Muralles. 
A simple visit to the local McDonald's turned out deadly for the innocent man.