Taking part in a talent show may turn into a lifetime opportunity for major number of people to notice your talent. When these types of events are organized by the schools they provide students with the chance to shine and encourage their further development.
Payton Kemp is a gifted young man with the voice of an angel. So when he heard his high school in American Fork, Utah was hosting a talent show, he knew it was his destiny to join. Payton spent countless hours practicing for his performance – every detail had to be perfect if he wanted to blow away his classmates (and the competition).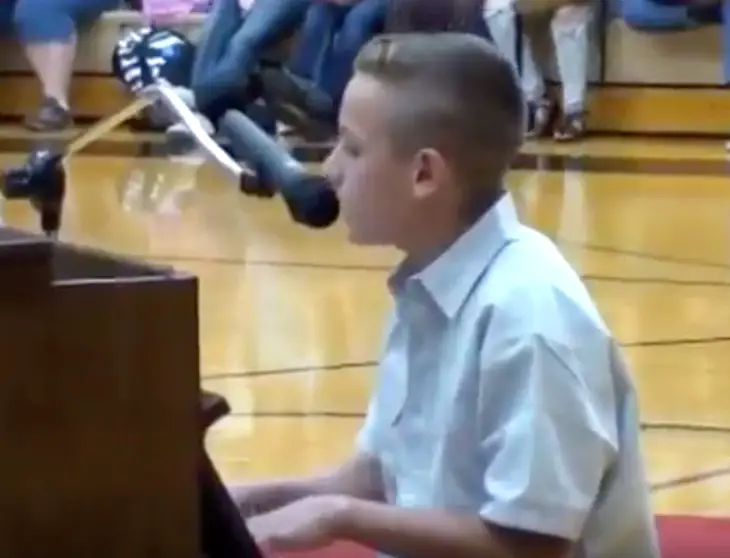 It's no secret why Payton is a nationally recognized singing sensation. His grandmother was the first person to notice his incredible knack for music at the age of three. From then, he spent every waking second perfecting his craft and practicing for anyone who would listen. When he turned 9, Payton finally got his "big break." He was he was cast as Young Tarzan for the first Disney Broadway Show at Tuacahn Amphitheater. Later that year, a director cast him as Admetus in "Cats," and Flounder from "The Little Mermaid" the following. People saw the potential in Payton's voice and wanted to give him a chance to shine.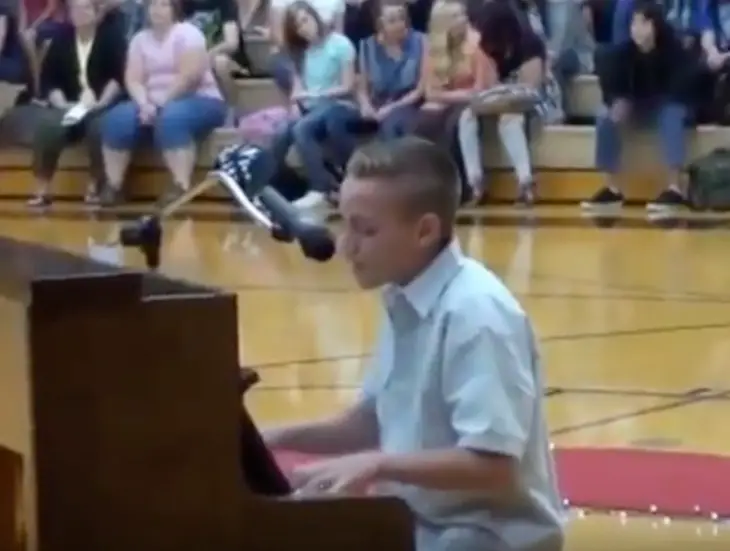 Payton wrote online that he's lived a blessed life so far, and his relationship to religion has been a guiding light, "I am continually blessed to meet and surround myself with some amazing, uplifting, and VERY talented people and because of them, my family and my Father in Heaven, I am learning to become 'supremely happy.'" It's a blessing that his music continues to make other people so happy – just like his classmates surely were here! Take a peek at this impressive young man's high school talent show performance below. He definitely has a bright future in the music industry – and with his faith in his back pocket, he'll be unstoppable!