Author, entreprenuer, and actress Suzanne Somers, best known for her role of Chrissy Snow in Three's Company, died aged 76, a day before her 77th birthday. She had been fighting breast cancer for many years but never received conventional medicine. Instead, she opted to do alternative treatments instead.
Suzanne Somers was born Suzanne Marie Mahoney on October 16, 1946, in San Bruno, California. 
Suzanne's life changing moment came when she got a small role in George Lucas' film American Graffiti. "This is a life-changing moment. Five seconds on film that will never be forgotten," she said, adding that Lucas told her, "Everybody will always remember the mysterious blonde in the Thunderbird."
She was offered the role in Three's Company after she got a gig at The Tonight Show with Johnny Carson, where she began reading poetry in front of a national audience every month.
At some point, when she reached a celebrity status, Suzanne caused a stir when she asked for a 500% raise. Instead of the $30,000 she made weekly, she asked for $150,000, the same amount of money her male co-star John Ritter earned at the time.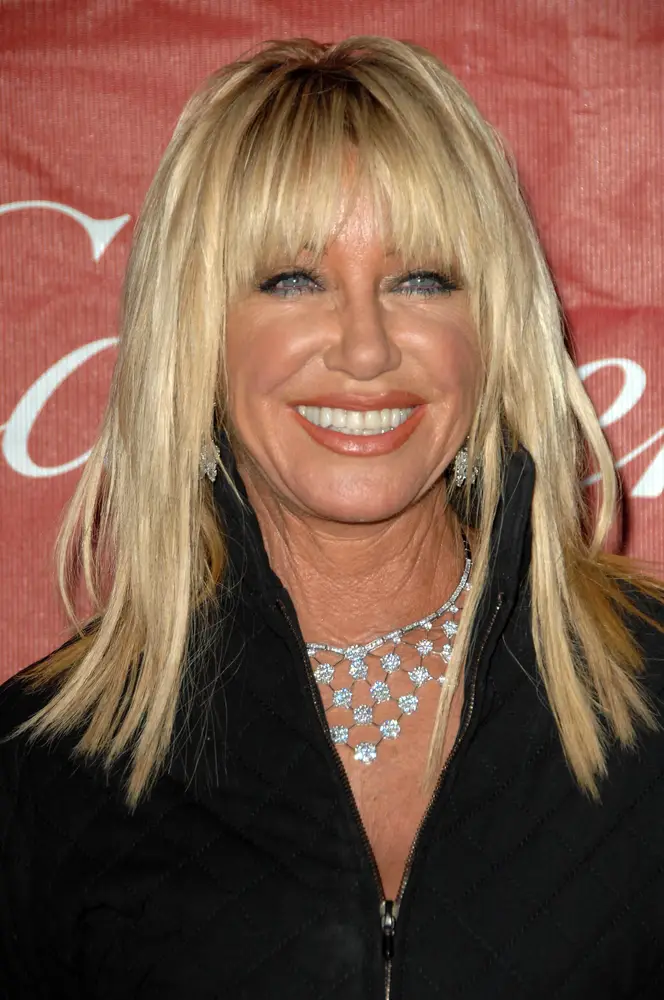 Instead of meeting her demands, Suzanne Somers was fired.
"I've been playing what I think is one of the best dumb blondes that's ever been done, but I never got any credit," she told The New York Times the same year. "I did it so well that everyone thought I really was a dumb blonde."
She first revealed her diagnosis in 2001 on Larry King Live, saying she had been receiving treatment for a year at that point.
"In the last year I have been battling and surviving breast cancer, and I was in that clinic, and it all has to do with my breast cancer," Somers told Larry King. "But it just, you know – I have had such an honest relationship with the American public. I mean, I have written books on alcoholism, and blending families, and they have been with me on my ups and downs and sides. And this was just one of those things – I think the most shocking words I ever thought, I never thought, I would ever in my life hear someone say to me that you have breast cancer. And it was – it has been so…"
Suzanne continued, "I was in such shock. I'm very strong, and I was in such shock because I have always taken care of myself, and, I just thought, it would never happen to me, but I think that is what everybody thinks; it won't happen to them. And, what's interesting is what you learn about yourself when you are diagnosed with cancer. And cancer is not for sissies."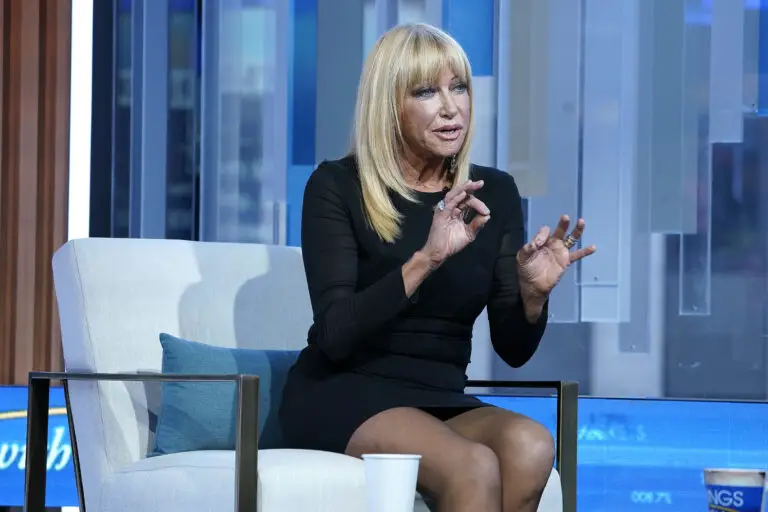 She then turned to alternative treatments despite the doctors' advice to start receiving chemo.
"As I'm hearing the common course of treatment, I – I don't want to lose my hair, but that was the least of my worries was losing my hair. But I – I don't like what that drug does to people. What I have seen… Chemotherapy. I have seen people under treatment, there is, you know, I know it helps people. I know it helps."
"It does [work for breast cancer], but I decided to find alternative things to do," she continued. "Because I have done so much work in my books about hormones, and that hormonal balance is why people gain or lose weight, and, it was my belief that a balanced environment of hormones prevents disease. And the first thing they said to me, we are taking of off all hormones. I said no, I'm going to continue taking my hormones, which is the first thing against the common course…"
"I didn't want chemotherapy."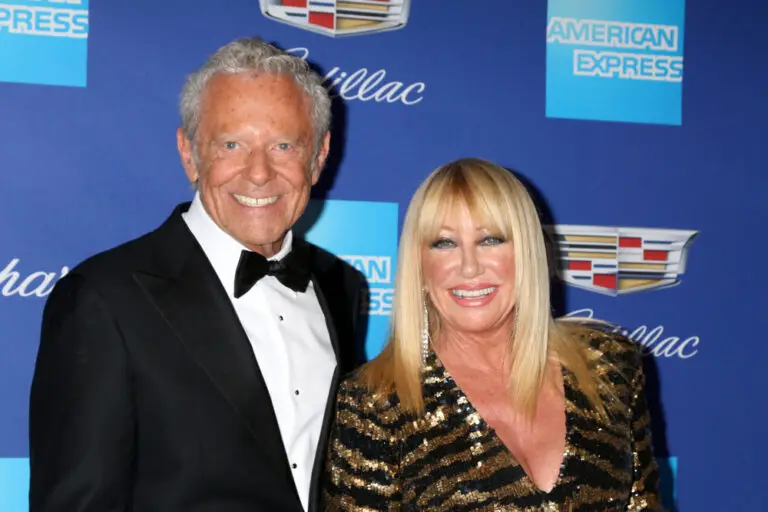 She was heavily criticized for opting to turn to turn to alternative medicine because according to doctors and experts that was risky and could have an effect on other people choosing not to go through with conventional treatments.
Weeks following her passing, Suzanne's death certificate has come to light, revealing the exact cause of death; breast cancer.
Meanwhile, the cancer had also spread to her brain.
"Hypertension and hydrocephalus, a buildup of fluids in the brain, were also listed as conditions that contributed to Somers' death," USA Today further reported.
We are still very saddened over Suzanne Somer's passing. May she rest in peace.
Please SHARE this article with your family and friends on Facebook.
Bored Daddy
Love and Peace