Imagine having a nice dinner at a restaurant after a long and tiring day and some kid throws a tantrum or decides it's perfectly acceptable to go from table to table and run around while the parents behave like nothing's wrong. We've all been there, I guess.
Well, a well-known Georgia restaurant in a picturesque locale tucked away in the mountains and perched along the Toccoa River, the Toccoa Riverside Restaurant, decided they had it enough of parents not doing their job of making their kids behave while other people enjoy their meal by introducing a surcharge for 'adults unable to parent.' The warning is added at the bottom of the menu.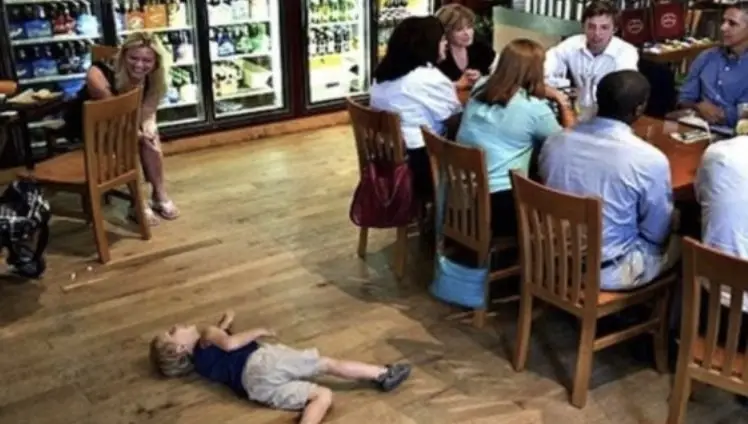 Needless to say, most parents are unhappy with this decision.
The menu does not list a specific amount, but according to several Google reviews, parents are charged around $50.
"The owner came out and told me he was adding $50 to my bill because of my children's behaviour. My kids watched a tablet until the food arrived, ate their food and my wife took them outside while I waited and paid the bill. Disappointed by the experience," one person wrote.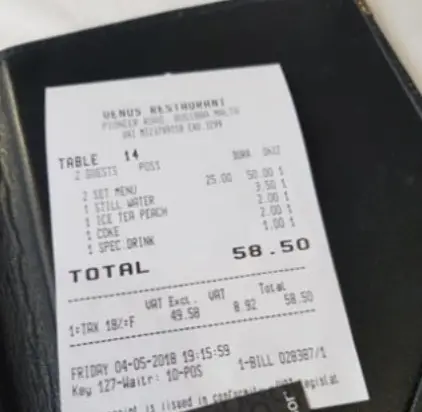 "If you have children, absolutely avoid this place at all costs. Holy moly – the most disrespectful owner made a huge scene in front of the entire restaurant because our children were "running through the restaurant" – they were down by the river.. we were told we need to "go to Burger King and Walmart" and that we were bad parents," another review said.
The restaurant's owner, Tim Richter, answered back and explained that he started the surcharge a few years ago during the COVID-19 outbreak when a family with nine children visited. Allegedly, the children were "running all over the restaurant." Richard didn't charge them anything, but gave them a warning.
"We want parents to be parents," he said.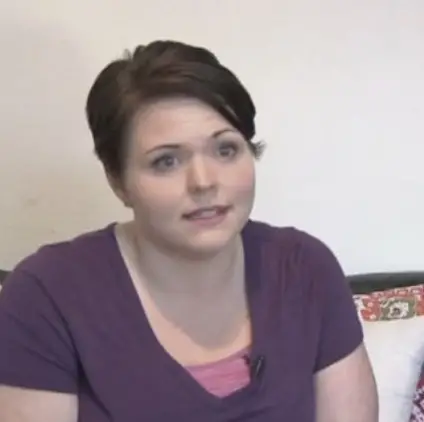 Laura Spillman, a guest, was taken aback and said, "That is crazy. For real? I don't think you should do it because kids are cute." Anne Cox, another guest, on the other hand, believed that a potential charge may be useful to remind parents of their responsibilities.
What are your thoughts on this?
Please SHARE this article with your family and friends on Facebook.
Bored Daddy
Love and Peace