When your moral compass kicks in and you experience that sudden urge to do something kind, you get that warm and fuzzy feeling. It could be something as simple as quickly holding open the door for someone or swiftly offering to help a person carry something heavy.
Singer-songwriter Andy Grammer suddenly felt compelled to take action one afternoon. He was enjoying breakfast at the Sea Ketch restaurant in Hampton Beach when a group of women caught his eye.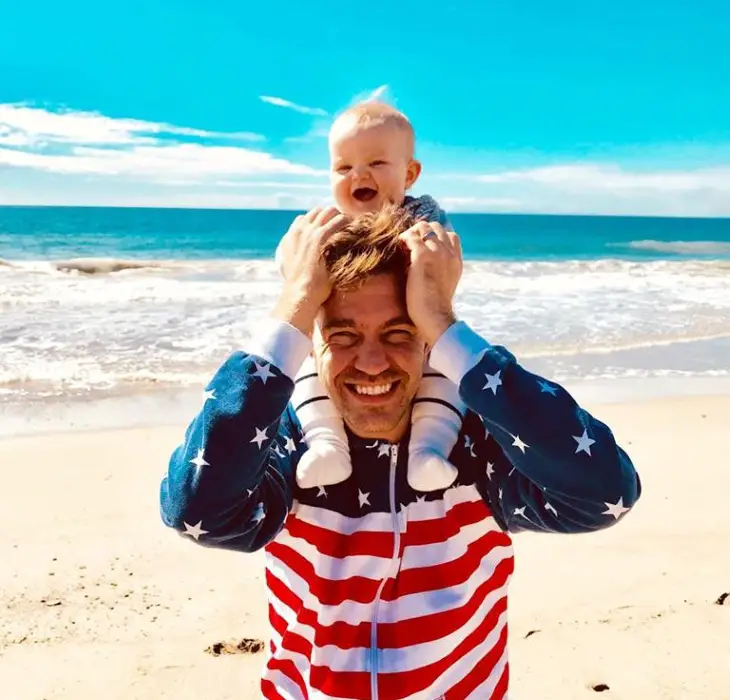 He had noticed what he described as five "SUPER CUTE" elderly ladies. Instantly he was awash with sadness as he longed for his mom, especially now that he's a parent.
Andy later wrote on Facebook:
"I felt a strong urge to pick up their check. I don't know them and didn't want to bother them but I just did it."
The musician didn't want to draw attention to himself, so he secretly paid for their meal. But then he had another urge, one that he just could not ignore.
"…a lot of times it's better to just do nice deeds without asking for acknowledgment but something felt like I should tell them I missed my mom, like they might like to hear that. So I walked over and said 'You are five of the sweetest ladies I've ever seen. I lost my mom a while back and something about seeing you made me miss her this morning so I'm getting your check.'"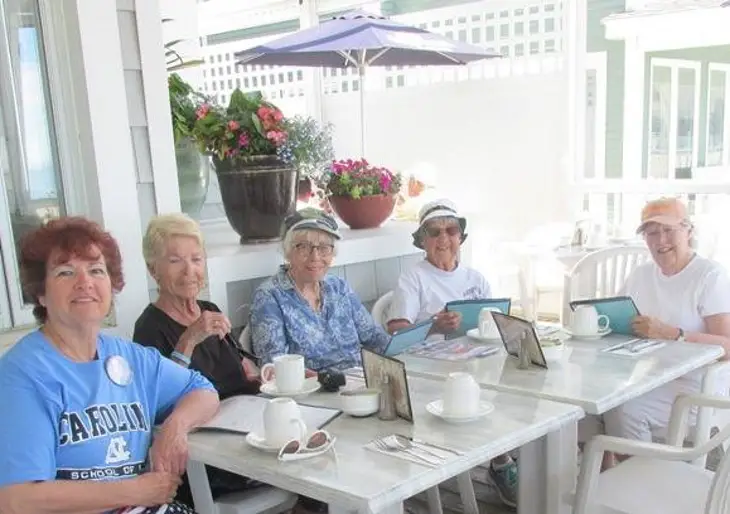 Instead of being starstruck, one of the women felt her own urge to act. She popped up from her seat, threw open her arms and uttered words that stunned Andy.
"COME HERE. I lost my son and really needed this."
She embraced Andy with a "mom hug" he admitted needing. He reciprocated with the "son hug" she craved.
Andy ended his Facebook post saying,
"We are all so connected. #imnotcryingyourecrying #cryingwithstrangers"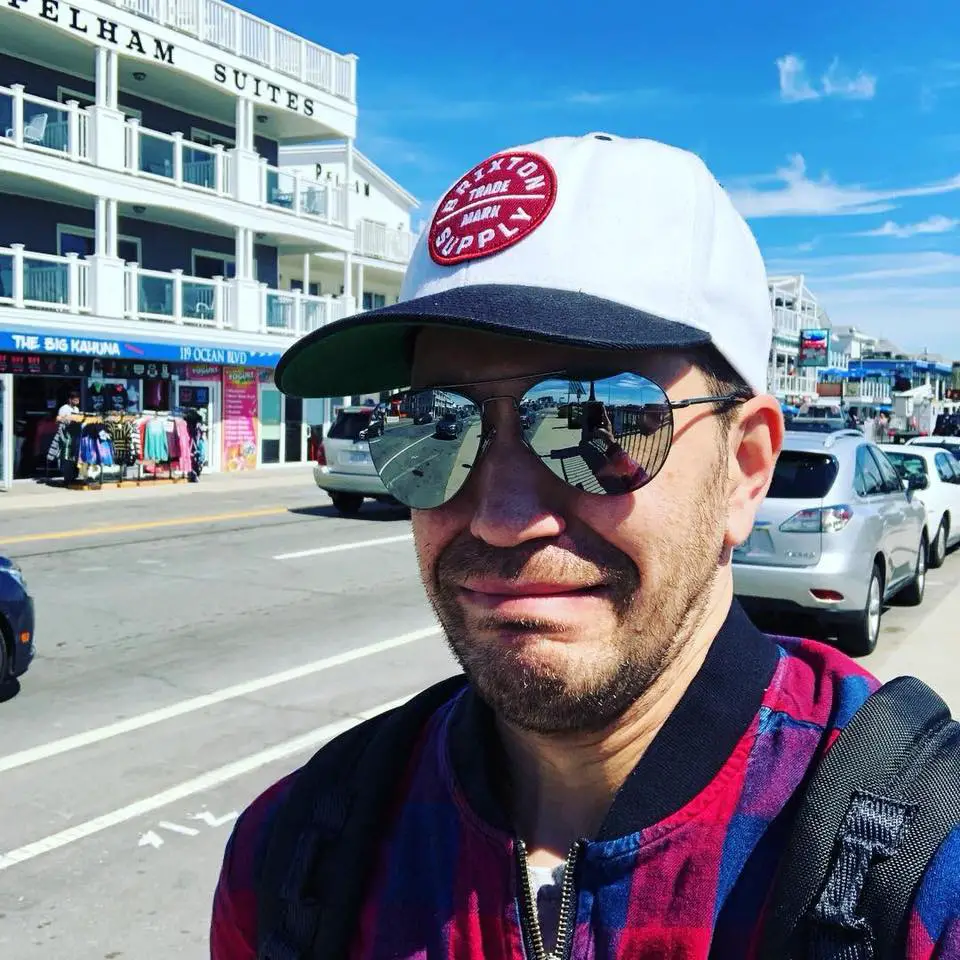 These women had no clue that day they were going to cross paths with a star that day. Andy could not have imagined being blessed with a hug from a super sweet senior either.
One of the women, Mary Conant, shared on Facebook that they were meant to meet Andy. It was fate!
"Your Mom sent you to us today."
Things definitely have an interesting way of working out! Since Andy posted his story it's been shared more than 6,900 times.