Except for being one of the most influential people in the world of music, Simon Cowell is also one of the strictest judges on one of the most popular music shows, America's Got Talent.
Had it not been for this man and his reality shows involving discovering music talents, we would have probably never heard of One Direction or Kelly Clarkson.
Simon started his career as a music producer, consultant, and scout during the 80's, but came to public prominence in 2001 as a judge on Pop Idol. The show was a huge success, so Simon went a step further and created The X Factor and Got Talent franchises which are extremely popular in a huge number of countries throughout the world.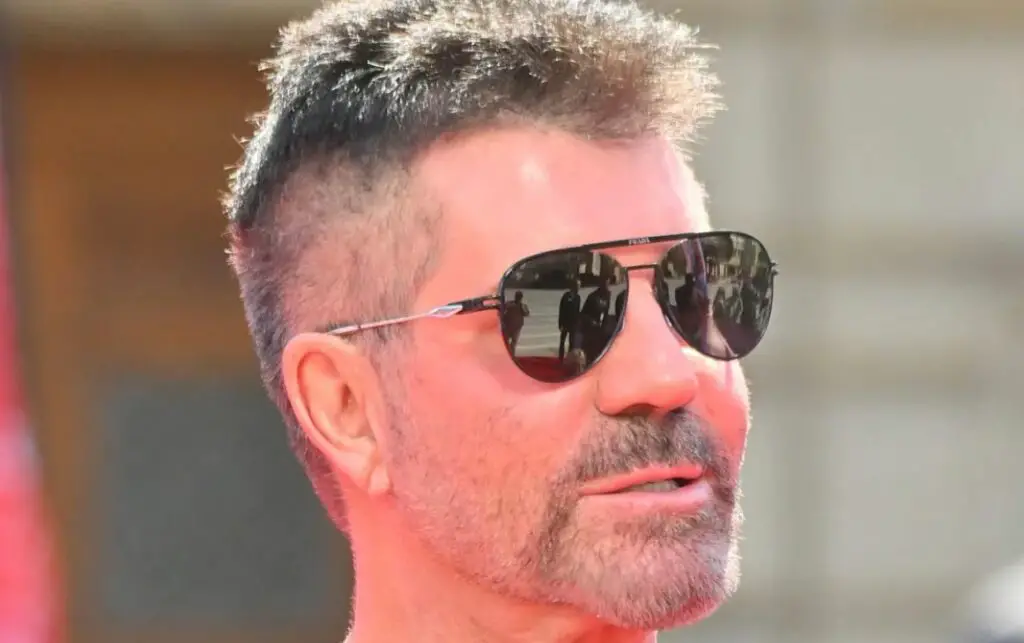 What is typical about Simon is that he always speaks his mind and is harsh with the contestants. He's direct and many believe he's even heartless, but he's just doing his job. This is the reason why fans got really concerned for him recently. Namely, Simon didn't seem to be his old self because he stood almost completely silent during the tryouts of season 18 of AGT.
The reason for this wasn't lack of interest but rather a health issues the judge experienced.
Speaking with the USA Today, he explained, "I think what happened was that the acid from my stomach literally burned my vocal cords. So, this doctor came over and put a camera up my nose and down my throat, and I could see how badly burned they were.
"There was so much I wanted to say about auditions that I literally couldn't talk," he continued. "We attempted to write things. At one point, I utilized an iPad tablet to store things I'd previously spoken about. I attempted to utilize Sofa to interpret for me, and she purposefully stated the incorrect stuff. So it was just mayhem."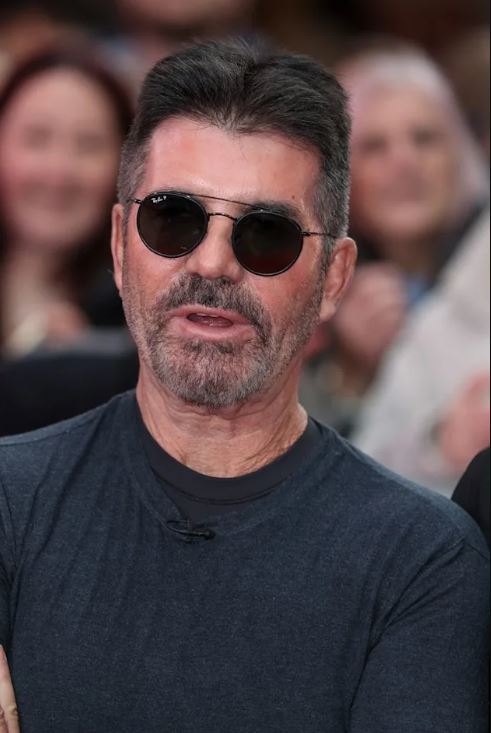 However, being unable to speak opened a new perspective for Simon. "I had to sit there and not say anything for about seven days, so all I could do was listen to the other judges," he said. "And it was very interesting because they've all gained enough confidence to have their preferences now. As a result, we probably disagreed more this year, but in a good manner. Because of the range of acts, you can't be an expert on everything when judging this show."
Sadly, this isn't the first time that Simon goes through an ordeal when it comes to his health. In the past, he suffered two accidents. First, he fell off the stairs and then he injured his back severely following an electric scooter accident.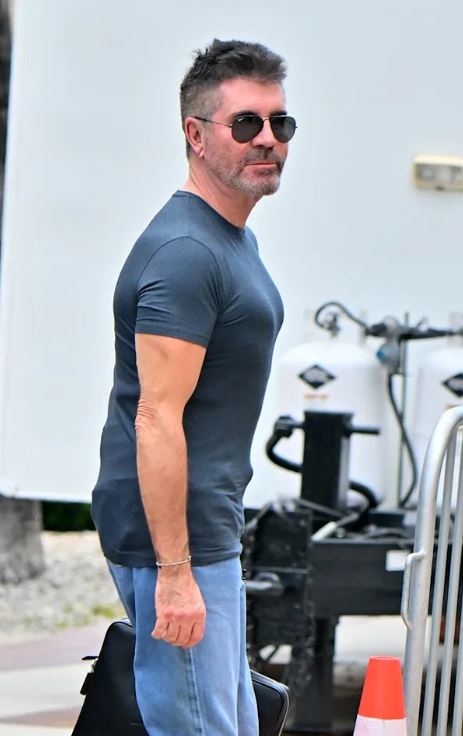 Following the scare which left him injured and forced him to undergo back surgery, the musician and producer tried to warn others of the dangers of electric bikes. "The one I had was basically a motorcycle with an electric engine when you have to wear a proper crash helmet, leathers. This thing was nuts," he said. "I didn't know how powerful it was before I got on it. And I fly 6-8 feet in the air and landed on my spine."
This, however, doesn't prevent him from using an electric bike again. "I'm still going to stay on my bike, I'm obsessed with these things," he stated, much to his co-stars' delight.
Please SHARE this article with your family and friends on Facebook.
Bored Daddy
Love and Peace