From the moment she first appeared on American Idol, Kelly Clarkson has stolen millions of hearts. Some 20 years later, she's still considered an American sweetheart and one of the best female singers there are.
Kelly was born on April 24, 1982, in Fort Worth, Texas. She has always loved singing and performing, although she only did it at home until her music teacher, Cindy Glenn, heard her sing in the hallway of Pauline Hughes Middle School. Kelly was offered a place in the school choir and soon after everyone learned how talented she was.
What caught her teacher's attention was the mesmerizing vocal range Kelly possesses. She showed she could move between low and high notes with ease and she enjoyed it.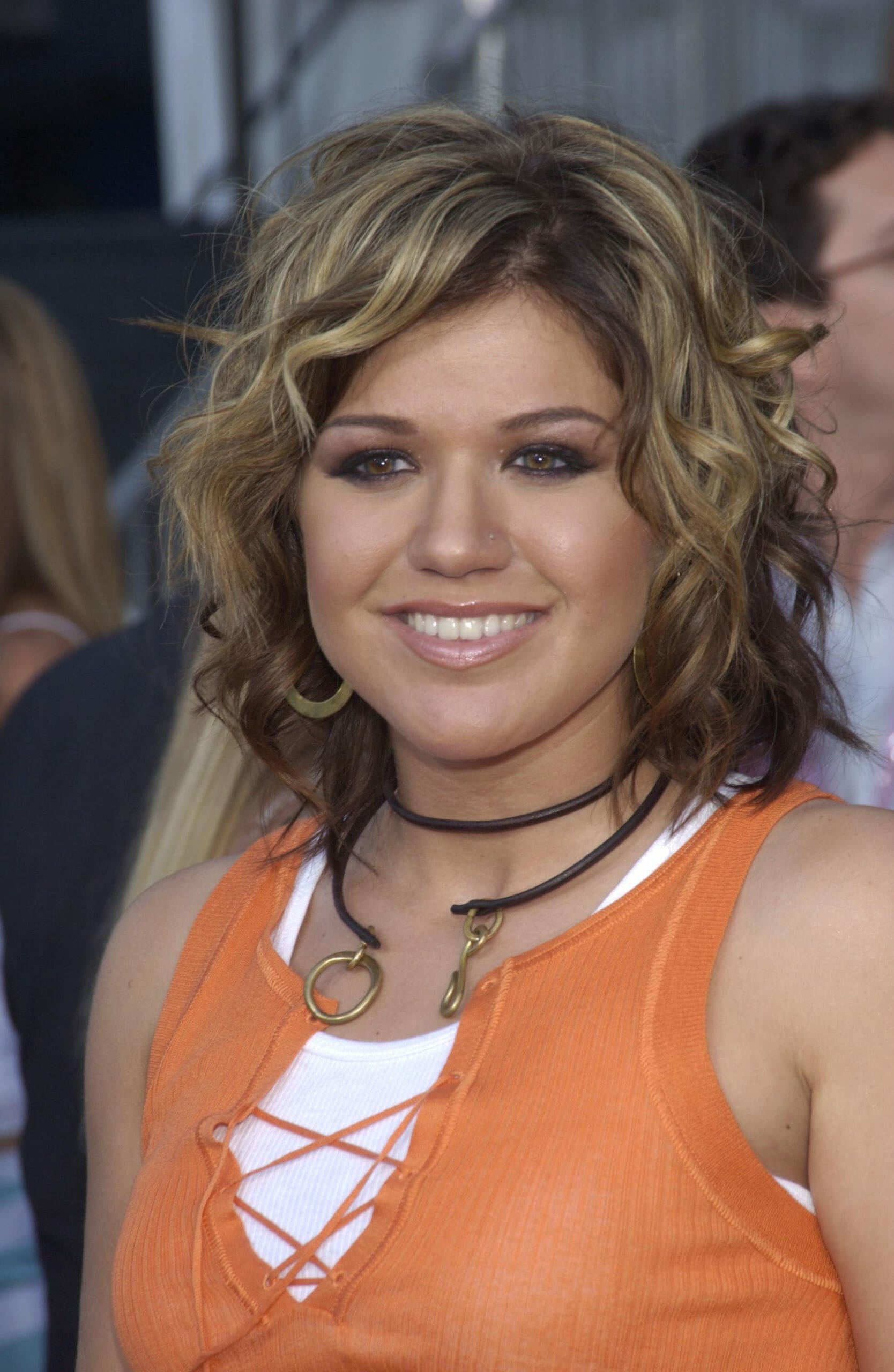 During a school show, Kelly performed Mariah Carey's song "Vision of Love," and received standing ovations. Among the crowd was an elderly man who Kelly believes was the grandfather of a student from the school. The man approached Kelly and told her: "That was so amazing, you're gonna do this for the rest of your life." At that point, these encouraging words meant the world to Kelly and had a huge impact on how her career unfolded over the years.
Becoming aware of her inner talent, Kelly starred in some musical productions while studying at Burleson High School, but that was it. She tried getting contracts and sent a number of demos to a number of people from the music industry but luck wasn't on her side at that point of her life.
Some years later, Kelly, who tried pursuing a career in Los Angeles and worked as an extra for some TV shows, returned to Texas. Once home, her friend's mother told her about this new show, American Idol. It turned out they were looking for talented singers and were having auditions all over US, including Texas.
Well, as we all know, getting accepted into the show and winning it was the start of an incredibly successful career for Kelly Clarkson.
She received a million-dollar RCA record contract and became known worldwide almost overnight. Her first single reached No. 1 on the Billboard charts and new hits and albums followed.
Kelly has won numerous awards over the years, including two Grammy Awards in 2005 for Best Female Pop Vocal Performance ("Since U Been Gone") and Best Pop Vocal Album, and two Daytime Emmy Awards in 2021 for Outstanding Entertainment Talk Show and Outstanding Entertainment Talk Show Host for The Kelly Clarkson Show.
One thing that makes Kelly a much-loved celebrity is her humble nature. She never let fame change her. Instead, she remained as grounded as always. Of course, staying true to herself wasn't an easy thing to do because a number of people tried to change Kelly over the years. They wanted her to act differently and dress differently, but she always feels most comfortable wearing her natural look.
"Everybody would always micromanage everything and try to get you to be somebody that you're not, and the hardest part has been being me," the 39-year-old singer told Yahoo. "So, I think that's been the hardest challenge; I guess I'd say, with mental health."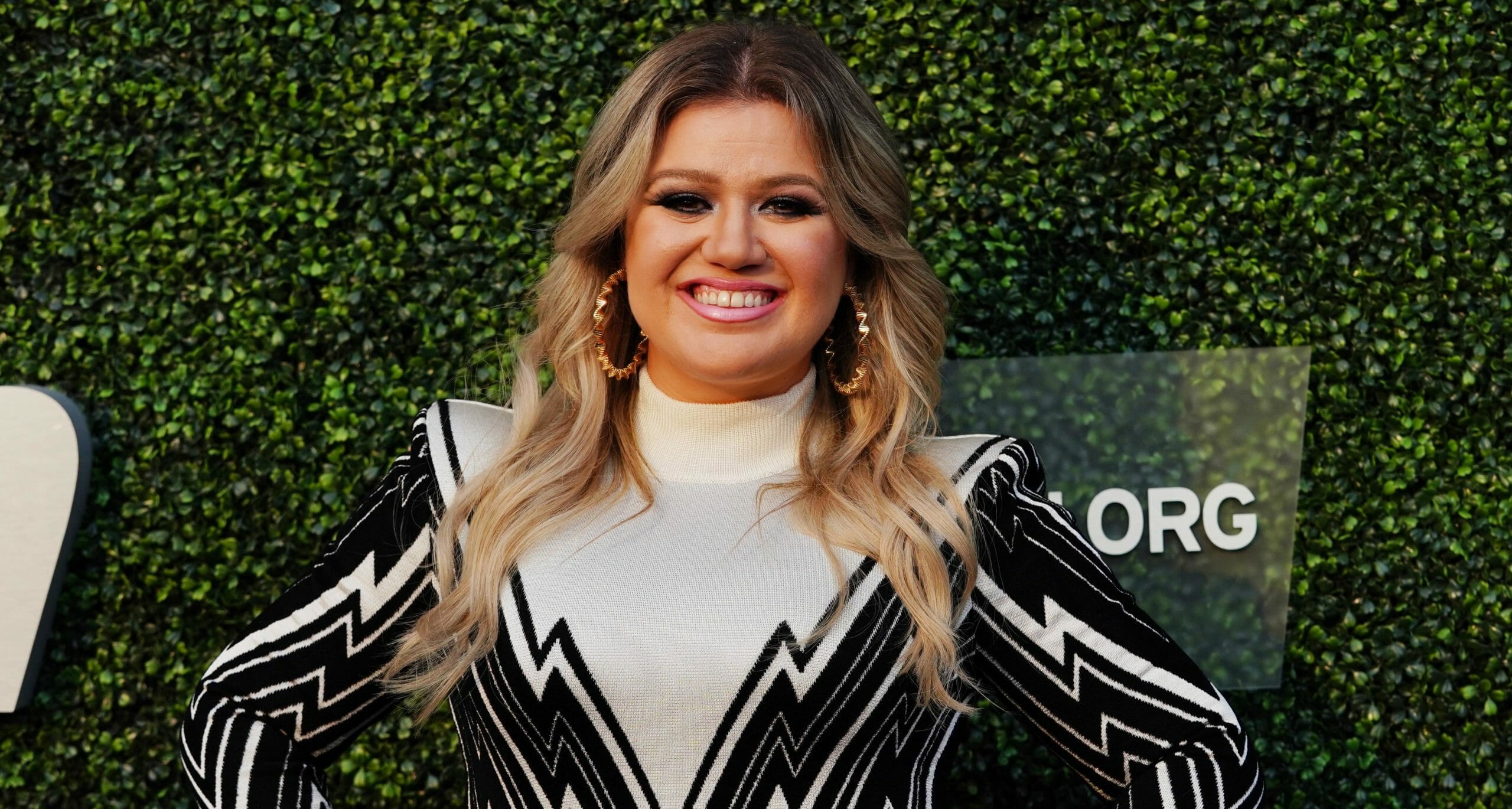 Speaking about her beginnings in the industry, she recalled: "I was sitting in a room full of – no offense, I love men, I love older men, they're great – but I was sitting in a room full of men that were far older than me telling me what I should be like, what I should say in interviews, what I should sing, and I'm like, 'Y'all don't even listen to me. You're not even my core audience. Like, how would you know?'" 
She often appears without makeup in public and feels confident about the way she looks. And when she's on TV and has to put all that makeup on, she says it makes her feel like "Harry freaking Potter just got ahold" after seeing herself in the mirror.
Not only that, but she has never had a surgical procedure to improve her looks either. She confesses she's terrified of needles and would never go under the knife for beauty reasons.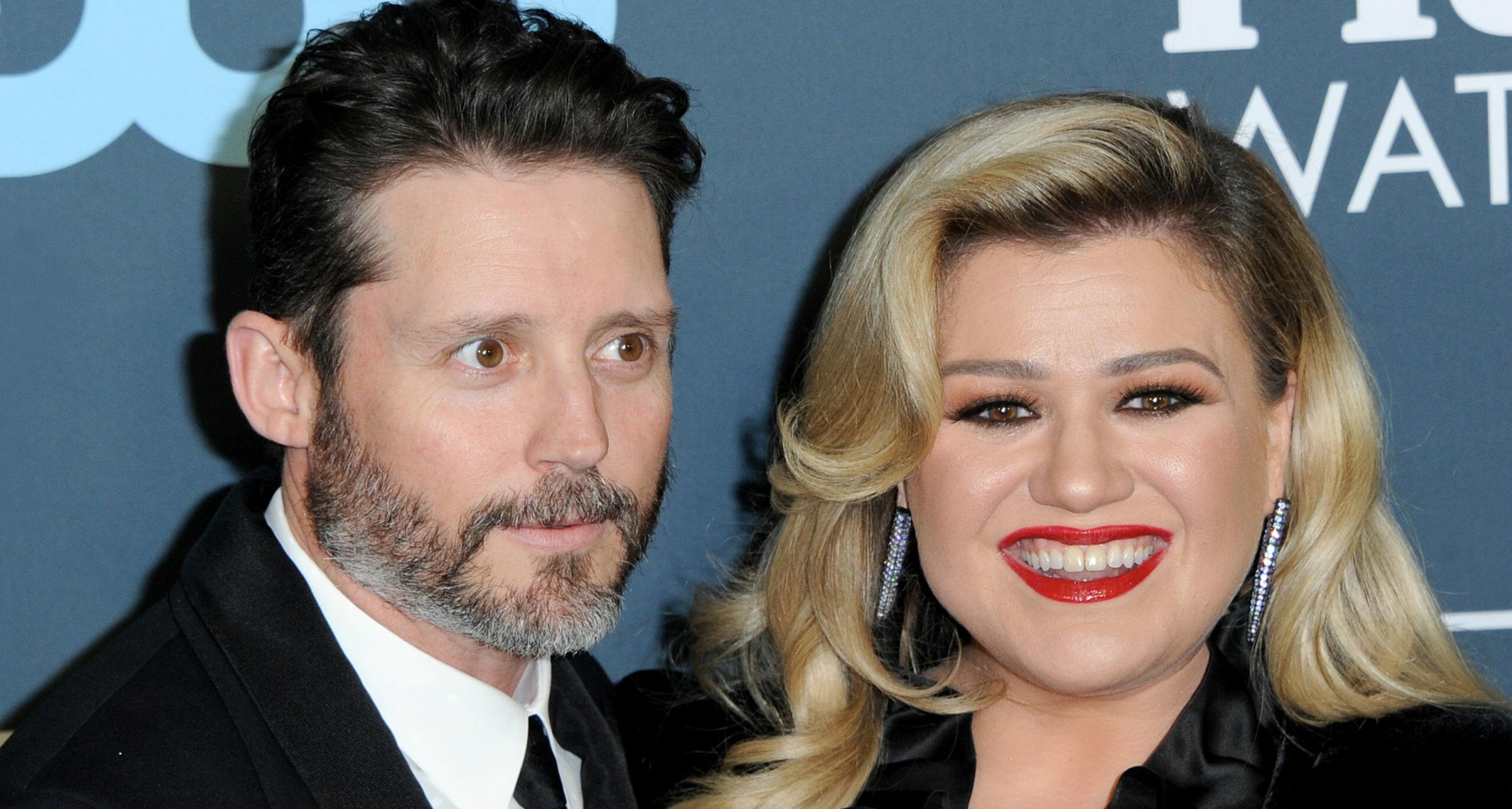 In 2013, Kelly married Brandon Blackstock, the son of her manager Narvel Blackstock. They welcomed two children together and Brandon had two children of his own from a previous marriage. However, Kelly filed for divorce in 2020 and cited "irreconcilable differences" as the reason. The divorce was finalized this year and Kelly was granted primary custody of her two children.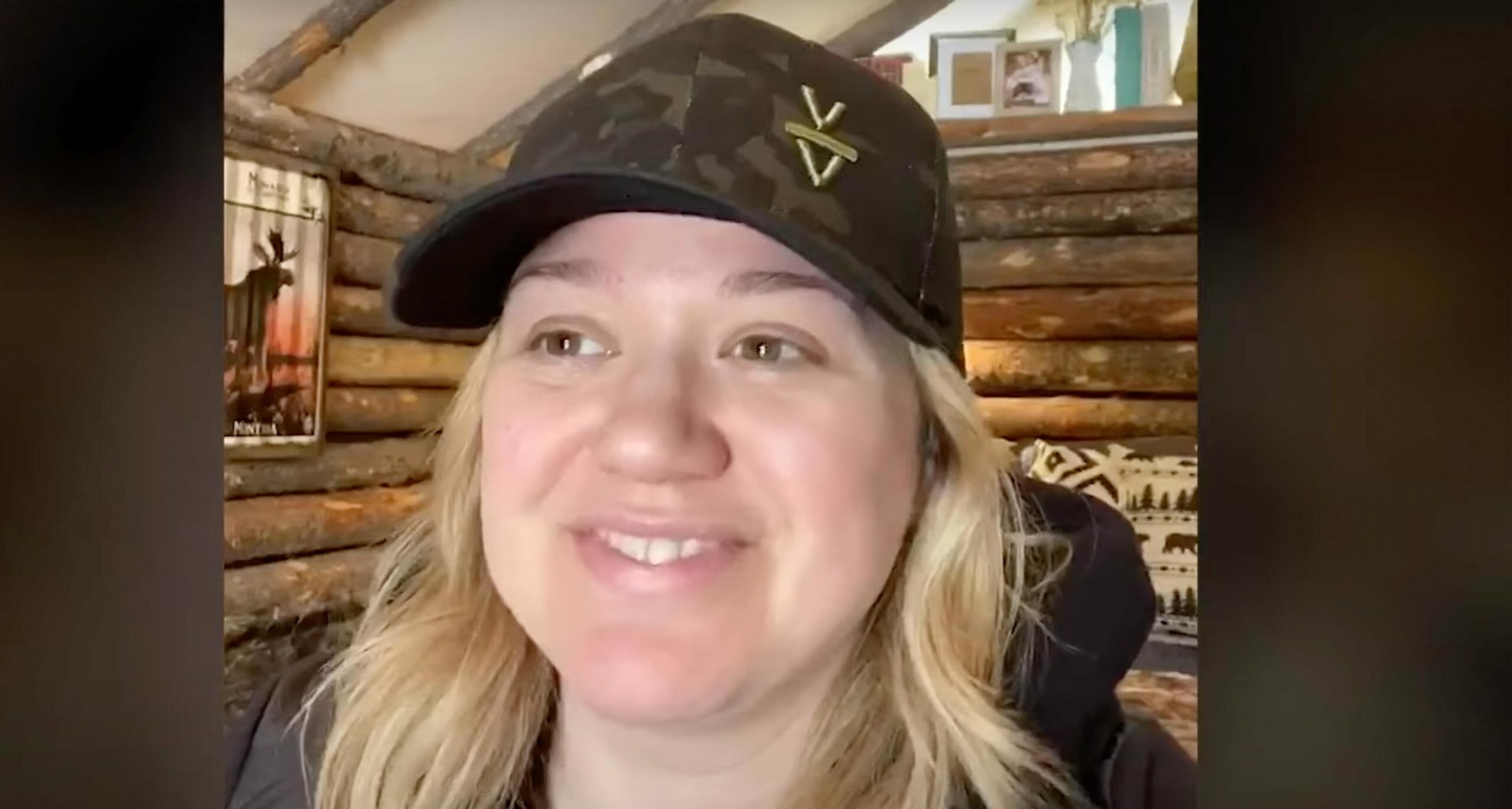 The entertainment industry is a tough place to be for many who are dreaming of reaching fame, but Kelly Clarkson is the perfect proof that you can still succeed while being yourself.