The abduction and murder of 9-year-old Amber Hagerman that took place back in 1996, made the U.S. Government think of ways of locating missing and kidnapped children with the help of the general public. That's when the AMBER alert system was first introduced. The acronym also stands for America's Missing: Broadcast Emergency Response. Messages with information about the victim and the suspect are sent via e-mail, TV stations, radio stations, and on people's phones.
Many of us opt to ignore these messages, but those who choose otherwise may play crucial role in helping solving the case.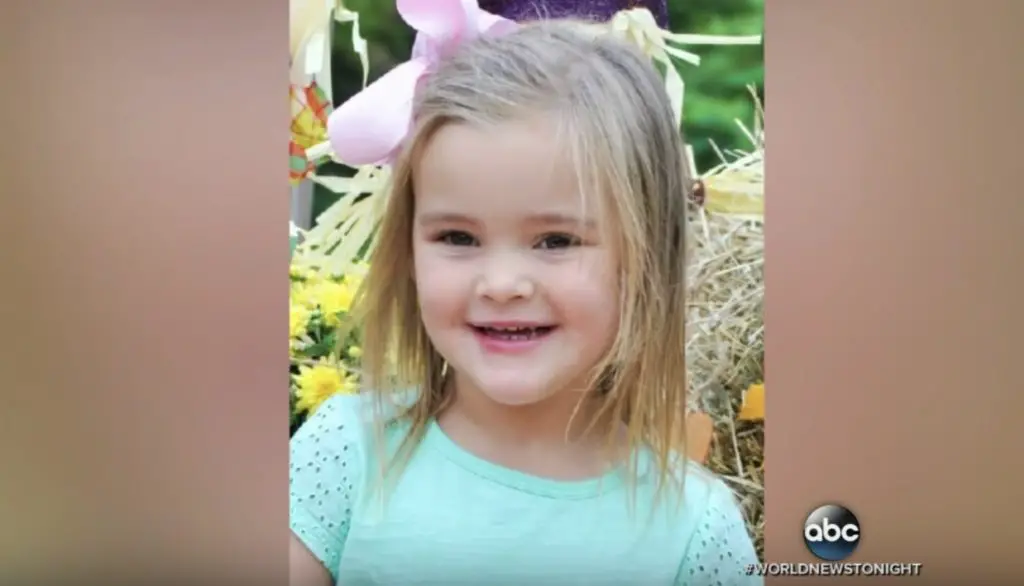 When war veteran Steve Adams received an alert on his phone, he was certain he wouldn't be of any help, as the abduction took place in Knoxville, TN, and he was in Ohio at the time. However, he never takes these messages for granted, and is extra cautious when driving or walking around.
The child that got kidnapped was 2-year-old Brooklynne Enix. Her dad, Tyler Enix took the child and flee the scene after killing the girl's mother and his ex-wife Kimberly.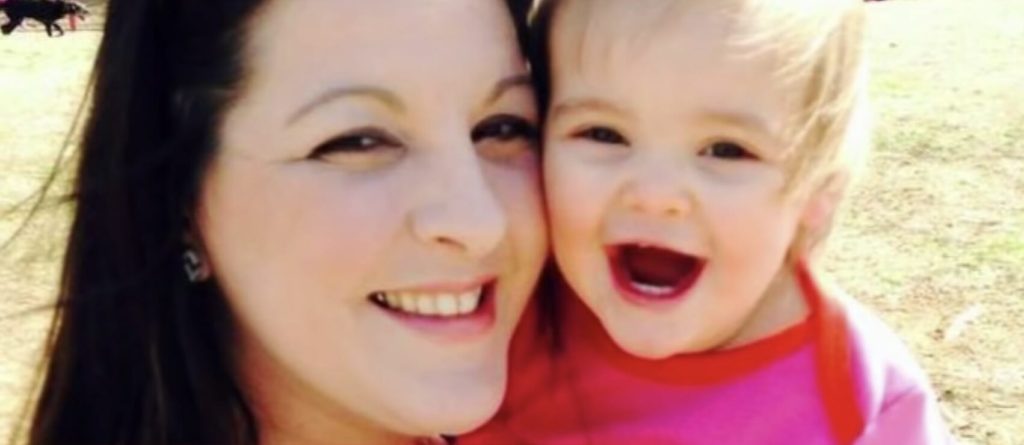 "Bring Brooklynne to someone safe. Take her to someone safe. Take her to a hospital, take her to a fire hall, drop her off with someone safe," said Knoxville Police Chief David Rausch according to WMC5.
This got him concerned for the girl's safety, but knowing he could do nothing, he drove his car and looked for an exit. But as he lifted his head, he could see a tiny hand waving at him from a car that passed by him.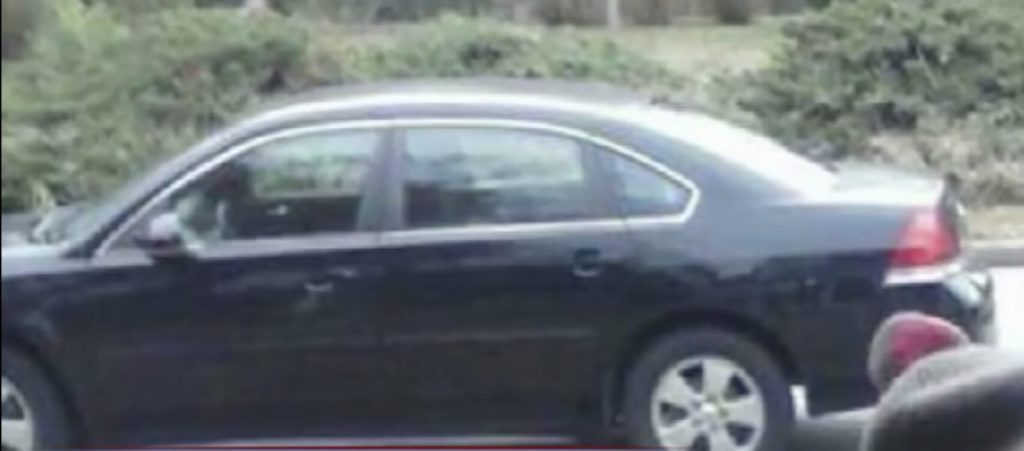 Steven got his phone, read the message alert again, and realized the girl fit the description. The person driving the car looked exactly like Brooklyne's father, and the licence plate was of Tennessee.
He was determined to follow the vehicle, even though he wasn't 100% sure it was the AMBER Alert that he spotted. But he didn't want to risk losing the girl from his sight.
That's when he contacted the police. During the whole time, he was giving location updates to the 911 dispatcher, hoping the case would have a happy ending.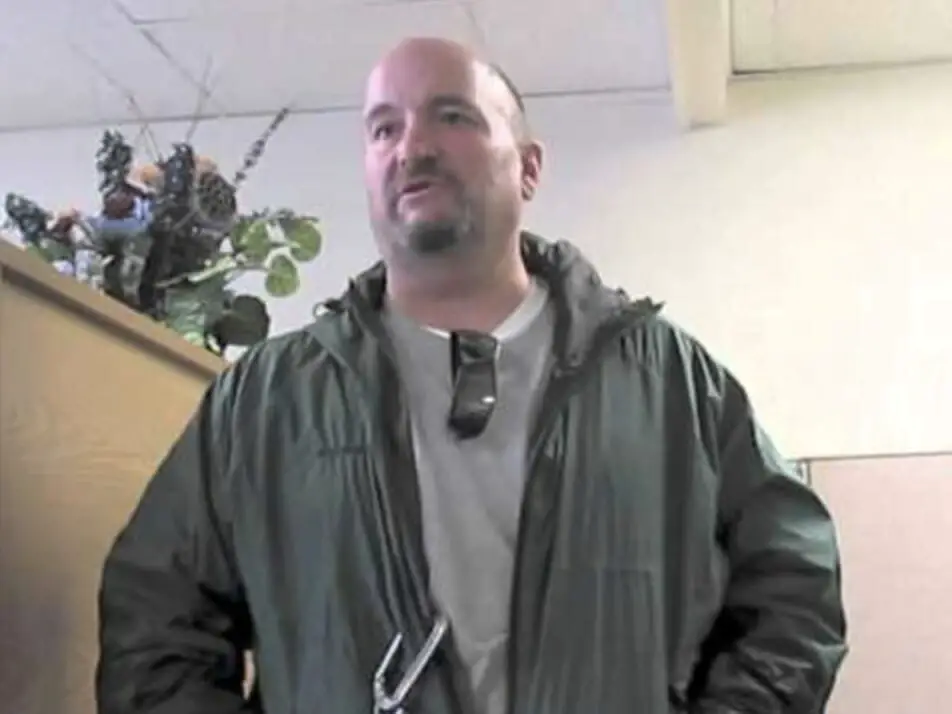 The cops were finally able to pull the murderer's car and take the girl to a safe place. Thanks to the kind-hearted and courageous veteran, Brooklynne was unharmed.
The police were thankful for all the help Steven provided them with.
"He kept level headed, follow it, gave us everything we needed", County Sheriff Steven R. Brenneman said.
Brooklynne's family is also very grateful the girl is by their side again. They say how Steven is their hero.
We need more people like him, who care for the well-being of the others.