Some shows get so popular and last for so long that when they end, or a character leaves, we can't help but feel as though we lost something or someone we love.
If you are a fan of NCIS, which you probably are because who isn't, you probably felt devastated by the news that the lead star of the show, actor Mark Harmon, who played Leroy Jethro Gibbs, left the series after whooping 18 seasons.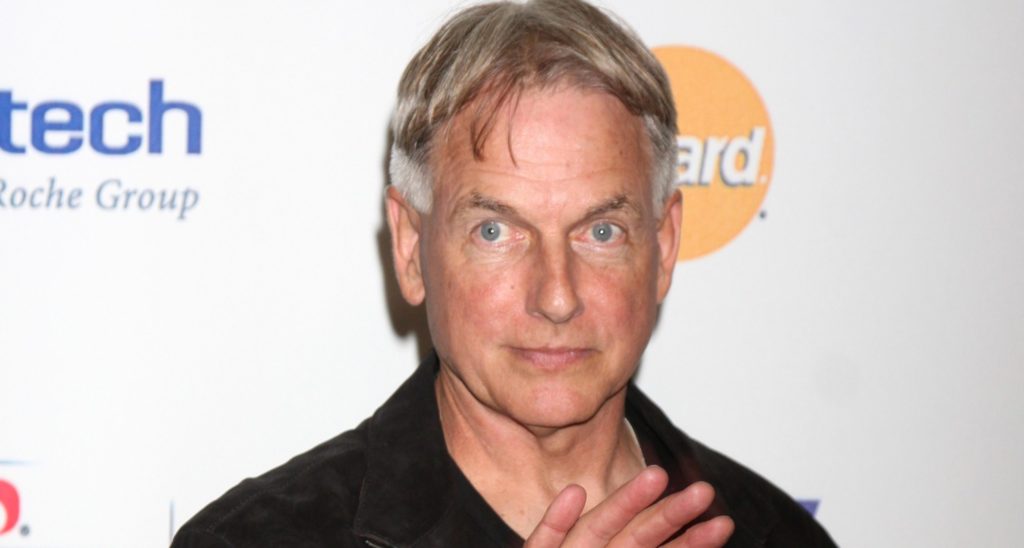 This is all you need to know about one of TV's most famous investigators.
Growing up, Harmon didn't know his parents were famous. In case you didn't know, he's the son of football player Tom Harmon and actress Elyse Knox. Speaking to TV Insider, Harmon recalled, "My parents kept things real. I had no idea they were famous.
"In fact, it didn't hit me until one day when I was riding in the car with my father in Ann Arbor, Michigan – I was maybe 8 and could barely see above the dashboard – and we stopped at a crosswalk.
"Suddenly we were surrounded by people who recognized my dad and were really thrilled to see him. I remember looking at this man I thought I knew so well and thinking, 'Who are you?'"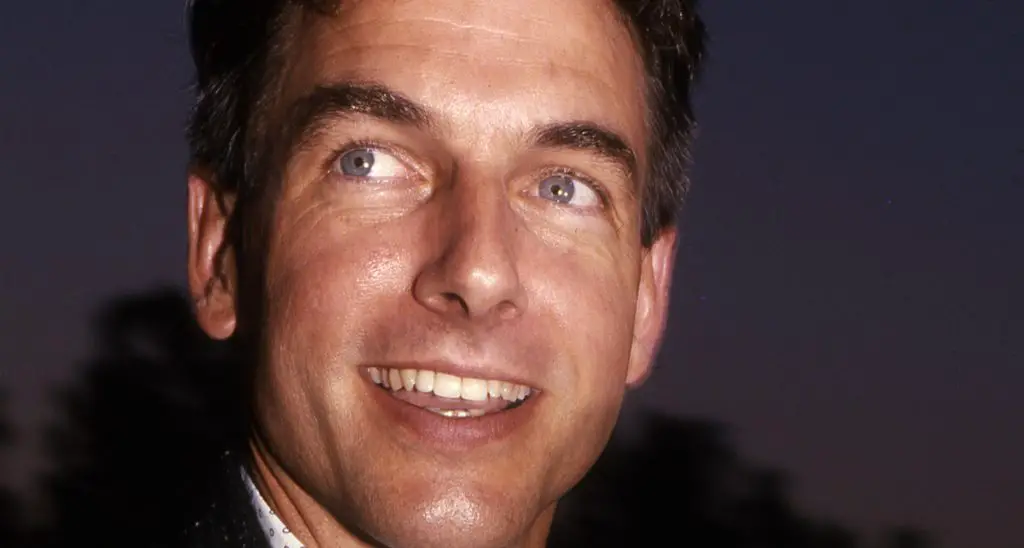 Harmon was great at football, just like his dad, and he could easily choose a career as a football player, but instead, he started dreaming of a bigger stage after he was asked to fill in a role in the spin-off of Ozzie's Girls his brother-in-law Ricky Nelson was working on at the time.
This experience was the turning point for Harmon. He realized acting was his calling and started taking acting lessons. Luckily for him, he made friends with Michael Caine and Jaso Robards, who became his mentors and helped shaped his skills. "They were all humble; they all gave me valuable time and camaraderie and advice," he recalled.
What followed were roles in movies such as 240 Robert, Flamingo Road, several appearances in The Love Boat, and St. Elsewhere.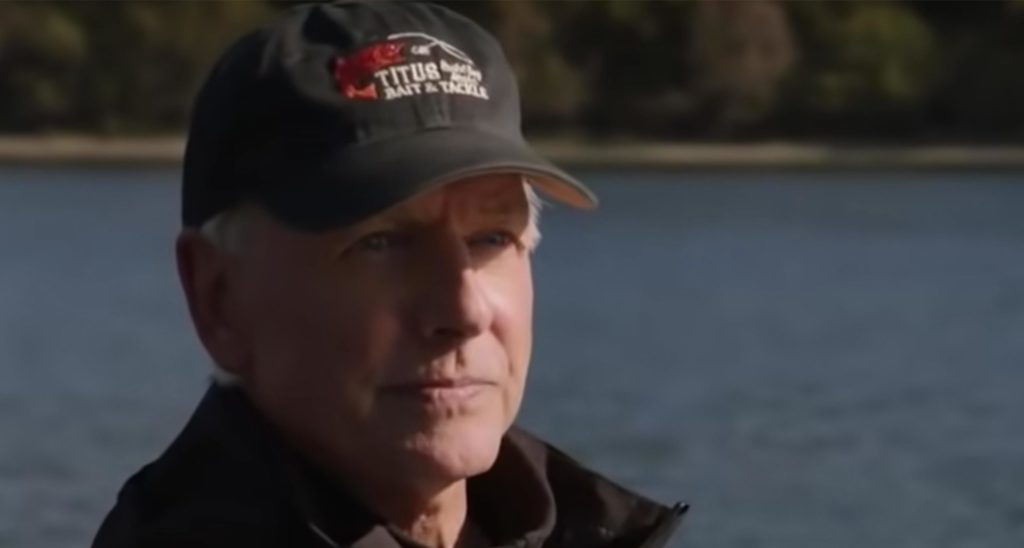 However, as he was working on his career, Harmon also started a family with actress Pam Dawber. The two got married in 1987 and welcomed two sons, Sean and Ty Christian.
Harmon had a hard time balancing between acting and his family life so he decided to take things easy with his career. But then, he received the script for NCIS and he could feel the role would be perfect for him.
"For a moment, when I started getting interested in doing it, the name changed to Bob Nelson or something, and I just said, 'Eh…please, can you put the name back,'" he shared with Parade.
NCIS aired in September 2003 and became a huge hit eventually. Hollywood Reported reported that the show is licensed in over 200 countries, along with the spin-offs.
The show received and was nominated for a huge number of awards over the years, and Harmon himself won the People's Choice Award in 2017 for Favorite TV Crime Drama Actor.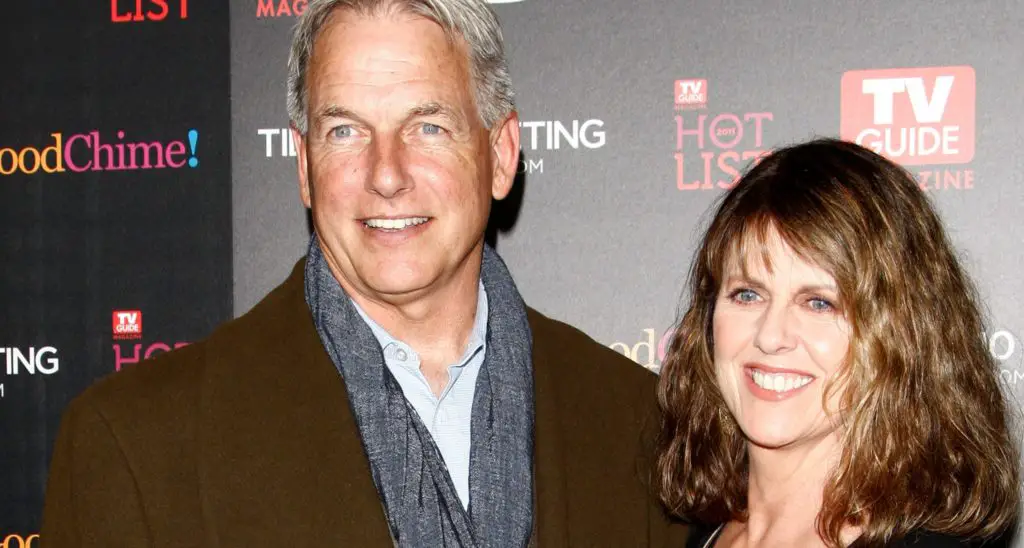 Harmon has had a great relationship with everyone on set. Well, except for his co-star Pauley Perrette who played the role of Abby. She left the show back in 2018 because of an incident involving Harmon's dog. Apparently, he brought his Pit Bull on the set and the dog attacked a member of the crew. She believed he wasn't supposed to bring his dog there again, but he didn't listen, which Perrette found inconsiderate behavior.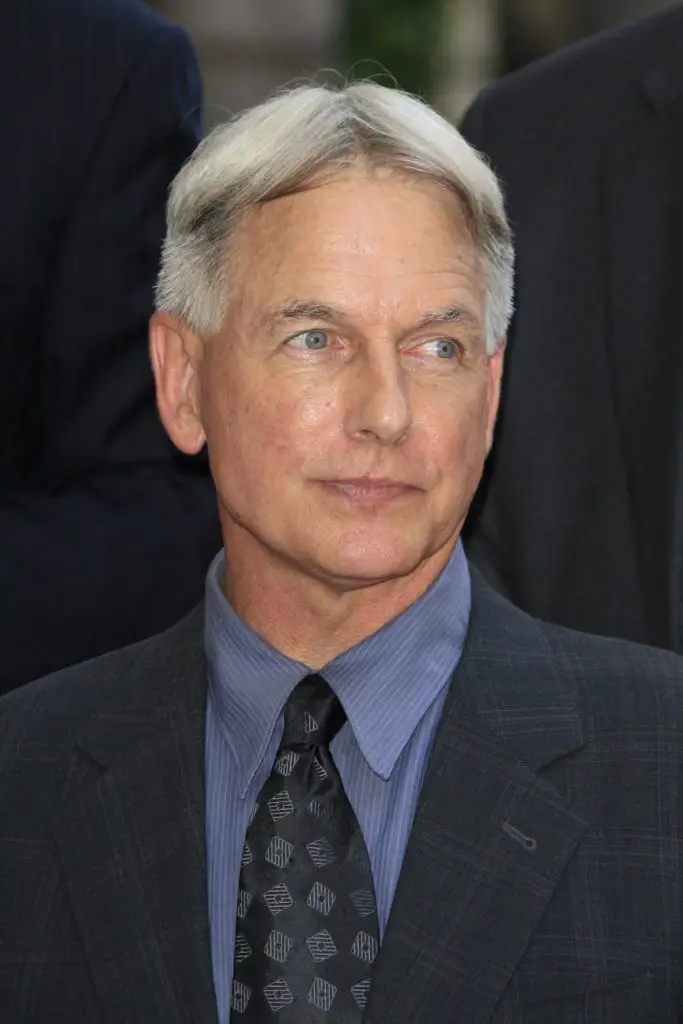 After 18 years and 418 episodes in which he appeared, Harmon announced on October 9 that he's leaving the show. CBS Entertainment President Kelly Kahl confirmed the news in a statement to Deadline.
"Mark's always been part of the show, Mark's always going to be part of the show," he said. "In terms of his on-air appearances, we're just going to have to see how it plays out going forward."
NCIS executive producer and showrunner Steven D. Binder said that the doors are always open if Harmon decides to return to the show.
"Our north star has always been staying true to our characters, and that truth has always guided the stories we tell and where those characters go," he told Hollywood Reporter.
"So regarding the future of Gibbs, as long-time fans of the show may have noticed over the years … never count Leroy Jethro Gibbs out."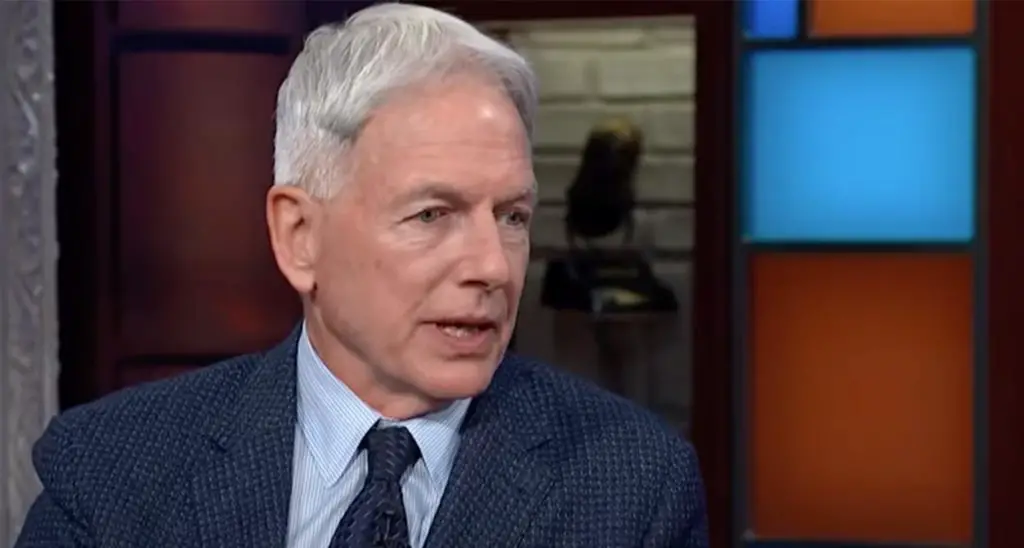 Recently, it was revealed that Harmon asked from the producers his exit from the show not to be a dramatic one. Nothing could reveal that he was saying goodbye to the series, and as it turns out, it was all part of the plan.
According to Entertainment Tonight, he requested his exit not to be advertised, which caught fans of the series off guard. According to the source, it was "crucial — especially with social media — that any hint of a twist be omitted."
We believe Mark Harmon did an awesome job playing the legendary character of Leroy Jethro Gibbs and we hope we see him in other projects and films soon.