Crime series are my favorite, and speaking of them, NCIS has to be somewhere on the top of the list of series of that genre.
It has been on air for 17 years now and fans seem not to have enough of it despite it's one of the longest-running shows.
Among the characters that made NCIS what it is today is quirky forensic scientist Abby Sciuto played by actress Pauley Perrette. She was part of the show for 15 years before she quit in 2018 and left fans wondering why she made that decision.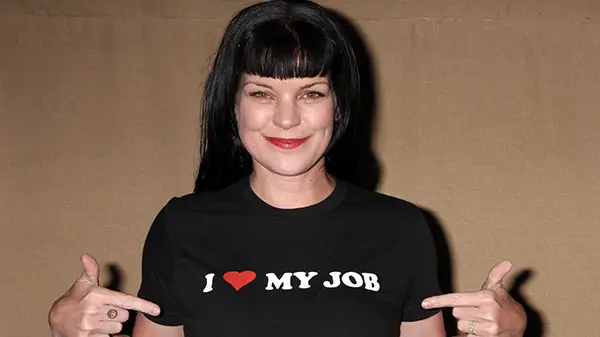 Perrette has always been interested in crime stories to the extent that she called herself "obsessed" with them. When she was young, her family moved houses very often and she lived in a number of different states. However, during the period of 1979 and 1981 she resided in Georgia. At that same period, there were cases of child murder in Atlanta.
"I was very young then, but I was obsessed with that case. Then I got really obsessed with Jonestown. I was way too young to be obsessed with these things, but I would every cut out every article — I really don't like bad guys."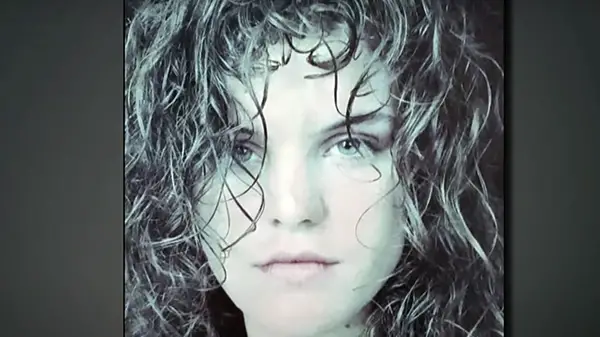 Perrette was an excellent students, all A's. She studied Sociology, Psychology and Criminal Science at the Valdosta State University and later moved to New York to continue her studies at the John Jay School of Criminal Science.
In the meantime, she worked as a waitress, and her way into acting happened by accident. One day, while on the job, she overheard a customer saying how she got paid $3,000 dollars to shoot a commercial, so Perrette thought that's it.
"I really wanted to make $3,000," she told Punk Globe. "There was a director that took a liking to me and put me in a bunch of music videos and commercials. That's how it started. In my undergrad degree, I studied Sociology, Psychology and Criminal Science. So basically, I was studying human behavior, which ironically has become an outstanding background as an actor as far as creating and understanding characters and how they think, feel and interact."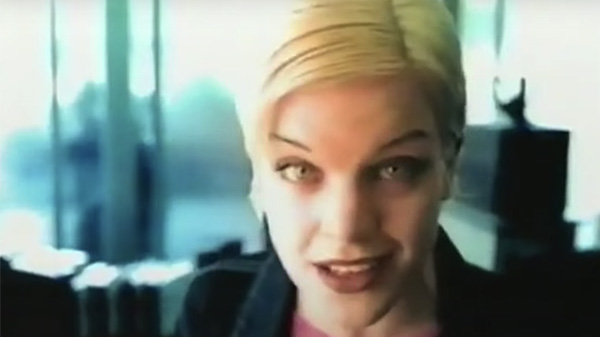 Before landing the role that marked her career and changed her life, Perrette starred in Frasier, The Drew Carey Show, That's Life and Almost Famous. NCIS gained huge popularity over the years and received a number of awards, with Abby becoming a center character.
Rumors were she left the show because her relationship with co-star Mark Harmon turned "rather icy." He once brought his Pit Bull on the set and the dog attacked a member of the crew, an incident that required 15 stitches. And if that wasn't enough, Harmon continued bringing his dog on set, something Perrette considered inconsiderate.
Harmon claimed his dog was always on a leash, but other sources claim otherwise.
Perrette took to Twitter to say goodbye to Abby's fans out there and wrote:
"I hope everyone will love and enjoy EVERYTHING ABBY not only for the rest of this season but for everything she has given all of us for 16 years," Perrette wrote . "All the love, all the laughter, all the inspiration…I love her as much as you do."
Speaking to CBS Sunday Morning, the actress said, "It makes me sad to imagine a world without Abby in it. It really makes me sad. I'm still grieving. It feels differently every day, and it's sad. I usually cry in my car every day when I drive to work. And then I usually cry on my way home at some point. And then I take a deep breath and I go, 'Alright'."
NO I AM NOT COMING BACK! EVER! (Please stop asking?) I am terrified of Harmon and him attacking me. I have nightmares about it. I have a new show that is SAFE AND HAPPY! You'll love it!#HappyPlace Love y'all!

— Pauley Perrette (@PauleyP) June 7, 2019
She said she was never going back to NCIS but continued working with CBS. She got back to comedy, something she's really great at and starred in the show Broke.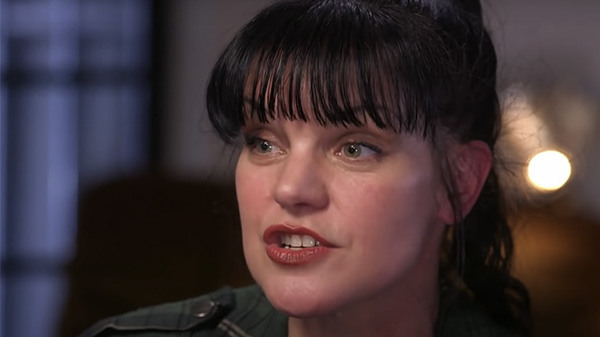 Perrette created two scholarship that go to young women who want to major in criminal justice and follow into Abby's footsteps. "Abby is not just a TV character for people," she told People. "These young girls have modeled their entire lives off of her. It's like Abby has raised a couple of generations of young girls and has inspired this international phenomenon of young women going into math and science and STEM programs because she made it accessible, cool, attainable and fun."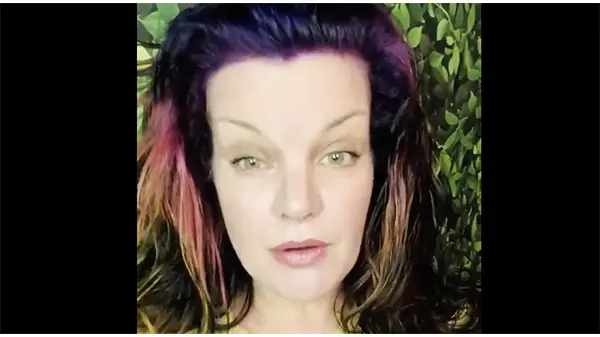 Pauley Perrette isn't just an incredible actress but a wonderful person who always helps those in need. We really miss her on NCIS.