Saved by the Bell became an iconic TV series adored by many. One of the main characters, that of Lisa Turtle, was played by Hollywood beauty Lark Voorhies.
Lark became a huge star almost overnight, but she then disappeared from the spotlight and that left many of her fans worried.
When she turned two, Lark, who was born in 1974 as the only child of Wayne and Tricia Holloway, auditioned for a commercial because her mother believed she had an inner talent for acting. However, despite her abilities, she was way too little to show what she knew and her mother decided to wait some time before Lark auditioned again.
At the age of 12, Lark appeared in a national TV commercial for Universal Studios' new "King Kong" attraction. She loved performing in front of a camera and it was the start of a promising career in the film industry.
"I was on this tram screaming with all these other people. I had such a great time doing that," she said back then.
When she turned 14, Lark got a part in an episode of Small Wonder, followed by her breakthrough role of Lisa Turtle in the teen sitcom Good Morning, Miss Bliss which aired on the Disney Channel and was soon taken over by NBC and renamed into what we all recognize as one best 90's sitcoms there are, Saved by the Bell.
The show followed the life of a group of teens and was a huge hit. Lark remained part of the show for five seasons, or until she graduated from the fictional Bayside High School in Los Angeles.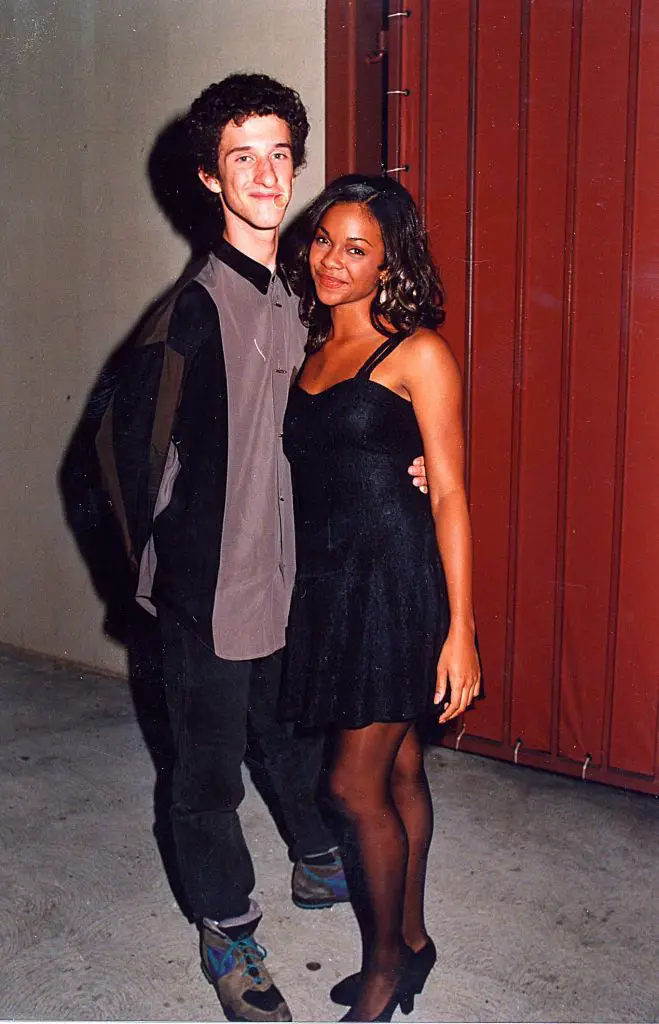 Everyone was convinced that Lark's career would blossom even further, and that is exactly what happened, at least for a while. She was part of the shows Days of our Lives, Family Matters, and In the House, among the rest. She also guest-starred in Fresh Prince of Bel-Air as Carlton Banks' love interest.
From being one of the most popular actresses during the 90's, Lark suddenly disappeared from the limelight. According to her mother, she was facing a stressful period after her career sort of slowed down.
In 2012, the actress was diagnosed with bipolar disorder after her family and doctors noticed mood swings at her which suddenly went from joy to sudden depression.
"I care deeply about my daughter and I want her to resume her life. It's frustrating," Lark's mom Tricia told People in 2012.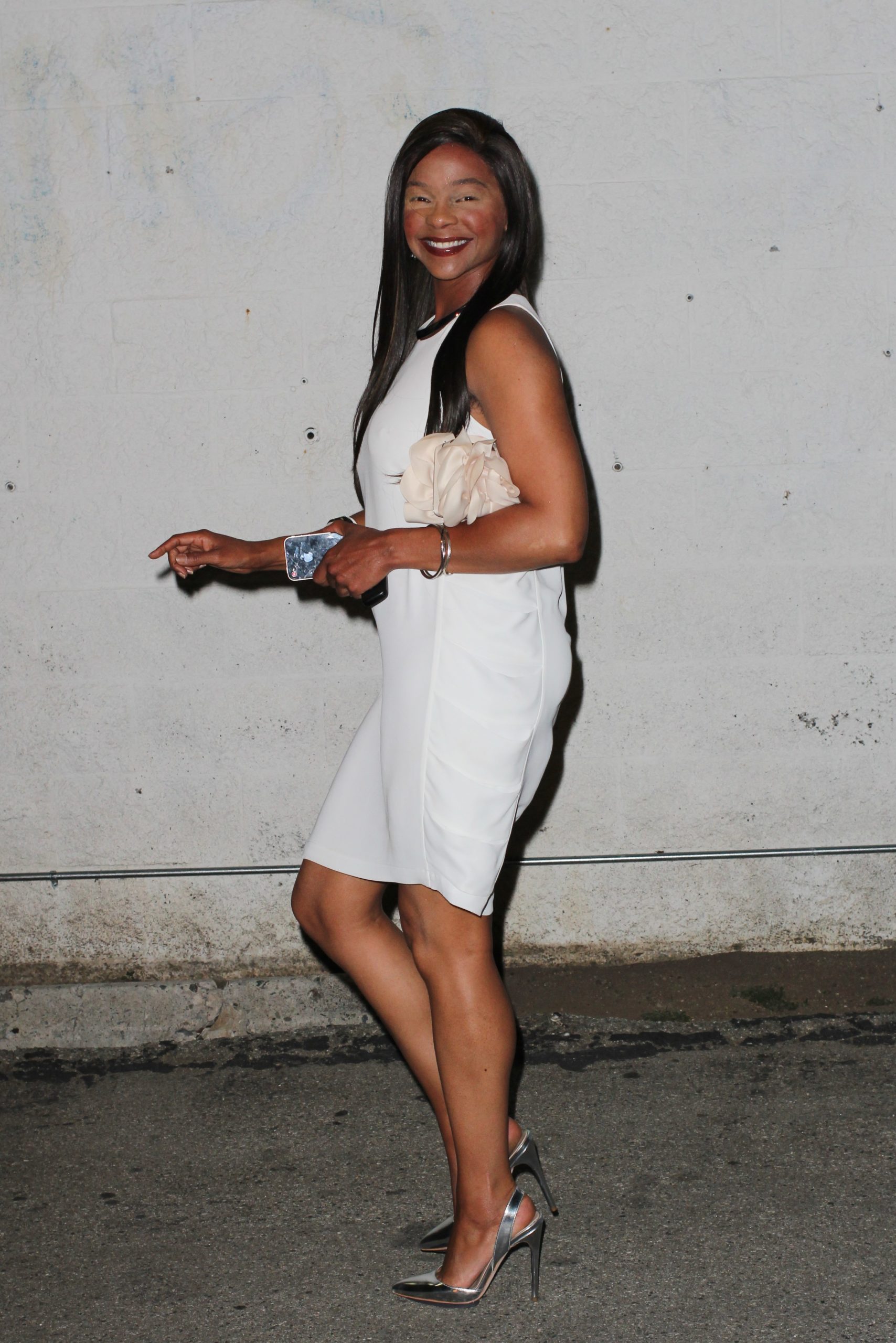 During a 2015 appearance on Entertainment Tonight, it became very much obvious that Lark was going through some mental struggles. Tricia had a hard time helping her daughter accept her diagnosis. "Lark hadn't defined to herself what was going on, so therefore she resented the fact I came forward to put a label that she herself hadn't accepted," the mother explained. "She was upset with me about that."
In 2020, Lark opened up about her life on Dr. Oz and confessed how she felt devastated when she wasn't invited to be part of the reboot of the series which marked her life and career. It was an emotional interview which tug at the heartstrings of her fans.
"Schizoaffective thought disorder and that was a perfect example of what it does and how it behaves and what it creates around and about it," she said referring to her 2015 interview which many found odd.
"I have to admit I did feel a bit slighted and hurt when I was not invited to be part of the 'Saved by the Bell' reunion as well as other cast members' events," she said and added: "Yet of course, I also realized that having this puzzling disorder may have played a major part in that factual decision. With that in mind, I am truly thankful for having had the chance to work on a show that has been so successful."
After the touching interview, NBC offered Lark to reprise her role of Lisa Turtle in three episodes.
According to her spokesperson, after the reboot, "Lark is thriving with a successful career in fashion."
Lark was married twice. She and her first husband, Miguel Coleman, tied the knot in 1996 and divorced after eight years. She was married to her second husband, Jimmy Green, for six months only.
We are glad this beautiful actress gained control of her life and we only wish her the best life has to offer.