A 29-year-old mother from Lafayette, Louisiana, had been kidnapped by her ex boyfriend and the father of her two-year-old son. After the family alerted the police, they felt like the authorities weren't taking this abduction case seriously so they took matters into their own hands.
The dramatic rescue ended with one person being stabbed to death. This story that shook the country is unlike anything you've heard so far.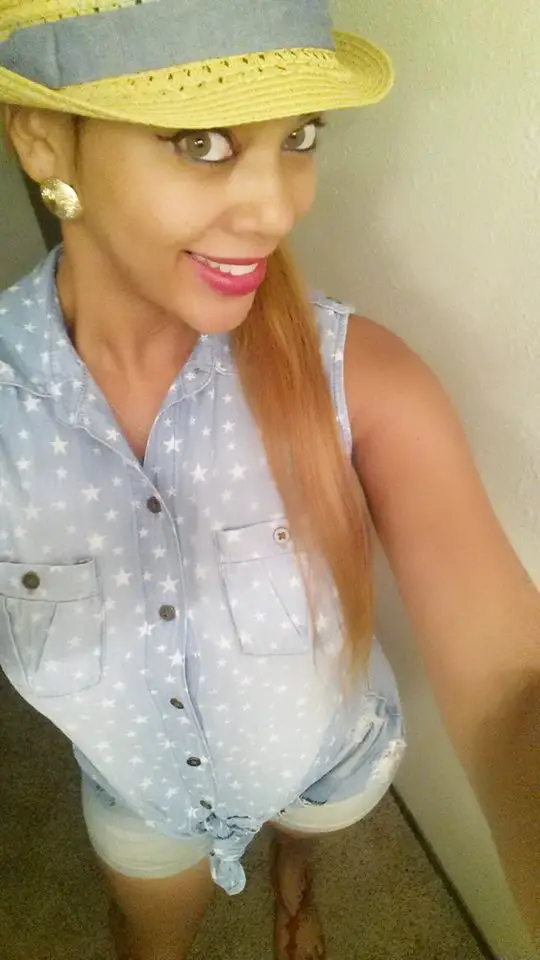 One of Bethany Arceneaux's neighbors, Derrimetrie Robinson, witnessed the actual act of abduction after she heard the young mother screaming at a nearby parking lot. Bethany's ex, Scott Thomas could be seen violently dragging her, trying to place her and their son inside his vehicle. Luckily, the neighbor managed to grab the boy before Thomas kidnapped Bethany and started driving.
"SHE (ARCENEAUX) WENT TO THE PASSENGER SIDE TO GET HER BABY OUT, AND WHEN SHE WAS DOING THAT A WHITE BUICK PULLED UP BEHIND HER. SHE STARTED RUNNING, AND HE (THE DRIVER OF THE CAR) RAN BEHIND HER AND HE ATTACKED HER, YOU KNOW, WHILE SHE WAS HOLDING HER BABY," ROBINSON SAID.
The woman's family was left horrified and feared for Bethany's life knowing how this wasn't the first time for Thomas to mistreat her and beat her. He didn't care for the restraining order and the only thing that was on his mind was to harm the mother of his son.
Bethany's brother, uncle, and cousins couldn't just stay calm and wait for the police to act so they started their own search. First, they covered the town with flyers asking people whether they've seen Bethany.
After the police managed to locate the suspect's vehicle at a remote area, Bethany's family used off-road vehicles and continued the search around the sugar cane fields.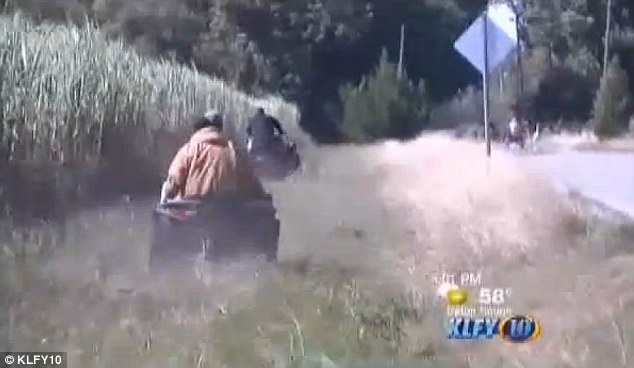 Eventually, they learned of an abandoned house near the place where Scott's car was found and they decided to get inside, hoping they could track Bethany down. As soon as the relatives got closer the place, they could hear her screaming as Scott was stabbing her and slicing her throat. It was the most horrific sight they've ever seen.
"WE KICKED DOORS DOWN. IT WAS LIKE A MOVIE UNFOLDING," MISS ARCENEAUX'S BROTHER, RYAN, TOLD THE ADVERTISER. "IF WE WOULD HAVE WAITED, SHE WOULD HAVE BEEN DEAD."
Bethany's cousin, Marcus Arceneaux, Jr. stabbed Scott 11 times before he bled to death.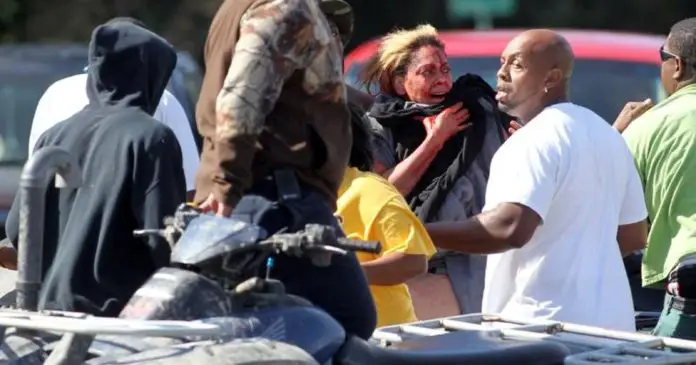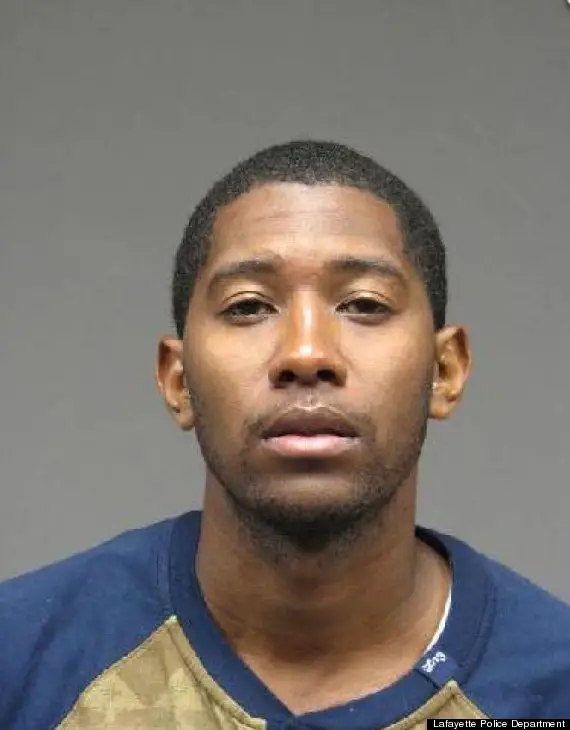 Everyone was disturbed by the whole thing that had just unfolded in front of their eyes. Bethany was finally placed to safety, and her family describes the incident, saying:
"SHE'S SHOOK UP, SHE'S SLICED UP, BUT SHE'S ALRIGHT."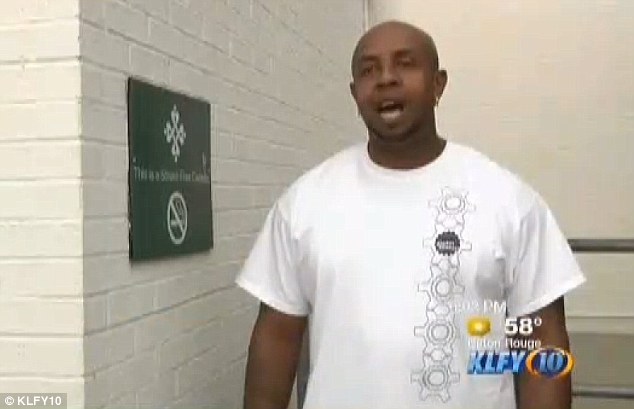 "I WAS LIKE, WOW, SHE'S HURT BUT SHE'S ALIVE. IT'S A MIRACLE. I WAS TRYING TO GET HER IN THE TRUCK AND GET HER TO THE HOSPITAL. SHE WAS BLEEDING, AND I DIDN'T KNOW WHERE THE BLOOD WAS COMING FROM. SHE HAD BLOOD EVERYWHERE," MARCUS ARCENEAUX SAID.
Bethany revealed what her ex told her before her brother kicked the door down.
"IT'S ABOUT TO BE THAT TIME. WE ARE ABOUT TO DIE."
Those three days were the worst days of her life. She didn't only fear for her own life, but her thoughts were with her young son all the way through the ordeal. She reveals how Thomas planned on taking his own life before slicing her to death. He even made one final phone call, saying goodbye to his other child. She recalls what he was saying all along:
"YOU SHOULD'VE JUST LOVED ME. WHY DIDN'T YOU JUST LOVE ME?"
"YOU NOT GONNA LIVE NO HAPPY LIFE. YOU'RE NOT. I'M NOT GOIN' TO JAIL! AND YOU NOT GOIN' LIVE NO HAPPY LIFE," THOMAS TOLD HER. "WE GONNA DIE TOGETHER."
The stabbing has been ruled justified by the Lafayette Parish Sheriff's Department and no charges had been filed against any of the family members.
"THE MAN BEGAN HARMING HER. HE [ARCENEAUX'S FAMILY MEMBER] DID WHAT HE NEEDED TO DO TO STOP THAT AGGRESSIVE BEHAVIOR FROM MR. THOMAS."
As Thomas was a really violent man, Bethany had filed a restraining order against him after various threats and violent behavior. This is what Bethany had to say after an incident that took place earlier in which she and her son were held locked for three days.
"AFTER WE CALLED COPS ON HIM HE GRABBED OUR SON FROM ME AND SHOVED HIM INTO THE CAR. HE THEN GOT ON HIS KNEES IN FRONT OF THE COPS AND SAID 'I SWEAR TO GOD ON ALL MY CHILDREN I WILL KILL YOU.'"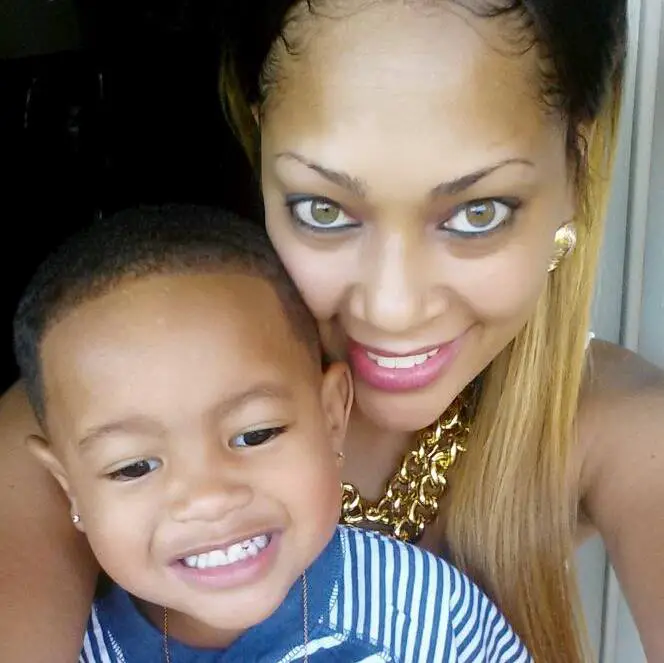 Bethany can now continue with her life not having to fear that the vicious man would hurt her or her loved ones ever again.
Please SHARE this story with your family and friends on Facebook!
Bored Daddy
Images via Facebook unless otherwise indicated