The #MeToo movement that helps show survivors of sexual abuse they are not alone, as well as the #Black Lives Matter movement, whose goal is to bring justice, healing, and freedom to Black people across the globe, caught America by storm and led to a cultural reckoning.
These movements, and other with similar causes, encouraged many to raise their voice against violence and injustice to the extent that now people are going back in time and slam those who mistreated others back in the day.
As an old interview done by Oprah and the Olsen sisters emerged, many slammed the famous host for the way she treated her guests. The interview in question was done during the time both Mary-Kate and Ashley were struggling with an eating disorder in 2004. The twins were just 17 at the time and were facing many personal issues which came with their celeb status.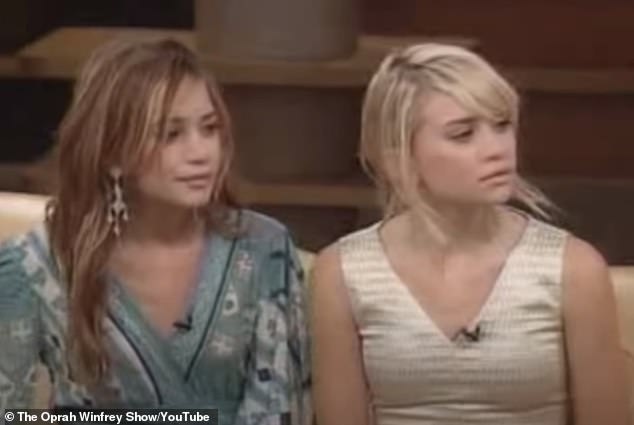 Although they were both pretty slim at the time, Mary-Kate was forced to confront Oprah over an awkward question about their size.
"I know a new rumor [that has] recently surfaced has really upset you, right?" Oprah said. The twins didn't answer straight away as they were probably unsure which rumor the host referred to or they simply tried to avoid the answering. However, Oprah was persistent and said: "You know, the one about eating."
Ashley then went on to say: "Yeah, you know people are going to write what they're going to write. We try not to read the good or the bad because it just comes with the territory. Either you're too fat, too skinny, and people are just gonna write what they –"
Oprah then interrupted Ashley with the question: "What size are you, by the way?" Listening in disbelief, the sisters replied: "Size?"
Mary-Kate simply answered that they have always been petite, to what the host added: "Oh, that's so interesting!" As she probably realized her question wasn't an appropriate one, Oprah said that she has always been obsessed with size. Mary-Kate then replied: "If we were obsessed with our size, it'd be, I don't know, a different story."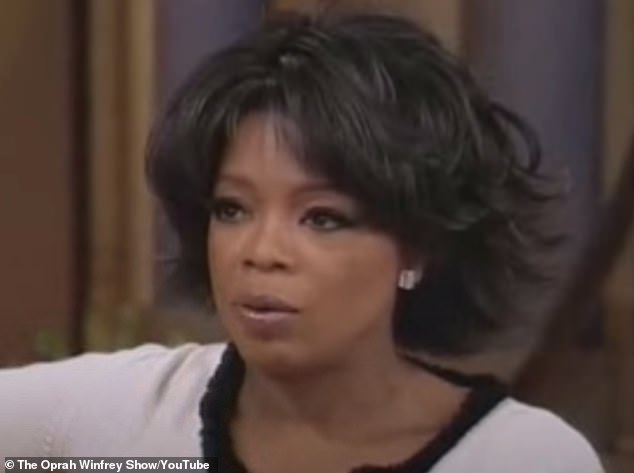 Shortly after the interview, Mary-Kate entered a rehabilitation center where she was treated for anorexia.
Now that this old interview is on again, many took their time to express their disbelief of Oprah's question.
"Wow! Was Oprah ever called out for this? Inappropriate much?" one person commented.
"I know we're living in different times, but how did they think that was okay!?! [Because] they're young?" another added.
You can watch the video of the interview below.
What do you think of this? Please SHARE this article with your friends on Facebook to see what they think.
Bored Daddy