A vast amount of people who believe posses a talent worth sharing with the world take the stage of prominent talent shows and competitions in hopes of being noticed for what they do best.
Some manage to make a name for themselves, others fail to stun the judges. No matter the outcome, there are some auditions that leave us speechless years after they first took place. Such is that of incredibly talented, then 14-year-old, Olivia Archbold, who was part of Britain's Got Talent.
The teen was battling stage fright as she stood in front of Amanda, Pierce, and the man who rarely smiles while someone competes, Simon Cowell. However, despite that, Olivia showed incredible vocal skills. The moment she started singing Arms Of an Angel, the crowd went wild and Simon smiled.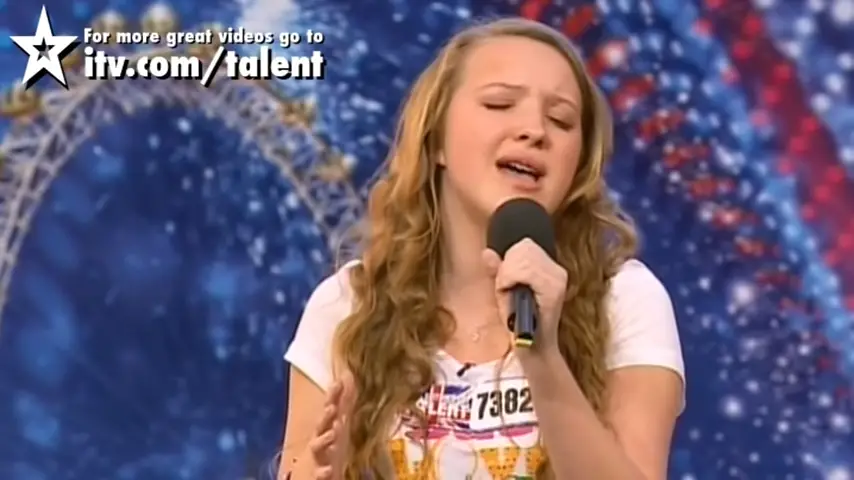 Amanda described Olivia's performance as "utterly beautiful," while Pierce added how he believed that she wasn't even aware of "how good she were."
Simon was left last to comment the performance that he clearly liked, based on his facial expression. "You made the audition your version of the song," he said and added that he was impressed.
Take a look at Olivia's audition below. She got to the semi-final but lost over Tobias Mead.
Enjoy and don't forget to share it with your friends.