Simon Cowell is definitely the most famous name in the music industry. And as we all know just how successful he is in his profession, his love life had some turbulence over the years.
Today, he's together with the mother of his child, Lauren Silverman. Their story started as an affair while she was still married to husband Andrew Silverman.
Before he settled down, however, Cowell had other relationships with very beautiful women, which isn't surprising, really.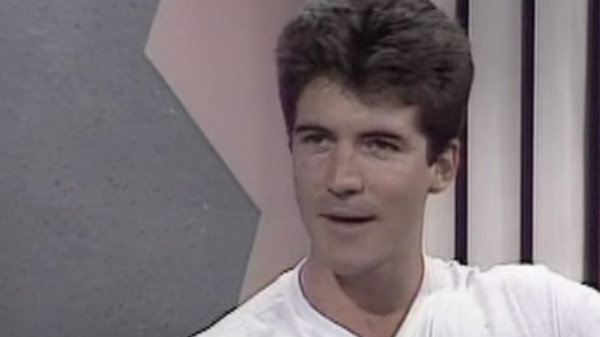 When he was 16, Cowell dated Paula Hamilton for a couple of years. She later became a model and spoke of just how important he was for her. "I couldn't read or write until I was 11. So I was called stupid and bullied by teachers," Hamilton said according to Yahoo. "Simon was really important to me because he stopped them picking on me."
His next relationship was with model Louise Payne. The two were very much in love and Cowell asked her to marry him, but they broke off their engagement in 1998. Apparently, the reason was that she wanted to have children and he didn't. In 2002, Cowell started dating Terri Seymour. Their relationship ended after six years, but the two remained very close friends until this day. "We will be the best of mates, but I think in relationships, you have to be totally honest. I have always been and I know Terri knows that," Cowell said after the breakup.
Teri is now a very good friend of Lauren as well. They hang out together very often and their kids are playing together. Cowell even organized Teri's daughter, Coco, her fifth birthday party.
Cowell met Lauren during a vacation in Barbados in 2004. She was married to his very close friend, New York real estate mogul, Andrew Silverman. They started an affair in 2009 and in 2013, Lauren got pregnant. Everyone was in complete shock to learn that the father of the baby was Simon Cowell.
What followed was a nasty divorce battle between Lauren and Andrew, who felt betrayed by his long time friend Cowell. Until January 2015, Cowell wasn't allowed to get near the now ex-couple's son Adam. Andrew requested that in case Cowell saw Adam more than three times, Lauren would lose the rights to contact with her son until it was decided what will happen next.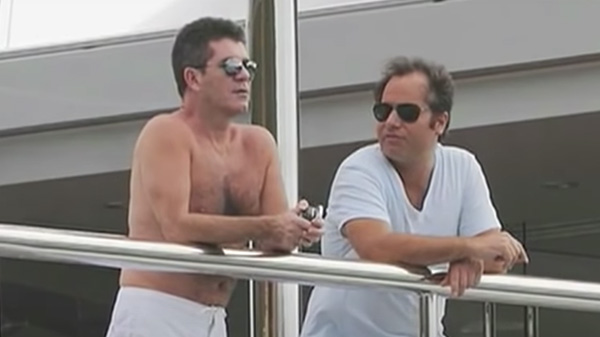 Andrew finally decided to speak openly of what was going behind his back all those years and told New York Observer, "I learned a lot about myself as an individual, the importance of family. My focus has been on my son, Adam, throughout the whole ordeal. I think for both of us, making sure our son has a normal environment is the primary focus."
Cowell also spoke of the affair he had with Lauren, saying, "It is not something I am proud of or wanted to happen in terms of hurting anyone. It just happened," according to Mirror.
Eric was born on Valentine's Day in 2013 and was named after Cowell's father. It seemed like the judge whom we all know as the harsh critic on the show needed a child to soften his heart. "People have asked me if I have changed since I have had Eric and of course you do, you can't help it," he told Daily Mail.
Simon Cowell and Lauren Silverman are very happy together. "I think Simon has changed me," she told Hello Magazine in 2015. "He makes me laugh all the time. I can't get angry with him because when I'm trying to be cross he just makes me laugh. I feel I learn so much from him, which is incredibly inspiring. He's very talented."
When asked whether they are planning on getting married, Cowell says he never really plans in advance because it's always for the best to let things happen they way they do.