It's truly amazing how far a simple act of kindness can go. We actually never know how our actions make other people feel or how deep of an impact they have on them. That is why we should always mind our behavior, as well as the words we speak to those around us, no matter if they are our friends or complete strangers we meet along the way of the journey called life.
Mandy Peterson's story is a reminder that if you do good, good shall come to you.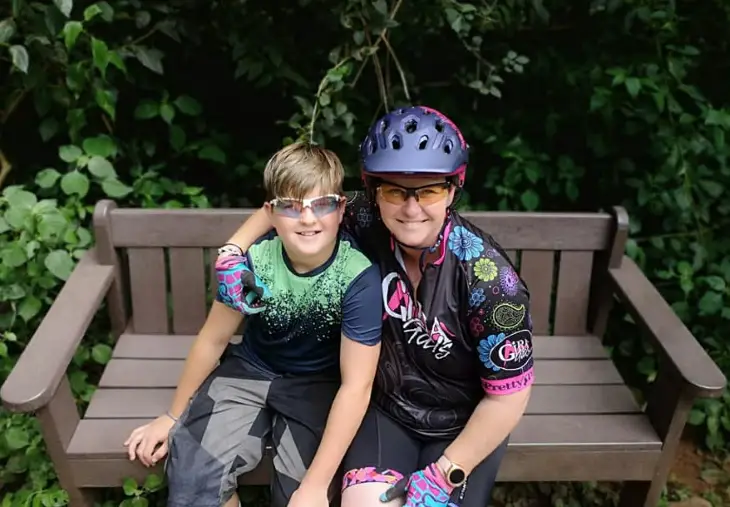 She and her son Vaughn were having fun riding their bikes in Gillitts, South Africa when the boy felt sick. They quickly got into a convenience store so that he could rest and have some water. Little did these mother and son know how the encounter with one of the store's employees will get them a friend for life. Tony noticed how the boy wasn't feeling well and decided to step in, and just in a matter of minutes, lovely Vaughn was laughing and smiling again.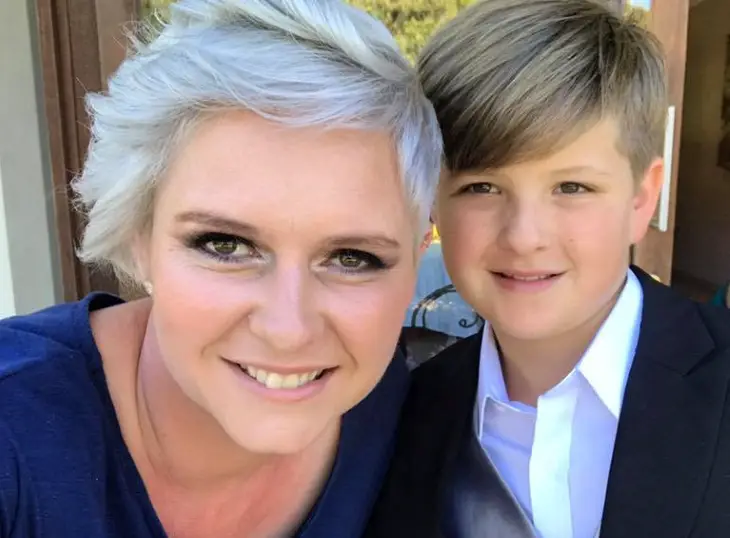 This meant so much for Mandy whose life goal was to raise her child in the spirit of doing good to others. Now that someone else did something good for Vaughn, she was certain he'll learn how important it is for him to do the same thing for someone in need.
"Over the years I've tried to live like that and teach my child to do the same."
Vaughn and Tony became good friends. They would often chat about bikes whenever Mandy and her son were visiting the gas station where he worked.
"(He) listens so obligingly to him as he chatters away."
The boy knew how much his friend Tony wanted to buy a new bike, so he decided to save some money and purchase it as a present for Tony. The boy obviously didn't have the right amount, but he was willing to spend all the silver coins he had been collecting for months.
One day, he approached his mommy with a rather confusing question. He asked her how much she wanted to go on holiday that year, because he was willing to spend his holiday money on the bike instead. Mandy couldn't believe how kind and generous her son was. She always taught him the real values in life, and this was just a proof that she did parenting right.
"(He) asked if I really wanted a holiday and upon asking why, he said he would rather put his savings toward helping Tony get his bike."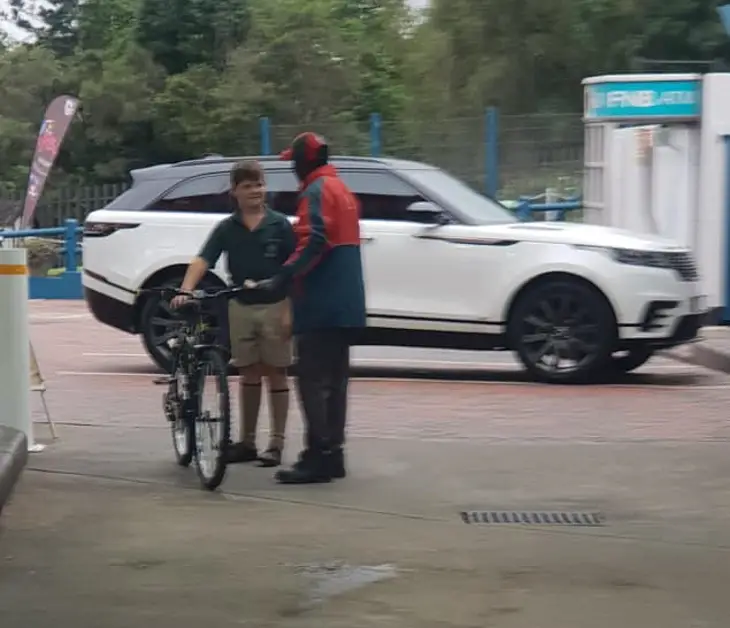 Mandy and Vaughn had a mission. They were getting the best bike for the best guy they knew. Overly excited, the two went to the Game store and purchased the present. 
"Our children make us proud on so many occasions but today my heart and his is so full of the joy at the kind man's face as he, rather stunned accepted his gift from this 10-year-old boy."
This good deed triggered another one. The chain of generosity and kindness was getting longer. The manager of the store where they bought the bike learned of Vaughn's story and they wanted to be part of it. 
"Vaughn had such 'good game,' we just had to get on board! So we're giving Tony a Game voucher for the same value as his new bike! And of course we can't forget about you Vaughn, so we'll be sending one your way, too. Together we can make the world a better place."
Luis Farias from the gas station where Tony worked was glad one of their employees was the reason so many kind deeds were taking place in this city, and you won't be surprised if we tell you how they stepped in too and were happy to be part of this "pay it forward" movement Mandy and her son started.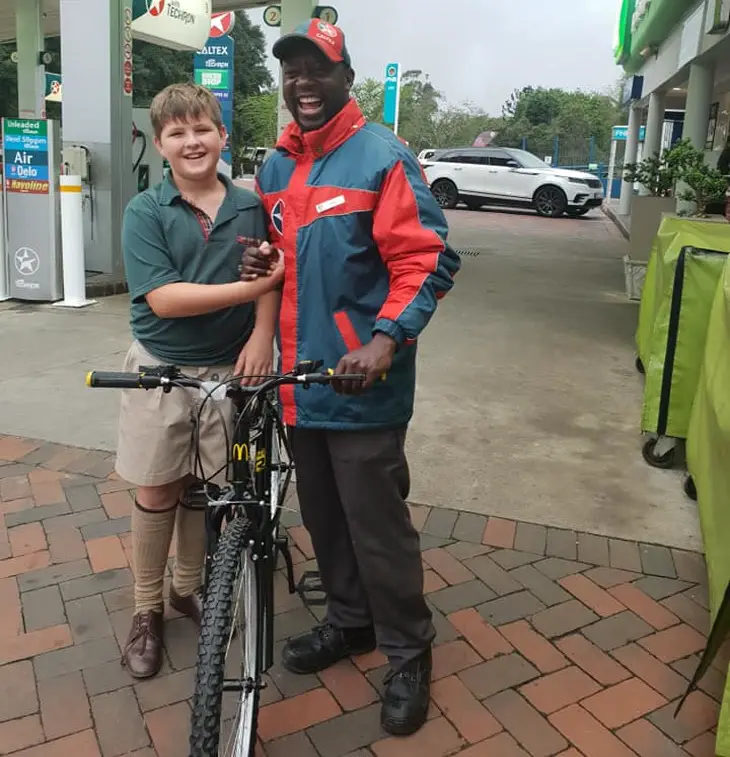 "Dear Mandy and Vaughn, Your kind gesture and generosity is unmatched. We at Caltex Gillitts would like to thank you for your support and generosity and to show our appreciate, we would like to make Vaughn's dream holiday come true and it's on us."
If this story isn't going to make you do a kind deed yourself, we don't know what will.
Photo credit: Facebook/Mandy Moo Fish