"Being a gentleman never goes out of fashion," and it looks like 6-year-old Casey Boyd of Main Brook, N.L., who truly is a lady's man, knows this all too well.
This past Valentine's day, this young boy made the day of 155 women from his neighborhood by delivering roses to them and reminding them just how special they are.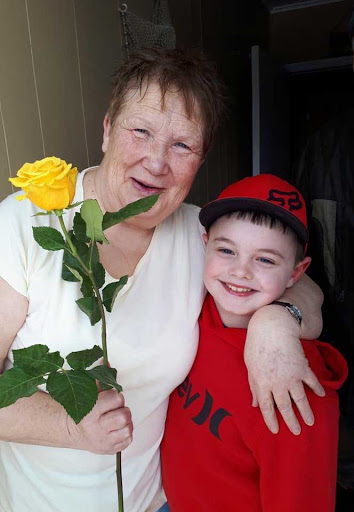 In order to make this plan of his come true, adorable Casey was saving money the entire year. At the end, he could afford a rose for every girl and woman. In return, he got plenty of hugs and kisses. The ladies who were lucky enough to be given that special attention by the young gentleman were over the moon. Some of them even cried tears of joy, and it was the best thank you Casey could ever hope for.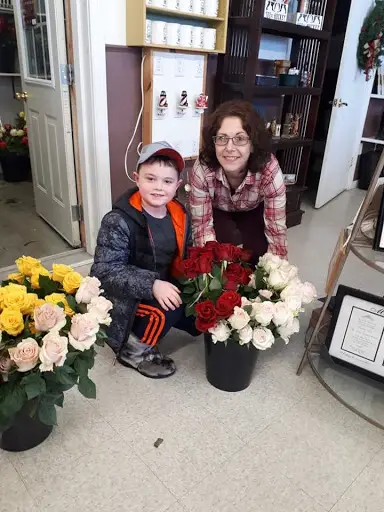 Lynn Boyd, the boy's mom, who is obviously doing parenting right, helped her son deliver the roses.
Speaking to CBC Radio's St. John's Morning Show, Casey said: "I just wanted to put smiles on everyone's faces."
At the end of the tiring day, he also gave his mom a bouquet. Well, she is the most special lady in his life and she taught him how to be caring and loving.
Casey says he has already started saving money for next year's Valentine's day, too. Way to go young man!