The name of Sam Elliott is likely to remind you of a fearless cowboy. Throughout the years, this actor played many roles and earned many nominations including an Academy Award nomination, two Golden Globe Award nominations and two Primetime Emmy Award nominations.
From his days in the TV series The Sacketts, to his comedic turn on Netflix's The Ranch and his role in A Star is Born, Elliott's career of over 50 years is truly impressive.
All his roles portrayed him as a tough guy, and he now speaks of the male role models in his life in an interview that touched many fans.
Elliott opened up about his life and said how all he learned about life and work ethics he learned it from his dad. He describes his father as the person who influenced his life the most. Sadly, he passed away at the age of 54, when Elliott was 18.
Elliott knows that his dad would be proud of the man he turned, and we totally agree.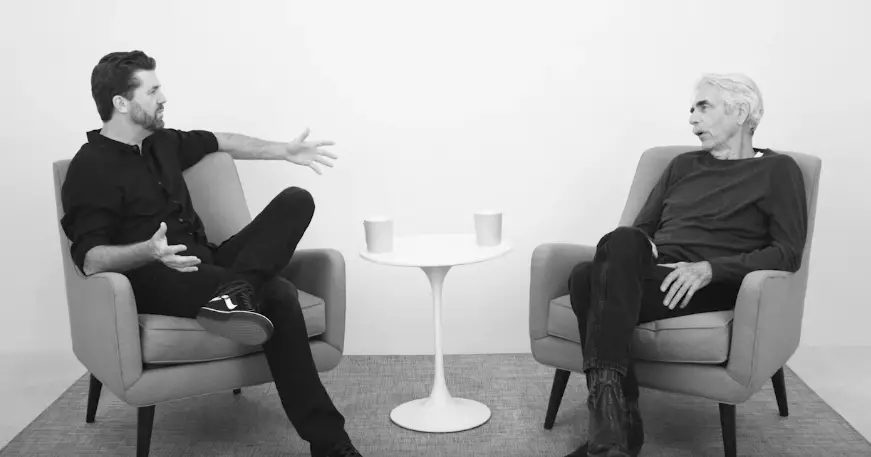 "I can only speak of the men that were in my life and that was my dad and his friends," Elliott said, "Those are the men that I grew up going fishing and, you know, spending time with."
He believed the values these men lived by was what he needed to possess as well and he did all he could to be like them.
Elliott and his dad were very close, but he confessed how his old man never believed Elliott would get anywhere as an actor, not because he didn't believe in his son and his qualities, but because he wasn't a fan of acting.
"My dad died thinking I was a total idiot for wanting to be an actor," Elliott said laughing, "He said 'you got a snowball's chance in hell having a f*#king career in that tomb.'"
Sadly, he didn't get to witness his son's huge success.
Elliott's interview isn't just emotional, but inspirational too. It doesn't come as a surprise he's considered a Hollywood heartthrob.