We usually take for granted all those professional and skilled people who serve the nation. There are many different types of professional profiles that improve the quality of the people and the nation. Nurses, doctors, police officers, fire-fighters are just few among the many who do everything just to keep the nation safe and healthy. Usually we are not aware of the efforts and the energy they give to accomplish their tasks. There are also extreme cases where some professionals, despite their well-done job, are totally forgotten and neglected by the authorities. Nowadays, we can find many such cases, particularly military veterans.
Military veterans definitely deserve more respect and care by the authorities and the society itself. These people risked their own lives so we can walk, shop and travel around the country freely. The safety of the nation was their utmost priority, something which was not for personal benefit only. Often we are not aware of how they felt, what dangers they have faced up with and how lonely sometimes they have been. Luckily, there are people who are well aware of all of these things and do everything just to express their gratitude towards these veterans.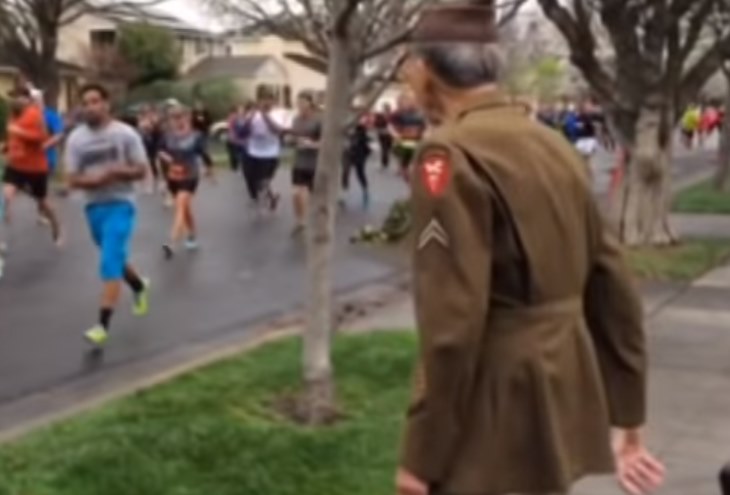 Observing these expressions of gratitude is very often emotional and evokes positive feelings. One such situation that touched all of us was the interaction between an old veteran and some runners, participants in a local running race. Upon seeing the veterans, some of the participants nod their heads, smiled or greeting the man verbally. However, there were such runners who stopped, shook hands and thanked him for his service, dedication and everything he did for the country. Imagine the veteran's happiness.
The initial idea of the veteran was just to see the runners and support them. He wanted to cheer them and express words of kindness. However, the events went to different direction. The participants themselves were those who expressed support and gratitude. This made the veteran very happy. He understood that everything he had been doing was acknowledged by the young generations. They appreciated his efforts, sacrifices and dedications for the nation's well being.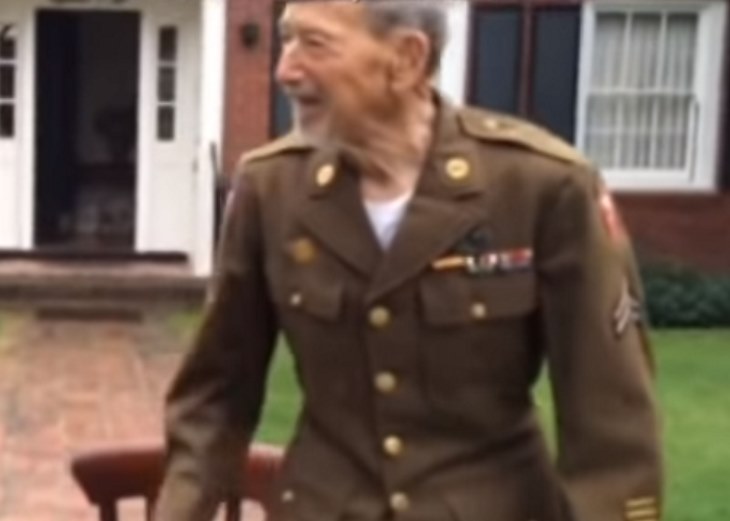 Even small acts or gestures mean a fortune to someone. We don't have to give money or other material support if we are not able to provide it. But we can always warm the veterans hearts with our support and attention.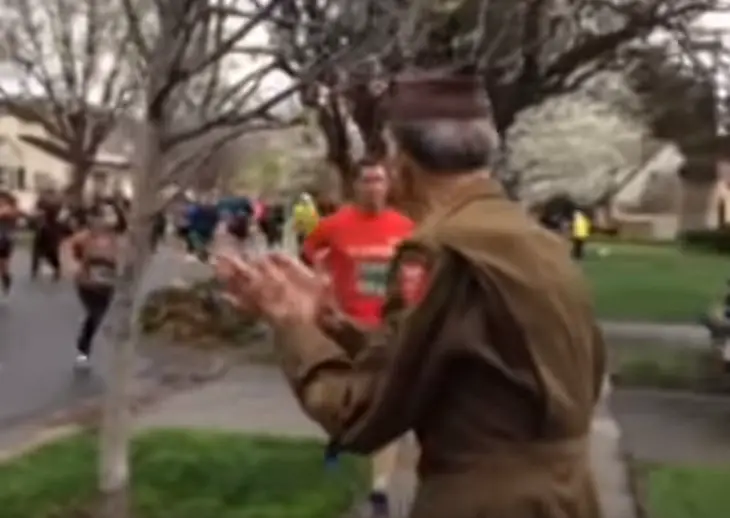 This San Jose charity race and its participants showed that they know how to value people. The compassion and the gratitude expressed to the veteran was a lovely thing to see. We do hope the veteran is now aware that we are deeply thankful for everything he had done in his life.