The members of the military are our everyday heroes who sacrifice a lot for the safety of our country and the well-being of the nation. But, that's not everything they do. The U.S. Navy gives great contribution to America's culture too. Their choir known as the Sea Chanters steals the hearts of Americans from all around the country and performs at important national events, including the presidential inauguration in 2009.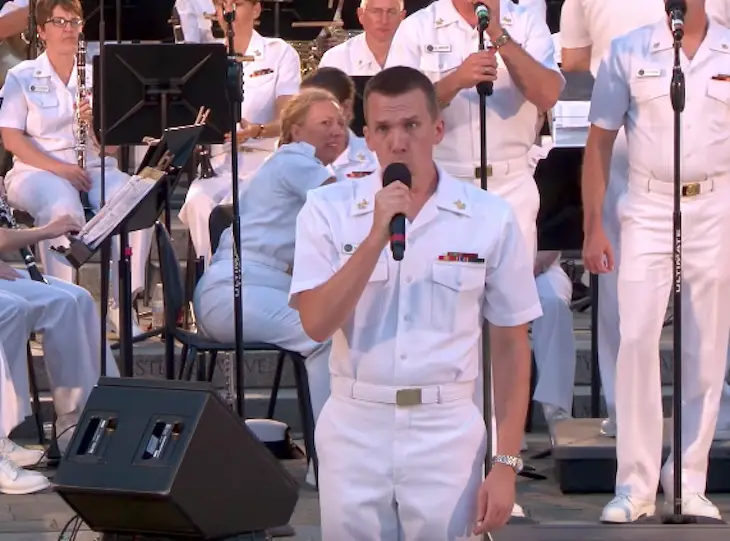 When the choir was first founded, their repertoire was limited to patriotic tunes and sea chanteys, but they are now performing variety of music, including Broadway and contemporary hits. Whenever we hear them singing, our hearts fill with joy and pride.
This time, they chose some fast-tempoed songs and by the crowd's reaction, they nailed it. Everyone who got to listen to the renditions of the classic tunes had their feet moving to the rhythm. People are commenting how what these men and women are doing is really huge and describe their shows as brilliant and polished.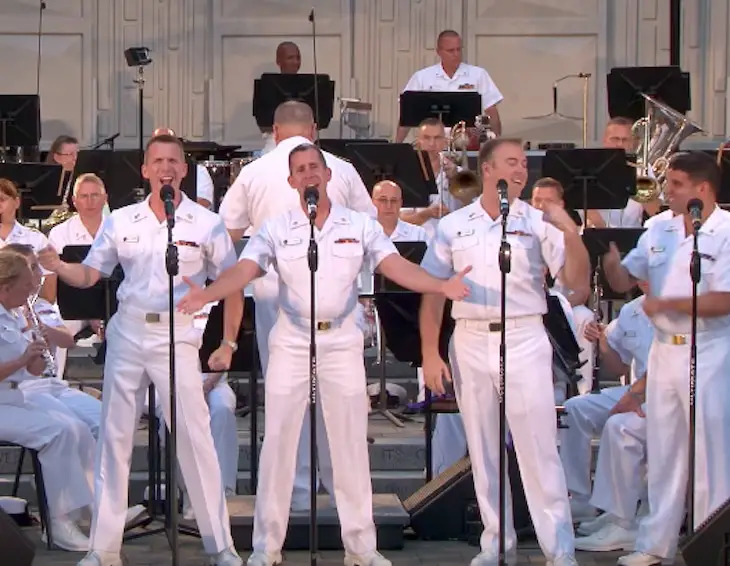 Their voices blend in a perfect harmony and they bring magic in each of their shows. The video below is taken in 2014, during the Sea Chanters' performance at the Concerts on the Avenue series at the U.S. Navy Memorial. One person said, "These guys are just awesome, I really loved it when he went to the audience and grabbed the master chief to dance with and properly addressed her by her rank afterwards, that was respect to the fullest and that little dance made her day, you could tell that she loved every minute of it. Love it." Honestly, we loved it too. We really can't get enough of these guys.
Just play the video below and enjoy!