If you ask young learners what their favorite subject is, you are very likely to get music as an answer. That's because little kids love songs and nursery rhymes and find these lessons entertaining. Music also helps them take a break from all those confusing numbers and letters they study during other classes.
One music teacher knows the perfect way of combining music and learning together, and it looks like her tiny students are crazy about it.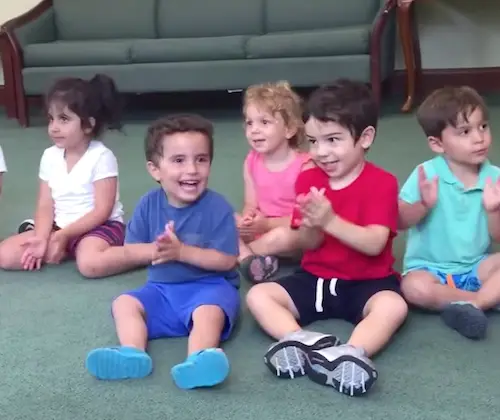 The group of sweet children are sitting down and are lined up as their teacher comes up with some original music and lyrics. She's playing the instrument, singing, and gives the tiny humans fun instructions such as to clap their hands. Everyone is overly excited with the cheerful song, but the boy wearing blue outfit steals the show.
He's asking his teacher to sing faster, and as she agrees, he simply can't contain his contagious giggling. That makes his friends burst out laughing too.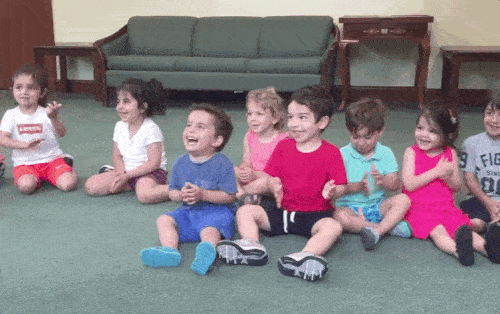 This video could be used for those "try not to laugh" challenges that are going viral. I'm positive no one would win this one, as it's beyond hilarious. We love the way this boy knows how to have fun and we hope he won't lose this vibrant attitude once he grows older.
These kids are so lucky to be having a cool teacher like this lady.