Princess Diana truly was a very special person who touched the hearts of many with her spontaneous behavior and the love she had for everyone around her, rich or poor, young and old. At the time of her death, her sons, Prince William and Prince Harry, were still very young and the news of the tragic car accident in which their loving mother was killed shook their world.
The moment Princess Diana and Prince Charles got engaged back in 1981, they instantly became one of the most famous and most powerful couples. Many women wanted to be in Diana's place, not knowing that the relationship and the marriage were doomed from the start, and the future King was to be blamed for that.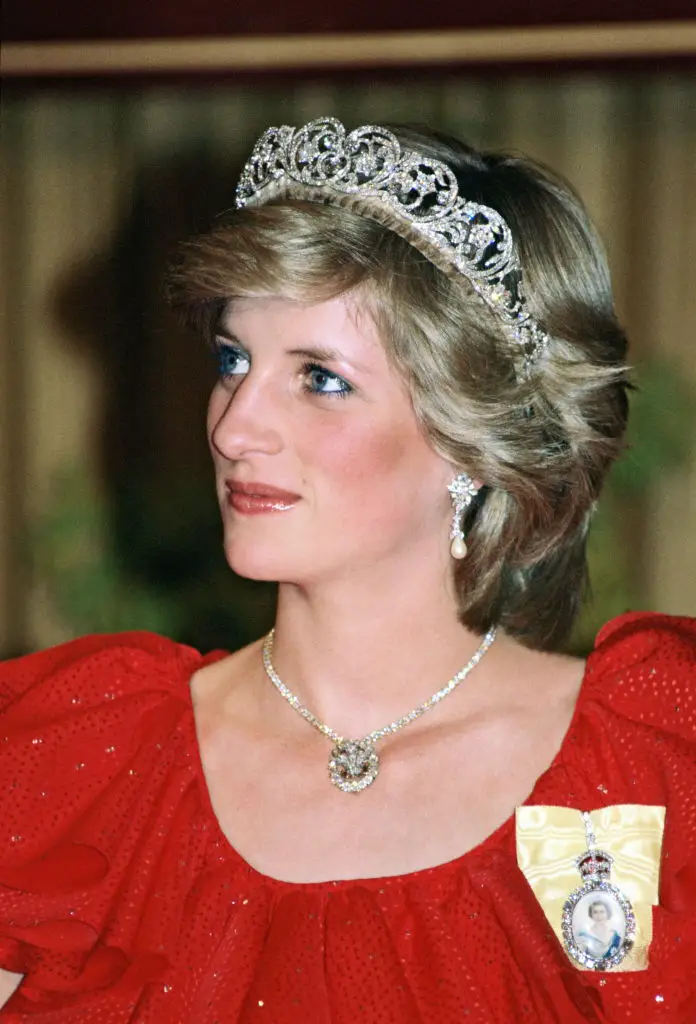 People close to the late Princess, among which Diana's astrologer, Penny Thornton, claim that the problems between Diana and Charles didn't start when she learned he was having an affair with Camilla, who later became his wife, but way before that.
Shortly after they announced their engagement, Charles and Diana sat in front of the cameras. Charles said he was "delighted and frankly amazed" that Diana wanted a royal life with him and the then-soon-to-be princess noted that Charles was "pretty amazing." But then, a question followed, and Charles' answer to it traumatized young Diana. When the reported asked them in they were in love, Diana said yes, and Charles answered, "Whatever 'in love' means."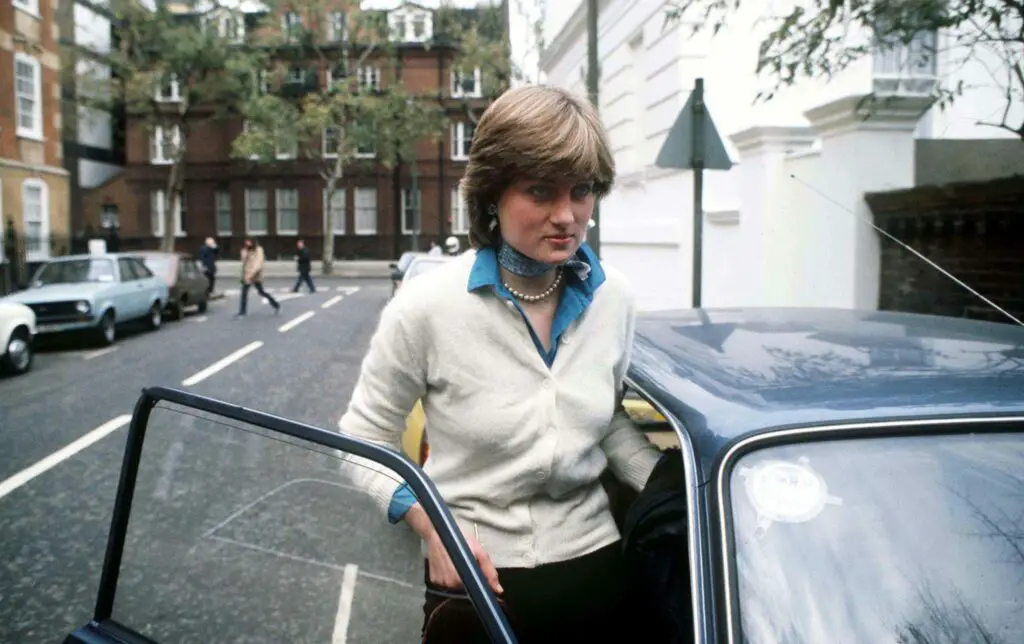 "We had this ghastly interview the day we announced our engagement," Princess Diana said, as quoted in her authorized biography, Diana: In Her Own Words.
"And this ridiculous [reporter] said, 'Are you in love?' I thought, what a thick question. So I said, 'Yes, of course, we are,' and Charles turned round and said, 'Whatever love means.' And that threw me completely. I thought, what a strange answer. It traumatized me."
While still married to Diana, Charles started an affair with Camilla Parker Bowles, his current wife and Queen Consort. The two fell in love even before he met Diana but after leaving to serve in the Navy, Camilla got engaged to another man.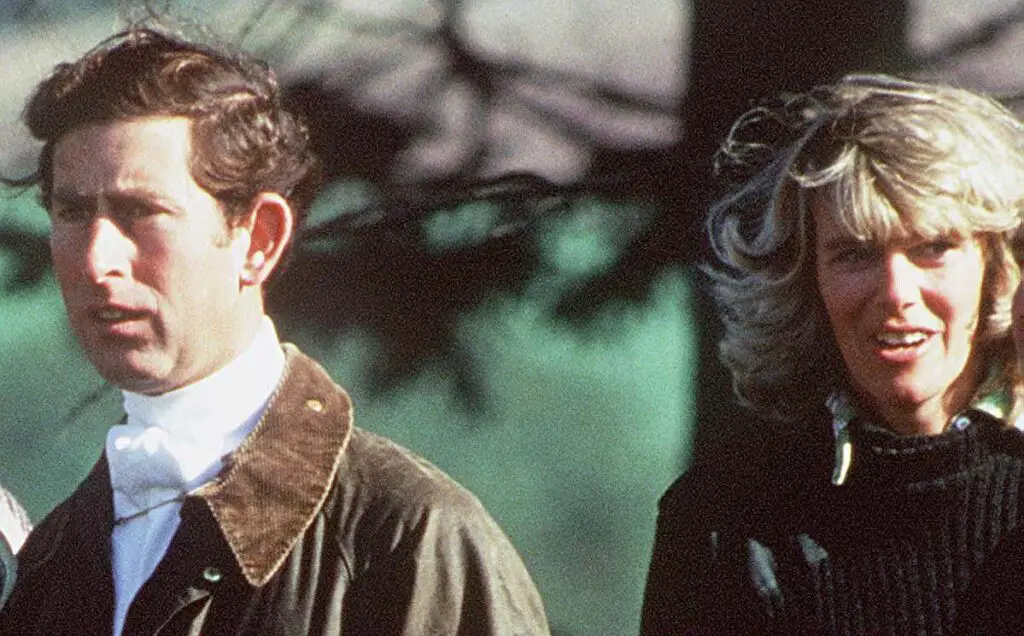 When Diana learned of the affair, she confronted Camilla. And then, in 1995, Diana stepped into the spotlight with the infamous BBC interview. "There were three of us in this marriage, so it was a bit crowded," Diana told interviewer, Martin Bashir, before admitting to having had her own affair.
"It was shocking because this was Diana in her own words and what she was saying was incredibly explosive," royal expert and author of The New Royals Queen Elizabeth's Legacy and the future of The Crown, Katie Nicholl, told History.
"It was Diana taking control of the narrative in front of the camera for the very first time."
What was dubbed "the wedding of the century" ended in a painful separation which eventually led to divorce, after Queen Elizabeth urged her son and her daughter-in-law to officially call their relation quits.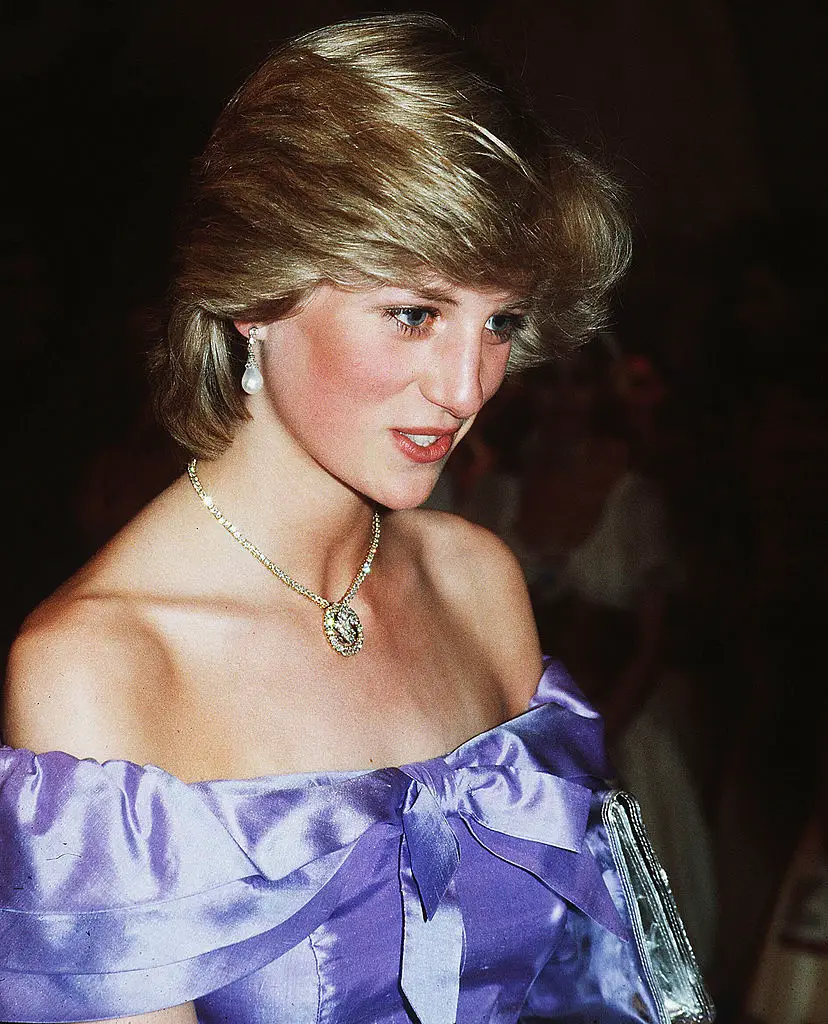 When she announced the separation back in 1992, Diana, who held the tiles Her Royal Highness and Princess of Wells, continued to perform her royal duties. However, the divorce wasn't finalized until 1996, one year prior to Diana's death, because they couldn't reach an agreement regarding her titles. She wanted to keep HRH because losing it would mean having to follow strict royal protocols when around her sons, including curtseying to them.
Sadly, in 1997, Diana lost her life after she and her partner Dodi Fayed, the son of Egyptian billionaire Mohamed Al-Fayed, her driver Henri Paul, and her bodyguard Trevor Rees-Jones crashed the Mercedes in the Pont de I'Alma tunnel in Paris while trying to escape the paparazzi.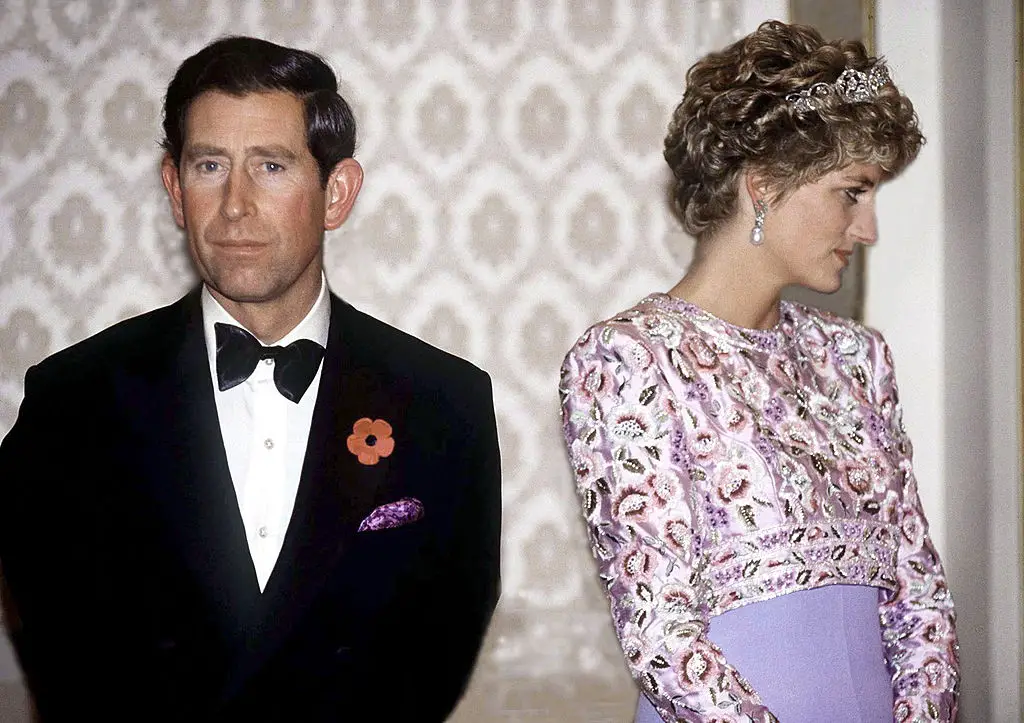 Now, years after her passing, new letters showing the true devastation Diana experienced because of the divorce emerged.
As per The Mirror, 32 letter written by Diana to her friends, Susie and Tarek Kasseem reveal her true feelings.
In one of the letters written on April 28, 1996, she explains that she was forced to cancel a trip to Italy and apologize to her friends because of her mental state.
"I am having a very difficult time, and pressure is serious and coming from all sides. It's too difficult sometimes to keep one's head up, and today I am on my knees and just longing for this divorce to go through as the possible cost is tremendous," Diana wrote.
In another letter written a week later, the late Princess wrote, "As I don't have a mobile, it is difficult to discuss personal issues as my lines here are constantly recorded and passed on."
"If I'd known a year ago what I'd experience going through this divorce I never would have consented. It's desperate and ugly."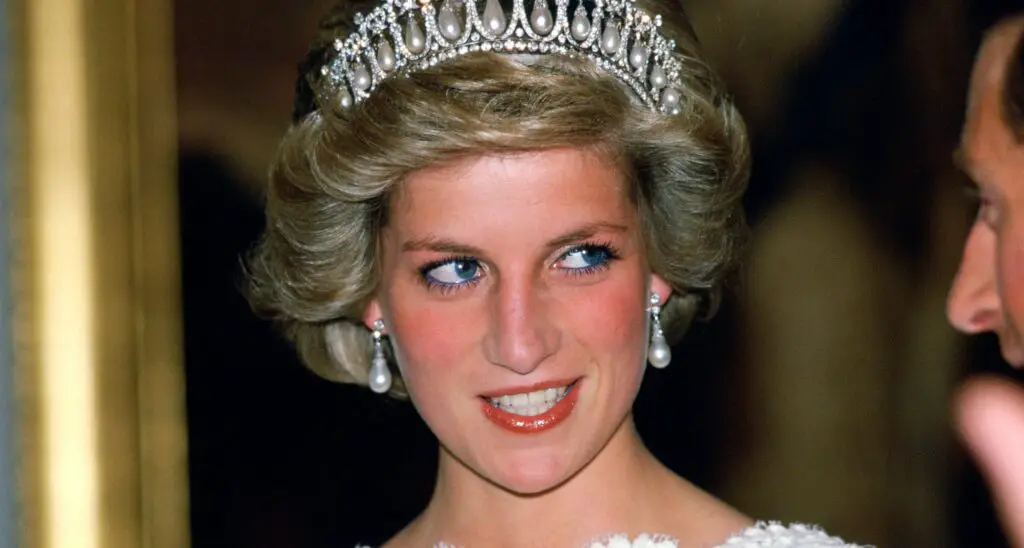 Diana also thanked the couple for letting her spend Christmas with them in 1995, while Harry and William stayed with Charles at Sandringham.
Mimi Connell-Lay, of Lay's Auctioneers, said that the letters are "frankly astonishing."
"Susie met Diana at the Royal Brompton Hospital, and it is obvious that they clicked straight away, Diana says as much in one of her letters," she told the Mirror.
"They had a very strong connection, and what is clear is how much Diana valued their friendship and support and advice at a time of great emotional turmoil for her.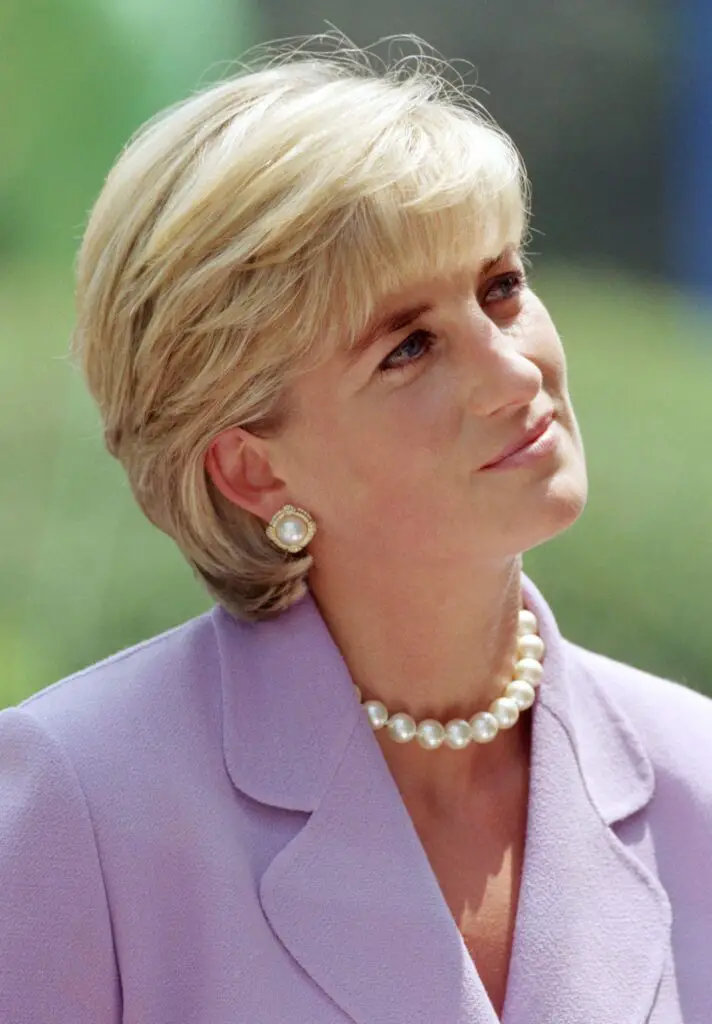 Connell-Lay added, "She wrote a lot about what was going on in her life at the time, especially her divorce, and repeatedly referred to not having the support from the Royal family."
The letters have now been sold at auction for $169,663.
We are so sorry for everything Princess Diana was forced to go through during her life.
Please SHARE this article with your family and friends on Facebook.
Bored Daddy
Love and Peace