During the infamous all-tell interview with Oprah Winfrey, Meghan Markle, the Duchess of Sussex, revealed among the rest that she grew up as an only child.
"I grew up as an only child, which everyone who grew up around me knows, and I wished I had siblings. I would have loved to have had siblings," Meghan said in March 2021, adding that she had not seen her half-sister in "at least 18, 19 years."
Apparently, these words angered Meghan's half-sister Samantha who accused the Duchess of making up stories about growing up in "virtual poverty."
Further, when asked why Samantha changed her last name, Meghan said, "[She] changed her last name back to Markle in her early 50s … only when I started dating Harry. So, I think that says enough."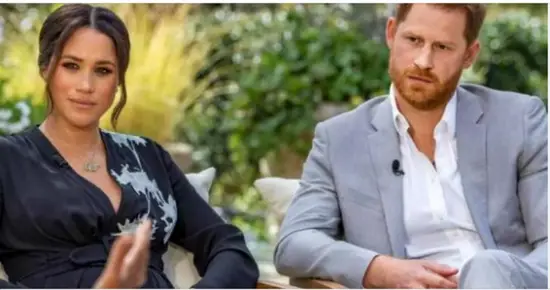 Samantha then sued Meghan for alleged defamation and "injurious falsehood" seeking $75,000 (£62,000) in damages.
Florida judge, however, dismissed the case, claiming that Meghan was expressing an opinion, and opinions cannot be proved false. "Thus, the court finds that defendant's statement is not objectively verifiable or subject to empirical proof…. plaintiff cannot plausibly disprove defendant's opinion of her own childhood," the judge said.
Samantha Markle brought the defamation case against Meghan in March 2022, alleging the duchess had defamed her by giving "false information" to an unauthorized biography called Finding Freedom: Harry, Meghan, and the Making of a Modern Royal Family.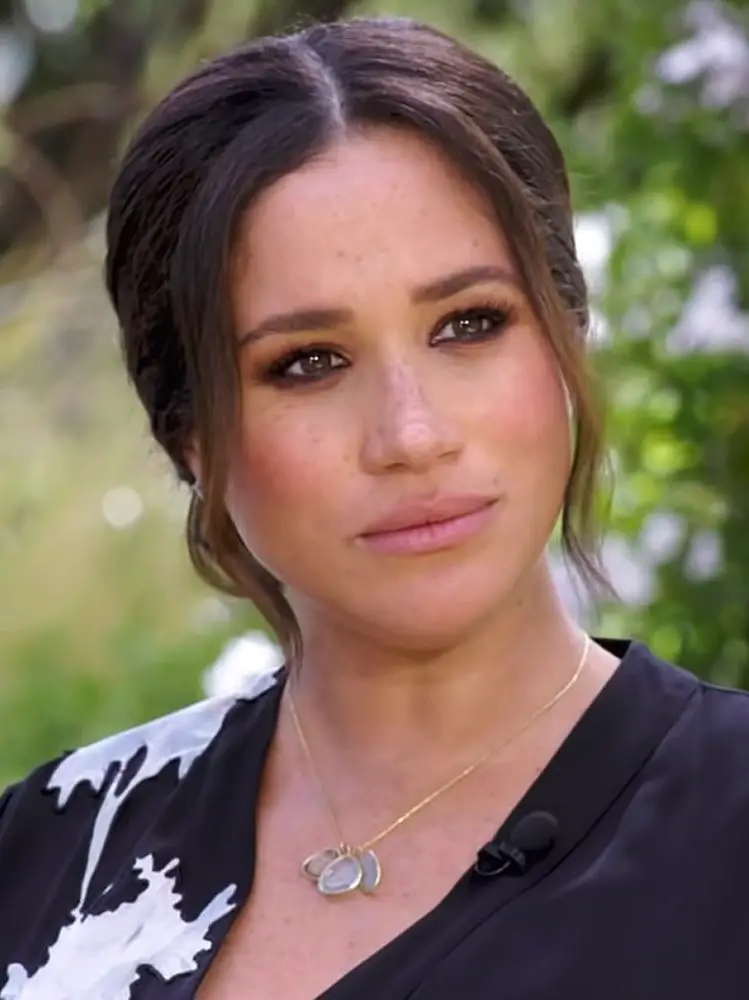 Jason Knauf, Markle's former communications assistant, said he had forgotten to bring up letters during the court case in which Meghan encourages him to contact the writers with details about Samantha and her brother Thomas Markle Jr.
However, Meghan was found not liable for the content of the book since she didn't write it or publish it.
Please SHARE this story with your family and friends on Facebook.
Bored Daddy
Love and Peace